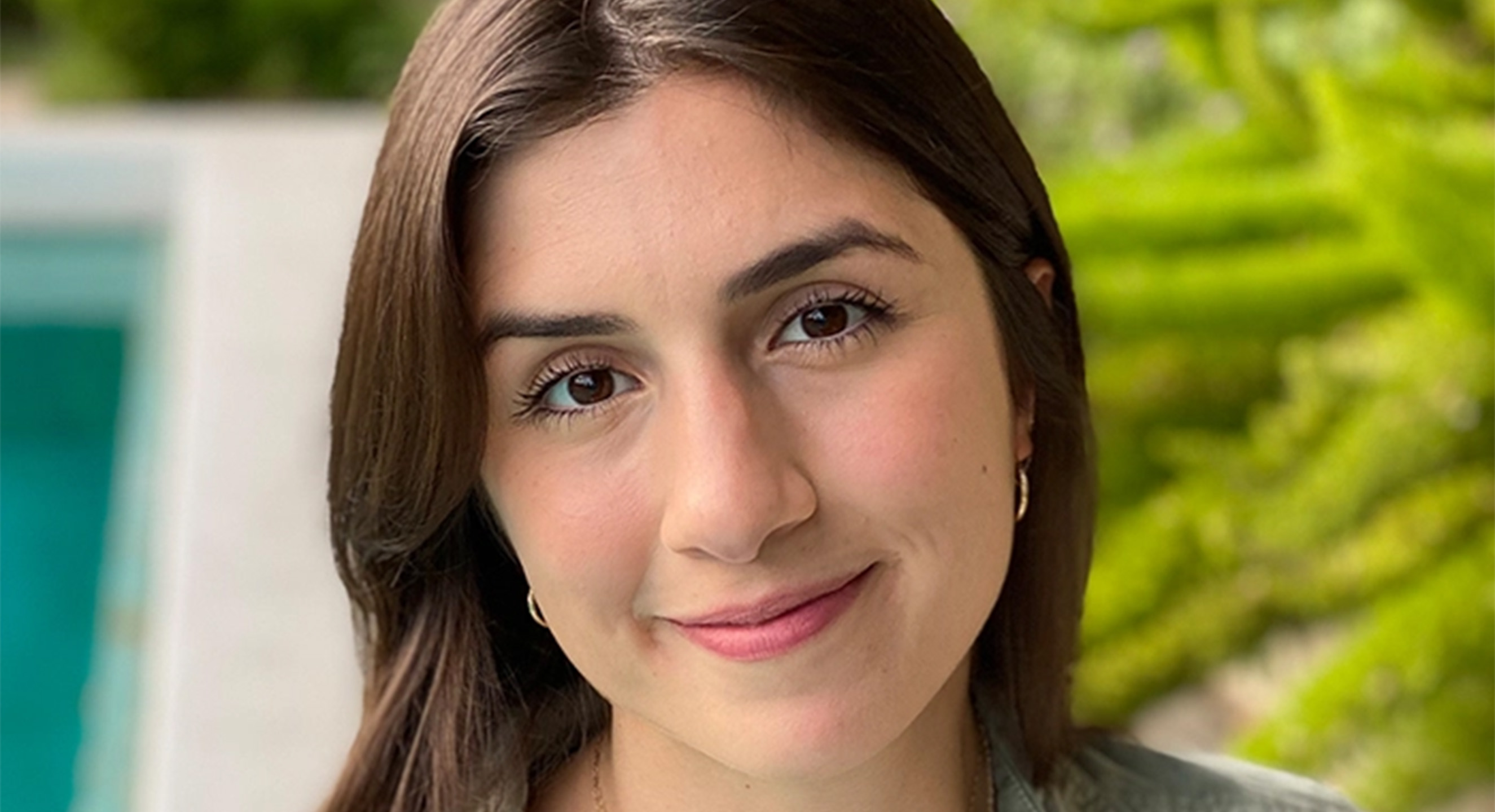 Senior VP & Supervising Producer Anastasia Puglisi Makes Variety's 2022 Hollywood's New Leaders List
Congratulations to our very own Senior VP and Supervising Producer Anastasia Puglisi, who has been included on Variety's 2022 Hollywood's New Leaders list.
At just 31 years old, Anastasia has worked her way up to her position as a top executive at Wolf Entertainment. She began her career with us as a showrunner's assistant on Chicago Fire. Now, she oversees all nine of our scripted network series, including the Law & Order franchise, and acts as supervising producer on all of the shows, where she is involved in virtually all aspects of production, including casting and hiring writers and directors. She is also an active member of NBC's Female Forward director program.
Earlier this year, Anastasia was recognized by LA TV Week's 40 Under 40 list of leaders in the field of entertainment.
During her time with Wolf, Anastasia has learned about the importance of work as a team. "Producing television only works when it's truly a collaboration, and I'm fortunate enough to have nine — soon to be 10 — different crews," she told Variety. We're proud to have Anastasia on our team, and we look forward to celebrating even more success with her in the future.