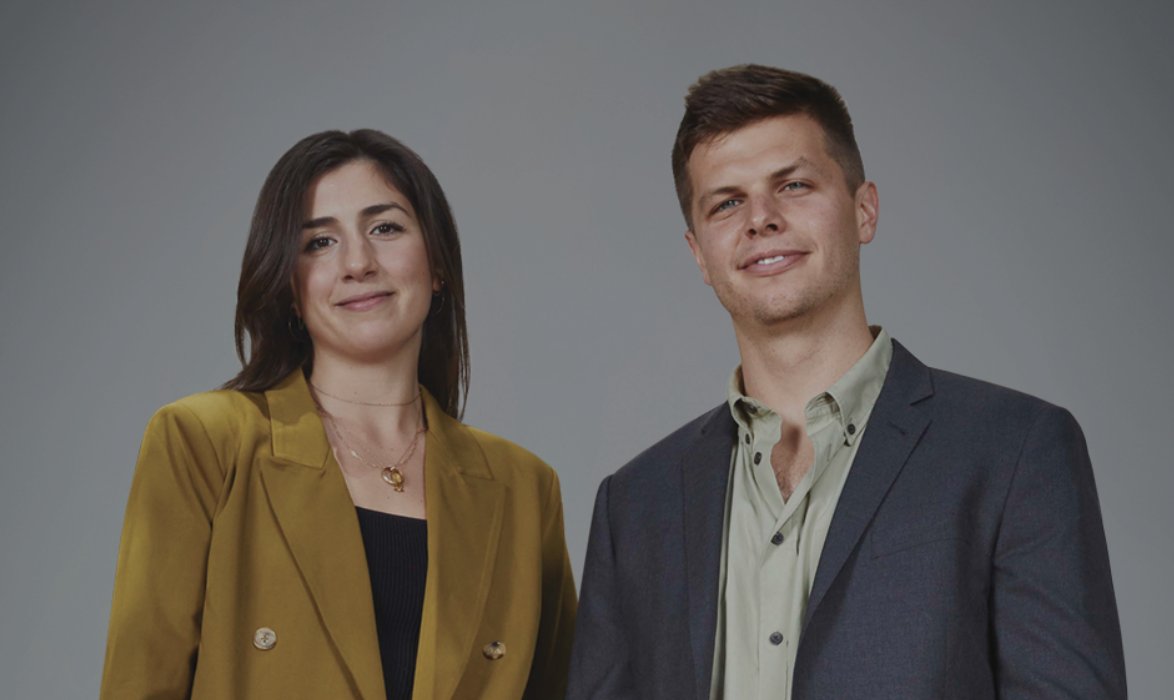 Anastasia Puglisi and Elliot Wolf Honored As L.A.'s 40 Under 40
Earlier this month, Wolf's Anastasia Puglisi and Elliot Wolf were recognized as Los Angeles's top 40 Under 40 Entertainment Leaders by Broadcasting & Cable and Multichannel News as part of the publications' joint LA TV Week celebration. 
Anastasia Puglisi serves as Senior Vice President and Supervising Producer of all Wolf scripted series including Law & Order: SVU, Law & Order: Organized Crime, Chicago Fire, Chicago PD, Chicago Med, FBI, FBI: Most Wanted, FBI: International, and the newly rebooted Law & Order. Anastasia began her career at Wolf as the showrunner's assistant on Chicago Fire, rising through the ranks in just a few years to become essential in keeping all nine network series running smoothly. 
Elliot Wolf, Executive Vice President of Digital, oversaw the re-brand from Wolf Films to Wolf Entertainment and the company's push into new media. Alongside his responsibilities of podcasting, e-commerce, licensing, and social media, Elliot has taken a hands-on approach with Wolf's push into streaming. He currently serves as a writing Executive Producer of IMDb TV's new police drama, On Call, and executive producer of the television adaptation of Dark Woods, the fiction podcast the company released last fall. 
The pair were honored alongside 38 other talented individuals as part of LA TV Week's 40 Under 40 event on June 7, 2022 in Beverly Hills. 
Congratulations to Anastasia and Elliot!