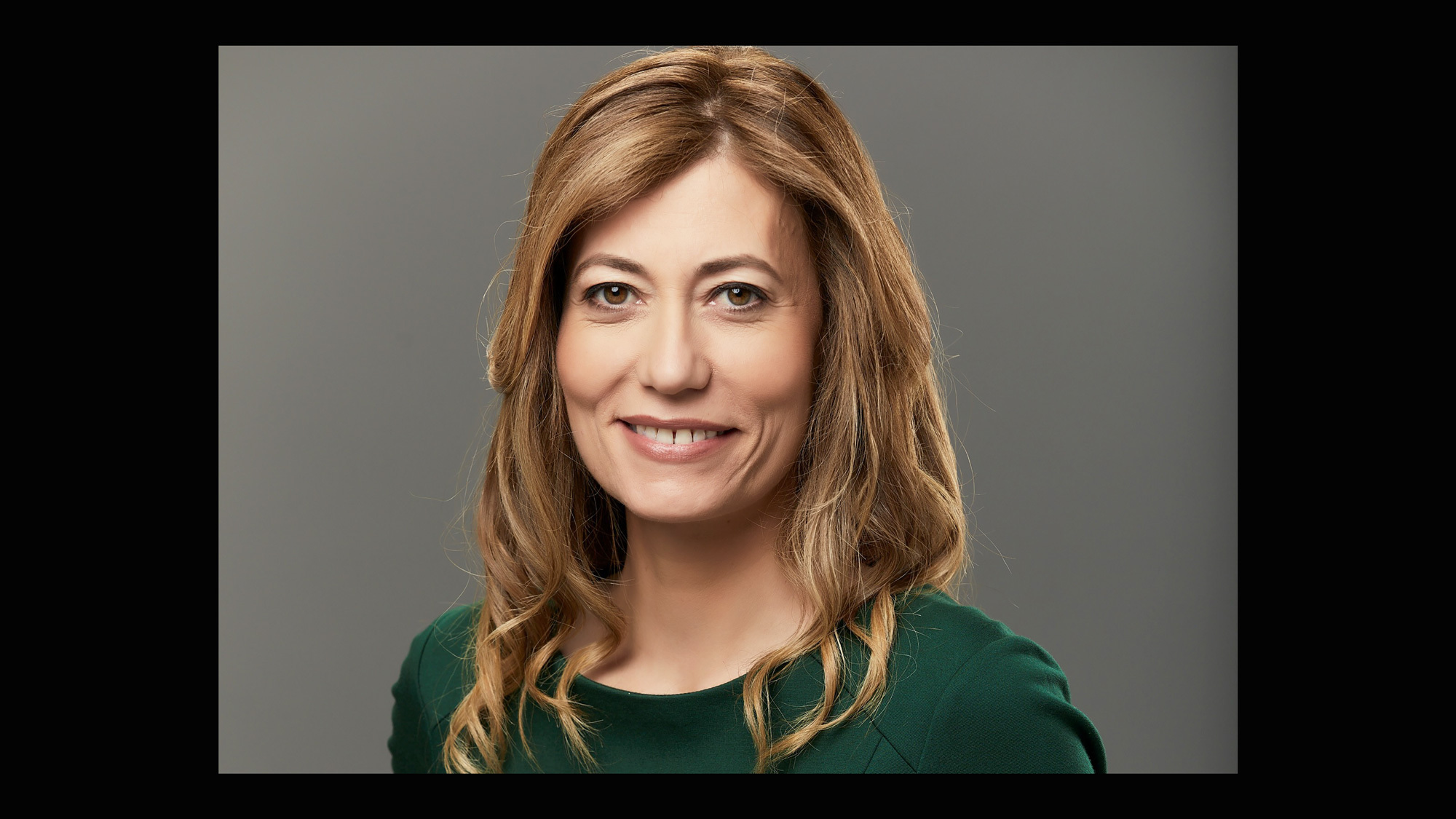 President Biden Appoints "Law & Order: SVU" Legal Advisor to Lead the DEA
For many seasons, the writers and producers on Law & Order: SVU have relied on Anne Milgram's expertise in law enforcement to ensure each episode is replete with accuracy and justice. She has long been a star player for our team behind the scenes, and with the news of President Biden's official appointment, Anne will serve the nation in her biggest role yet.
We are thrilled to congratulate Anne on her position to lead the Drug Enforcement Administration. She was confirmed by the US Senate by Unanimous Consent on June 24, 2021, and she was sworn in on June 28 by Attorney General Merrick B. Garland. As a former New Jersey state attorney general, prosecutor, professor, and longtime advocate for reform of the criminal justice system, Anne is well positioned to head the DEA.
To learn more about her career and her work on SVU, check out the Spotlight we did with Anne earlier this year. Congratulations Anne!