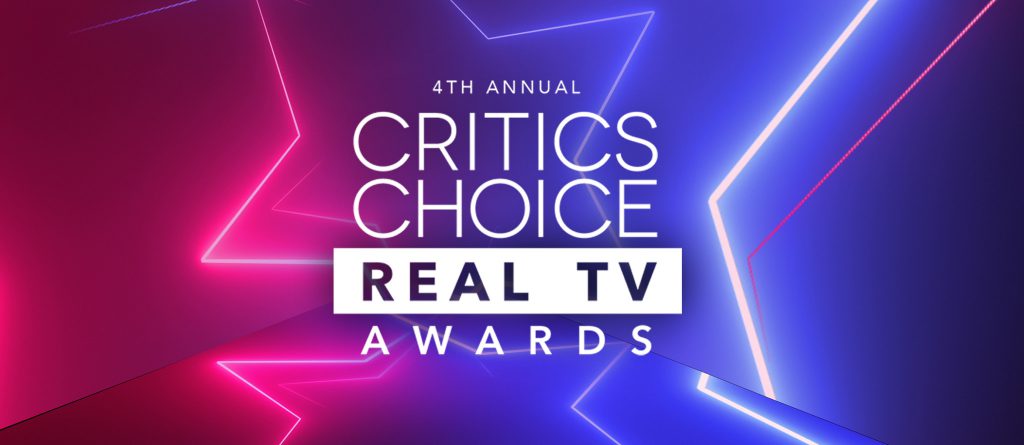 Cold Justice Nominated For Critics Choice Real TV Award
Another nomination for Cold Justice– our true crime Oxygen series has been nominated for a Critics Choice Real TV Award in the category of Best Crime/Justice Show.
The Critics Choice Real TV Awards were launched in 2019 as a large-scale awards platform to give the robust unscripted genre critical attention and support. The awards celebrate programming across platforms, and also recognize industry leaders with special awards highlighting career achievements.
This is not the first nomination for Cold Justice this season. Last month, the series won the CrimeCon CLUE Award for "Outstanding Episodic Series" at the 1st annual event for true crime enthusiasts.
The show follows prosecutor Kelly Siegler as she travels to small towns with her team to solve seemingly unsolvable homicide cases. Having premiered in 2013, Cold Justice nears its 10 year anniversary this fall.
Stay tuned for updates following The 4th Annual Critics Choice Real TV Awards this Sunday, June 12th.