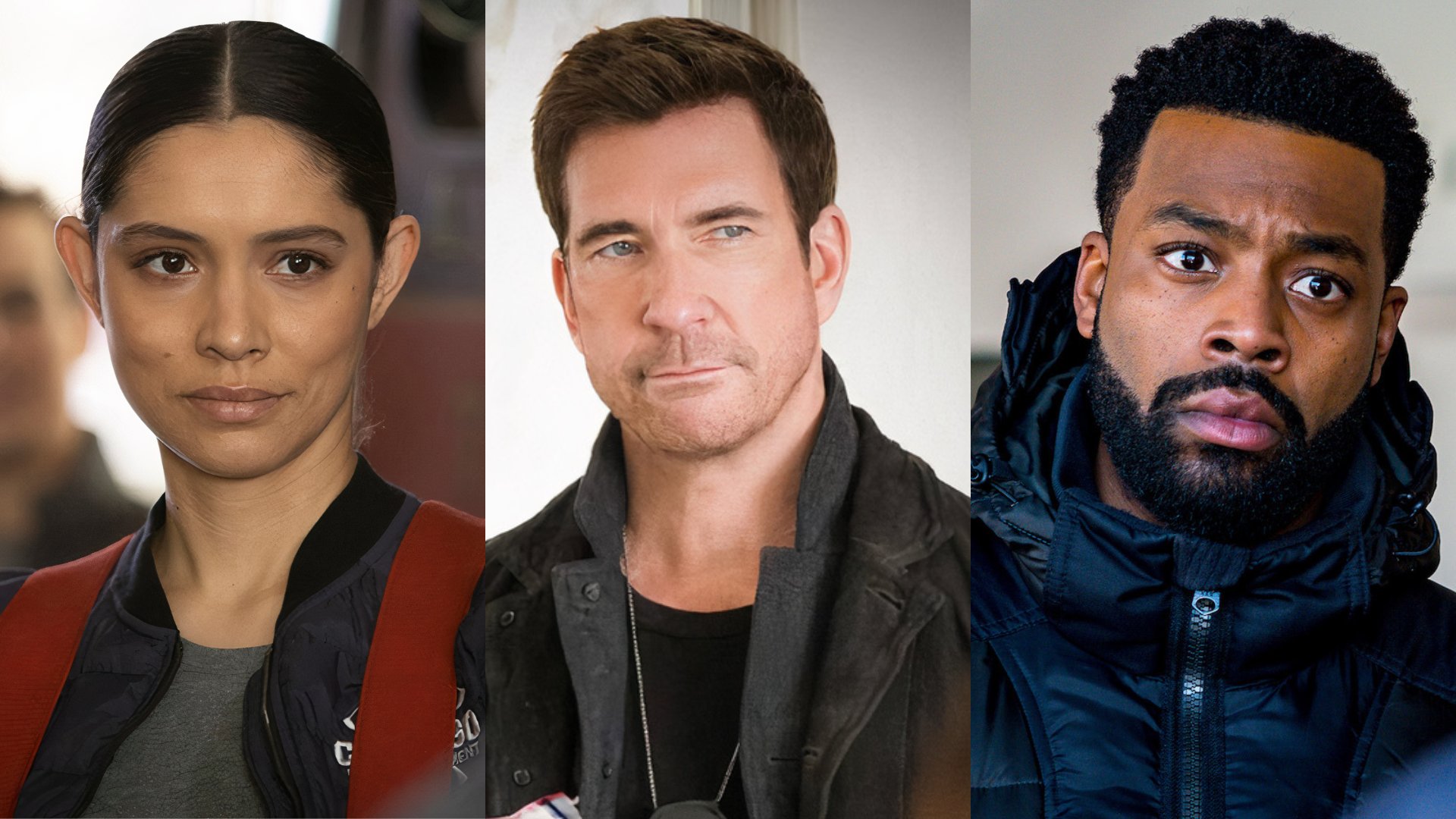 Conversations With Cast Instagram Live Series Returns for Second Season
Although the 2021-2022 television season has come to a close, the Wolf Entertainment team has much more in store for viewers. We're jump starting summer by giving our audiences an all-access pass to our One Chicago, Law & Order, and FBI casts by bringing back our Conversations with Cast Instagram live series.
"We saw the initial reaction to Conversations with Cast and we're thrilled to bring it back for another season of unfiltered conversations," said Elliot Wolf, Executive Vice President of Digital.
Variety's Senior TV Editor Emily Longeretta will return to host Season 2 of our popular social media series, which first premiered in 2020. The timing is especially exciting on the heels of Variety's latest cover story about Wolf Entertainment.
First up on Tuesday, June 7th at 4pm PT/7pm ET is Miranda Rae Mayo, who plays Lieutenant Stella Kidd on Chicago Fire. Episode two, airing at the same time Wednesday June 8th, will feature Dylan McDermott answering questions about his new role as Remy Scott on FBI: Most Wanted. LaRoyce Hawkins, who plays Kevin Atwater in Chicago P.D. will complete our premiere week on Thursday June 9th.
Conversations With Cast will air three times a week with fresh faces from the Wolf Universe. Follow us on Instagram and join us every Tuesday, Wednesday, and Thursday at 4pm PST/ 7pm EST for a chance to have your questions answered by your favorite stars.
Stay tuned to see who else joins us for Conversations with Cast.