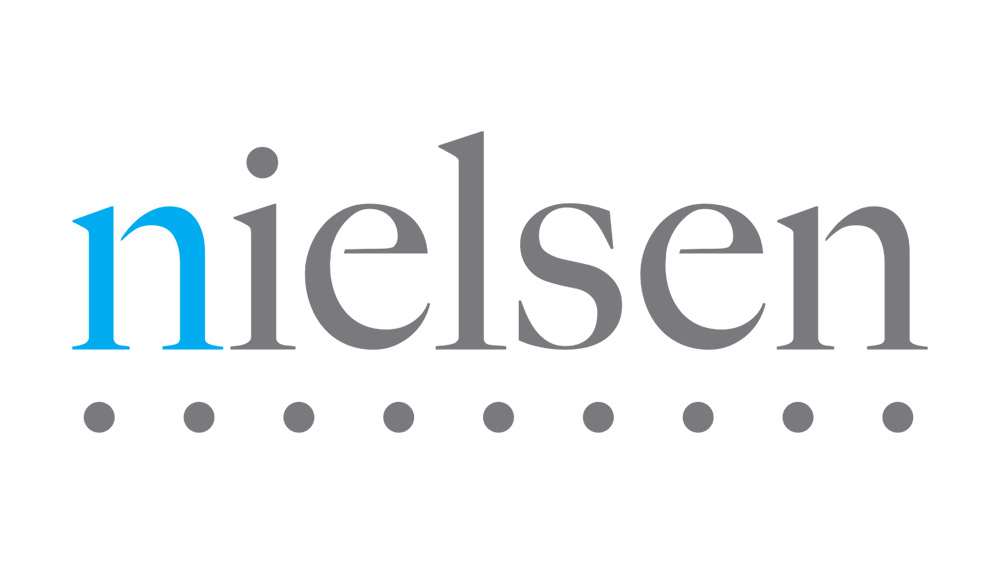 Wolf Shows Named Most Watched TV Programs of 2020 by Nielsen
We're rounding out an otherwise abnormal year with some good news! Last week, Nielsen released its year-end ratings report, among which is a list of the top television programs of 2020. Included in the top eight most-watched television shows this year are four Wolf Entertainment shows: FBI, Chicago Fire, Chicago P.D., and Chicago Med. Take a look at the complete list below: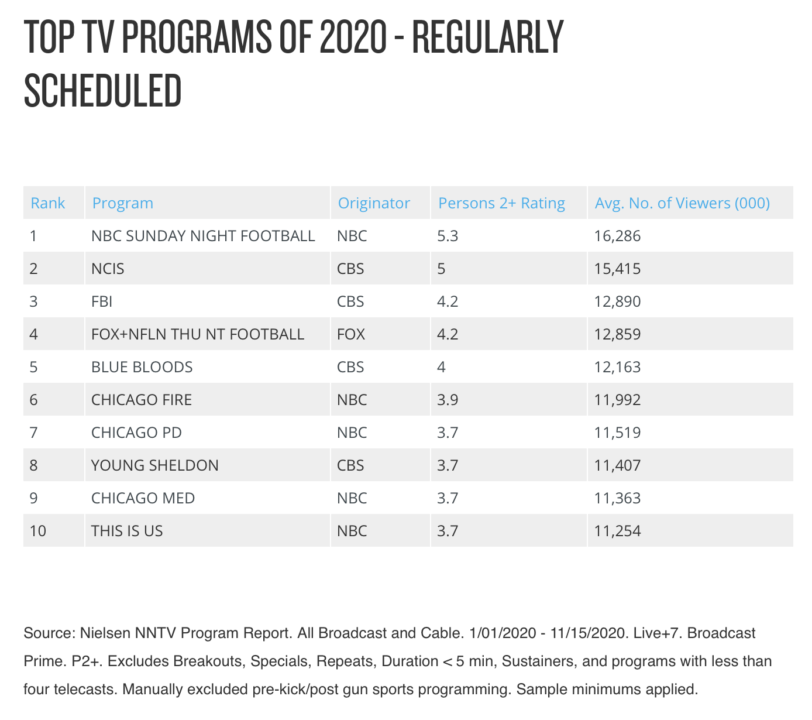 In a year with so much uncertainty, we are proud that television viewers turned to our shows for comfort and entertainment. While new episodes won't roll out until early 2021, you can rewatch your favorite episodes on Peacock and CBS All Access.