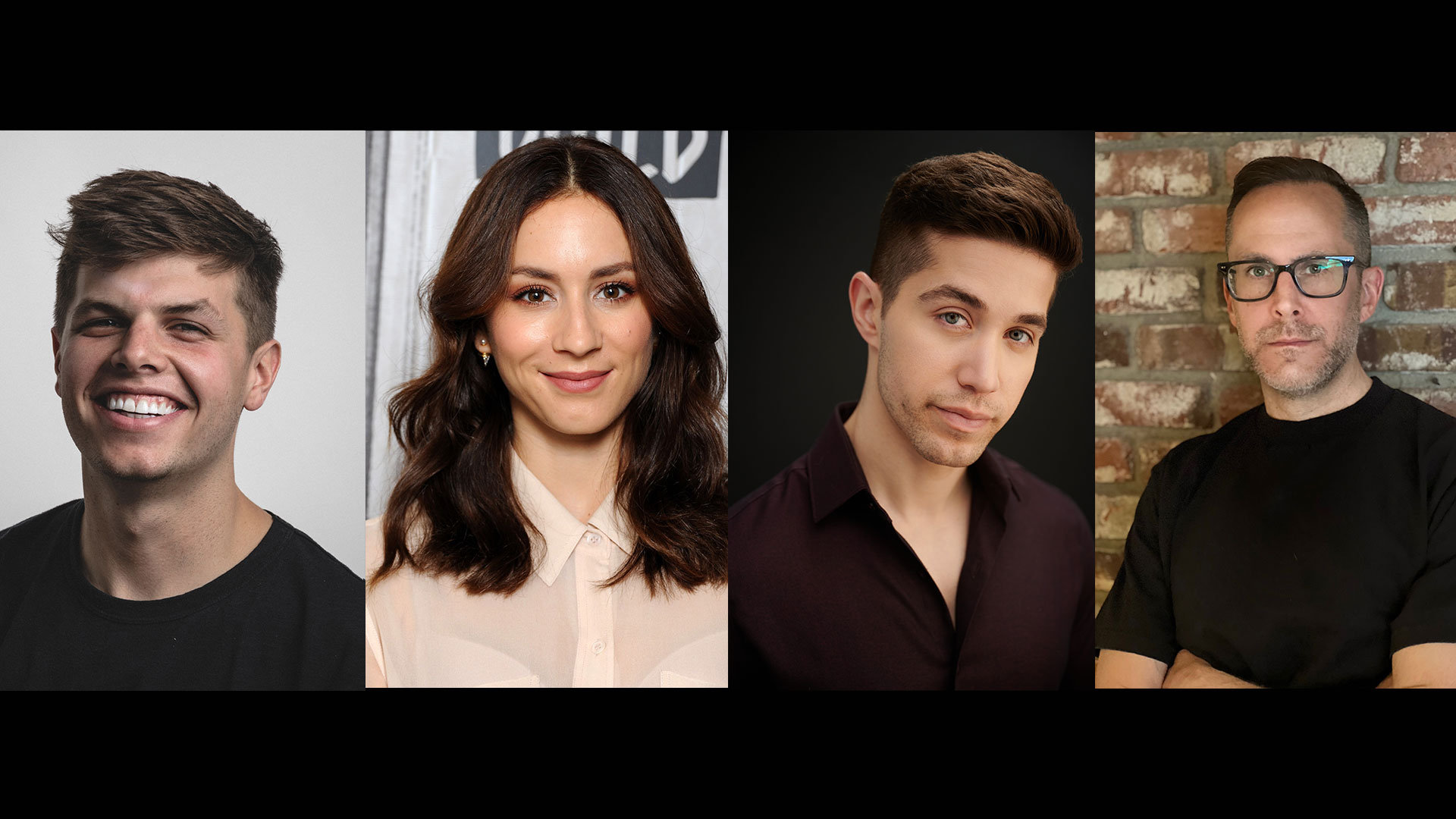 Wolf Entertainment's First Streaming Series On Call Coming to Prime Video
Troian Bellisario and Brandon Larracuente are set to star in On Call, our newest series coming to Prime Video this year. Set in a half-hour format, the show follows veteran female training officer Traci Harmon (Bellisario) and her rookie male ride-along Alex Diaz (Larracuente) as they navigate the loss of a fellow officer and politics of modern day policing in the department and on the streets of Long Beach.
Co-created and executive produced by Tim Walsh and Elliot Wolf, On Call has received an eight episode order from Amazon Studios and is currently shooting on location in Long Beach, California. The series is executive produced by a number of familiar names from the Wolf family, including Dick Wolf, Tim Walsh (Chicago PD, Hightown, Night Stalker), Elliot Wolf (Dark Woods, Hunted), Eriq LaSalle (Chicago PD), Arthur Forney, and Peter Jankowski. Eriq LaSalle will also direct four episodes.
On Call marks our tenth scripted series currently in production and our first streamer original.
Stay tuned for updates on the premiere of On Call.
Header Photo, L to R: Elliot Wolf, Troian Bellisario, Brandon Larracuente, Tim Walsh.