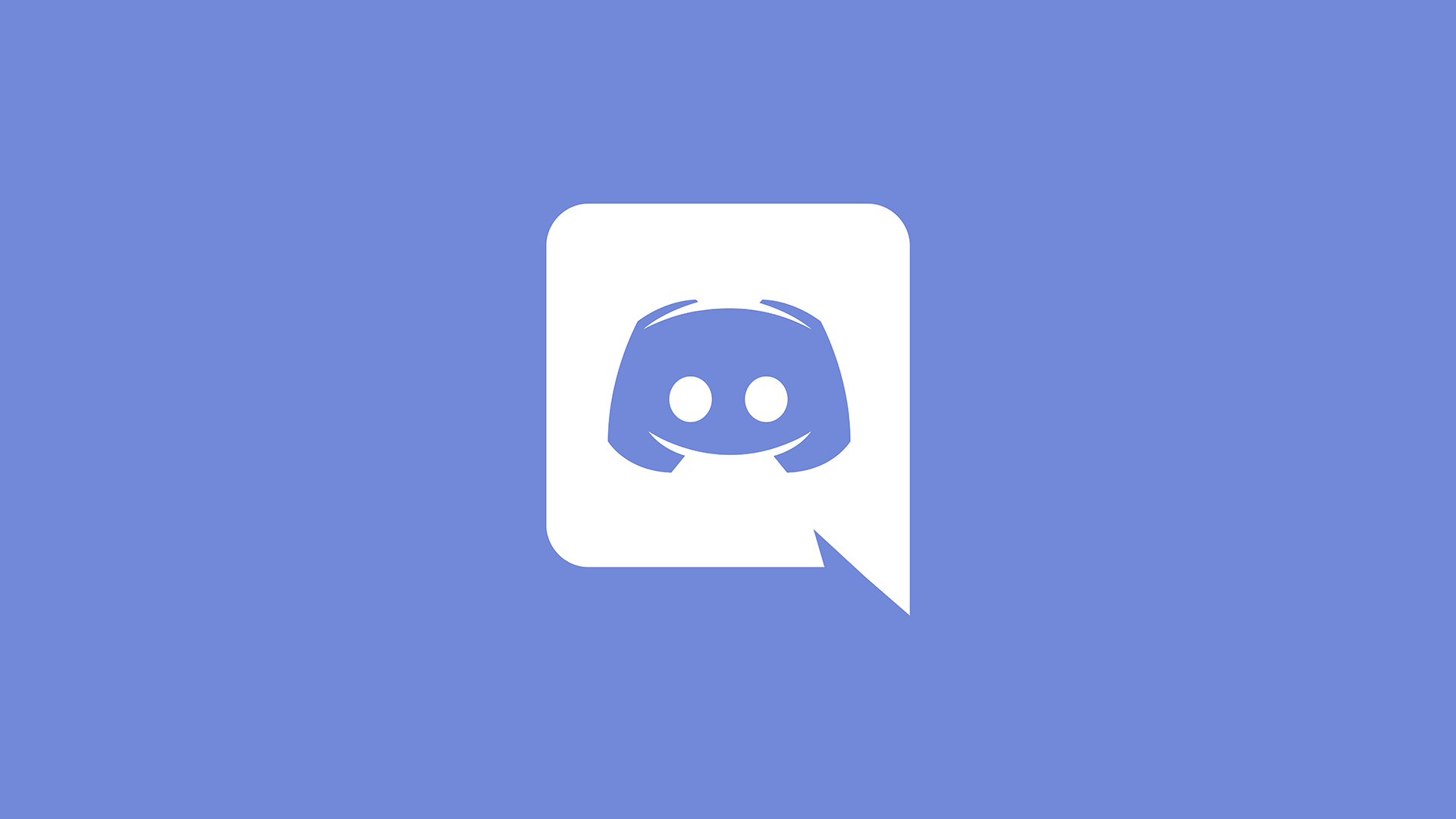 Wolf Entertainment Joins Discord
In recent years, we have been making a concerted effort to connect directly with our viewers across a range of mediums. Now, we are thrilled to share that we have joined Discord, a tool that will not only allow us to speak directly with fans, but will also help to foster a community amongst our audience, connecting our most loyal viewers around the globe together.
A fairly new platform, Discord launched 2015 as a chat room for gamers to build communities around common interests. Now, with over 140 million members, Discord hosts users across a variety of interests.
"We've taken pride in pushing the boundaries of what a production company can be as both a brand and community," said Elliot Wolf, EVP of Digital.
At its core, Discord is a messaging platform that will not only connect us with our viewers, but will also connect the fans to each other. Each community, known as a "server," includes a range of "channels." Wolf's server features a channel for each of our television series, as well as extras including polls, trivia, events, and fan art.
Elliot Wolf expanded to discuss specific goals for The Wolf Society's newest platform.
"The server will host behind-the-scenes content and facilitate a conversation around all Wolf series, merchandise, and events," he said. "And that's just the beginning of what's possible. We see The Wolf Society as a launching pad for new content and ideas."
In order to stay focused on these inherently positive modes of forward motion, Wolf also made sure to identify unwelcome user behavior.
Those who are the most active in our server will be rewarded with special titles, exclusive opportunities, and more.
While we encourage a healthy discussion, there are rules set in place to keep the space as safe as possible. "It's not a place for anger, hate, or online bullying. We'll have community managers that enforce rules to make sure of it."