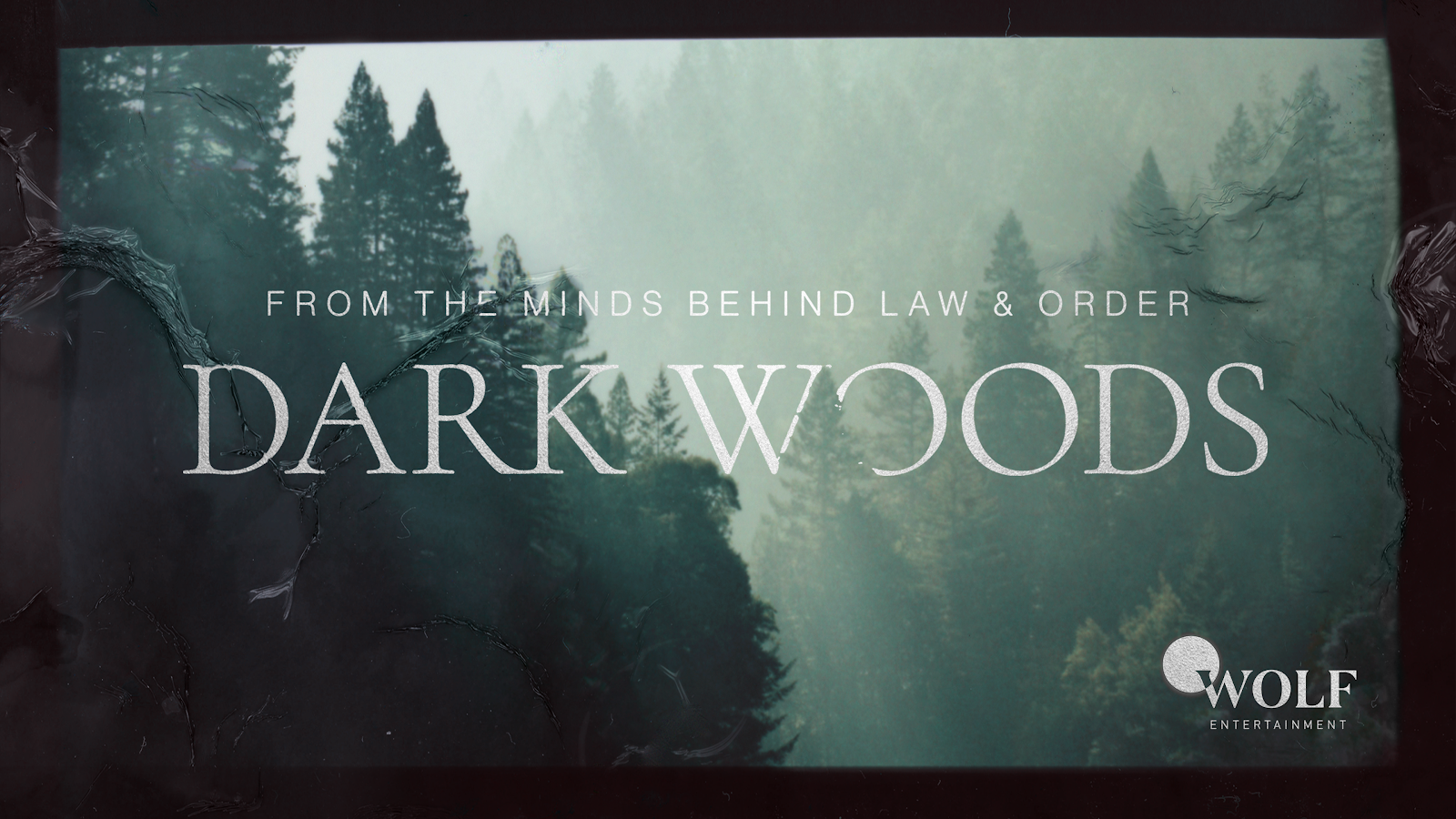 Wolf Entertainment Announces Audio Scripted Series, "Dark Woods"
We are thrilled to announce our highly anticipated sophomore scripted podcast, Dark Woods. Starring Corey Stoll, Monica Raymund, and Reid Scott, Dark Woods centers around the suspicious death of a young park volunteer in the California Redwood Forest.  The investigation leads to a surprising twist impacted by illegal marijuana grow sites and a much larger crime organization.
The fictional series will address a very real-life issue, the contamination of watersheds by illegal marijuana grow sites using illegal pesticides, as told through the lens of those who deal with its effects firsthand– park rangers, local government and everyday citizens.
In an interview with Deadline, Elliot Wolf, Executive Producer, explained that the project came out of a fascination with national parks and how they're policed. "These parks aren't under local jurisdiction, it's federal land so it's federal employees policing them and we thought that was a really interesting premise for a show," he said. "Our hope is that listeners will be hooked immediately by a story that brings the best of what audio storytelling has to offer.  From the writing through sound design, the goal was always to immerse the audience in a gripping dramatic experience that feels as 'real life' as it gets."
"Dark Woods" marks our second foray into the world of scripted podcasts, following Hunted, starring Parker Posey and Brandon Scott, which launched in 2019.
The first two episodes of Dark Woods will be available for for streaming on November 8 on Apple, Spotify, and other podcast platforms.
Listen to the trailer and subscribe here.