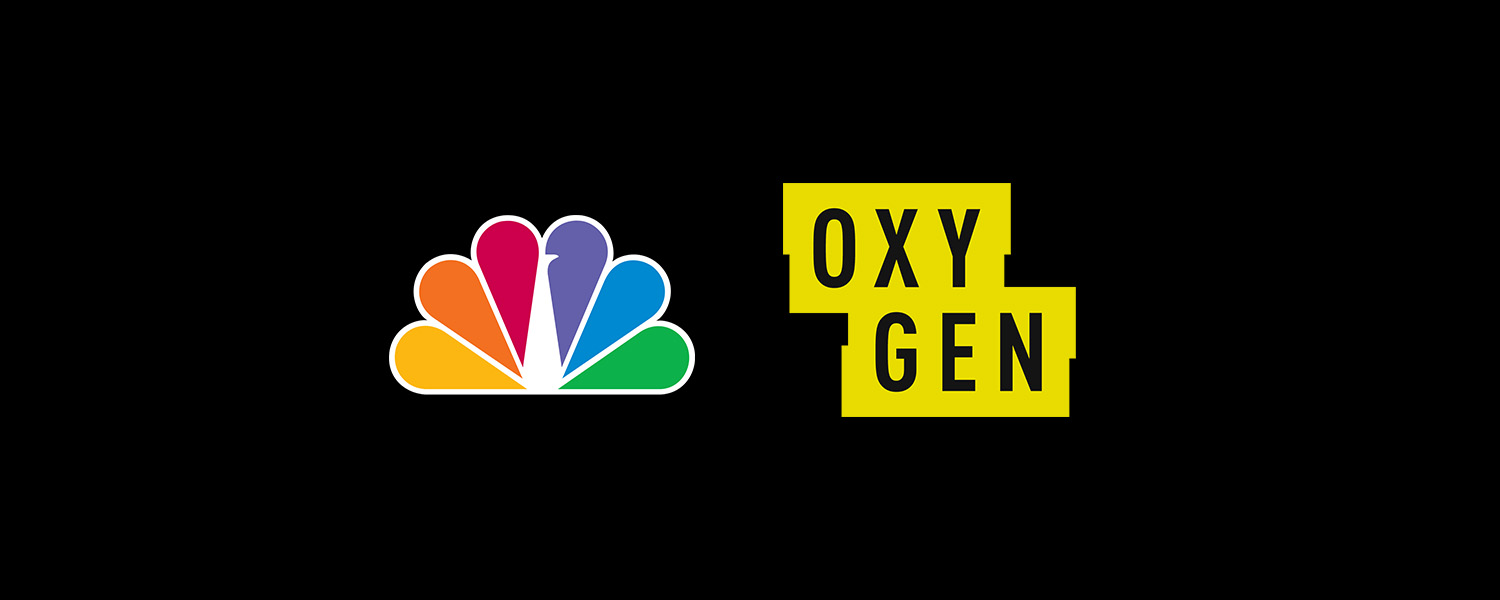 Wolf Adds Two New Series to Unscripted Slate
Add two more shows to your weekly watch list, because we have two new series in the works, LA Fire & Rescue and Final Moments.
Coming to NBC later this year is LA Fire & Rescue, a joint production with Universal Television and 44 Blue Productions (whom we also work with on Nightwatch). The new docuseries will gain unprecedented access to the Los Angeles County Fire Department. The LACoFD is responsible for protecting the lives and property of 4 million residents living in 59 cities across Los Angeles County. From helicopter mountain rescues, lifeguard beach SOS, fireboats, hazmat units, to California's raging wildfires… they do it all. These everyday heroes and their compelling stories will be told alongside the intense action of unpredictable and dangerous circumstances as they face the front lines of life and death.
Also joining our unscripted slate in 2022, Final Moments on Oxygen will delve into heart-wrenching crimes while revealing the emotional truth of the victims leading up to their deaths. Each episode will track a new investigation and feature real footage, pictures, and social media posts that shed light on the life of the victim and the crime.
Our team has been hard at work to bring you more real-life drama, and we cannot wait to share these new shows with our viewers. Stay tuned for more information on premiere dates soon!