The Top 5 Most Memorable Partnerships on Wolf Shows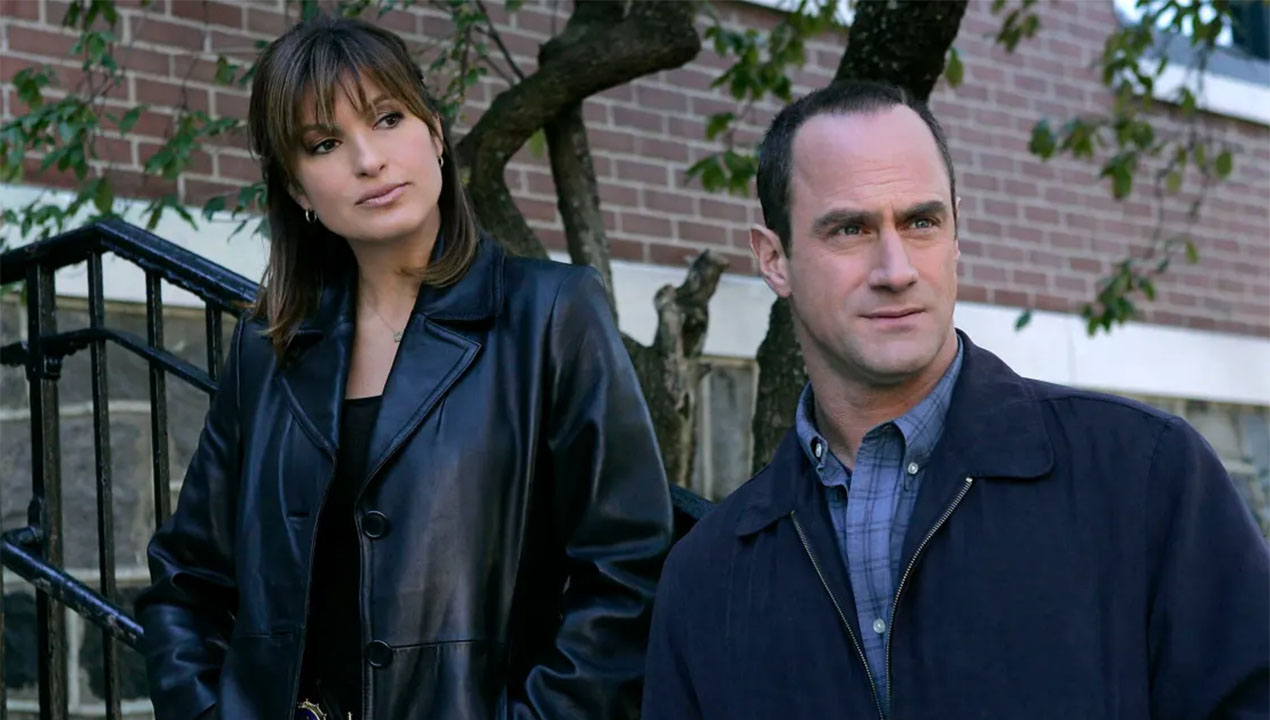 When it comes to storylines that stick in our minds and tug on our heartstrings, there's nothing more compelling than the relationship between a dynamic duo. Whether romantic or strictly professional, the partnerships forged between beloved characters on Wolf shows are never short on love, loyalty, respect, and care for one another. Read on for our list of the top 5 best partnerships on Wolf shows. Warning: spoilers ahead.
Benson & Stabler
No list of Wolf partnerships would be complete without the iconic pairing that is Olivia Benson and Elliot Stabler on Law & Order: SVU. The two detectives were official partners at the Manhattan Special Victims Unit for over a decade, until Stabler's sudden departure at the end of Season 12. Though they spent the next decade apart, their connection survived the test of time and the two detectives reconnected when SVU and Law & Order: Organized Crime crossed over in Season 22. Since they were first assigned to each other, Stabler has always taken it upon himself to keep Benson safe, going so far as to choose tending to her wounds over catching a perpetrator, or dropping by her house to watch over her when a stalker gets her in his crosshairs. From that immediate protectiveness in the first season to their undeniable romantic tension in the latest season, this enduring friendship is the ultimate Wolf will-they-or-won't-they — and with chemistry like theirs, it's not hard to see why. 
Essential Episodes: Watch Benson and Stabler's emotional reunion in Law & Order: SVU Season 22 Episode 9 "Return of the Prodigal Son" and see them team up again in Law & Order: Organized Crime Season 3 Episode 1 "Gimme Shelter" on Peacock.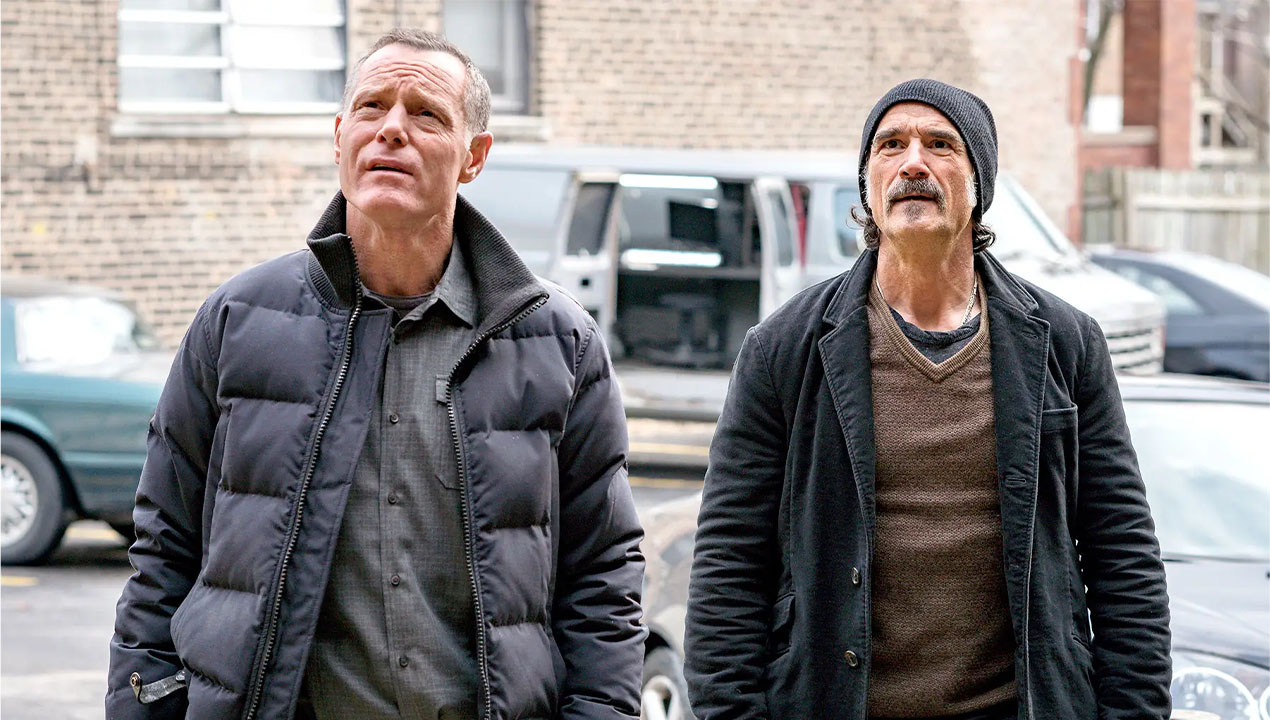 Voight & Olinsky
Sergeant Hank Voight and Detective Alvin Olinsky's partnership on Chicago PD is one that exemplifies loyalty, even though it ended in tragedy. The two best friends were incredibly close when they worked together in the Intelligence Unit, as they understood each other on a level others didn't. However, at the end of Season 5, Olinsky is framed for the murder of the man that killed Voight's son, leading to Olinsky's arrest — even though it was actually Voight who was at fault. Olinsky didn't reveal the truth about the murder and took the fall, and while in prison, he was fatally stabbed, leading Voight to go after — and ultimately kill — his murderer. As shocking and sad as this turn of events was, we'll always remember the lengths to which Olinsky and Voight were loyal to each other to the very end.
Essential Episodes: Watch Voight and Olinsky put everything on the line for their friendship in Chicago PD Season 5 Episode 21 "Allegiance" and Season 5 Episode 22 "Homecoming" on Peacock.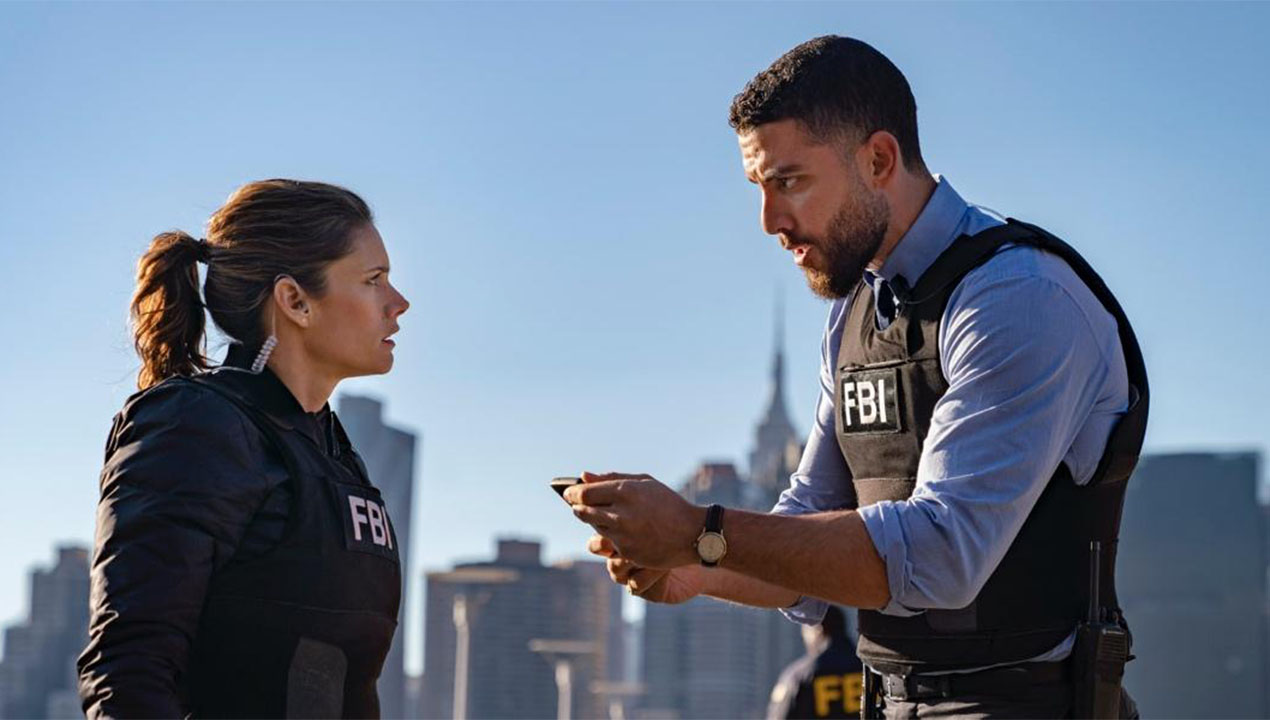 Maggie & OA
FBI's Special Agents Maggie Bell and Omar Adom "OA" Zidan are another duo that has easily become a fan-favorite since their initial pairing at the New York Field Office. Though these two often go toe-to-toe with each other, any tension between them is simply because they care deeply about one another. Case in point: when Maggie returned to the field in Season 5 after suffering from serious gas exposure in the previous season, it was OA who raised concerns, as he was worried about whether or not she was completely ready to come back. Their dynamic has evolved as they've faced more and more danger together, with Maggie starting out as the one who was always going by the book, and OA now being the more cautious of the two. No matter who is sticking closer to the rules, these two always make sure to look out for each other. 
Essential Episodes: Watch Maggie and OA stand by each other's side through life-threatening gas exposure and the aftermath in FBI Season 4 Episode 18 "Fear Nothing" and Season 5 Episode 08 "Into The Fire" on Peacock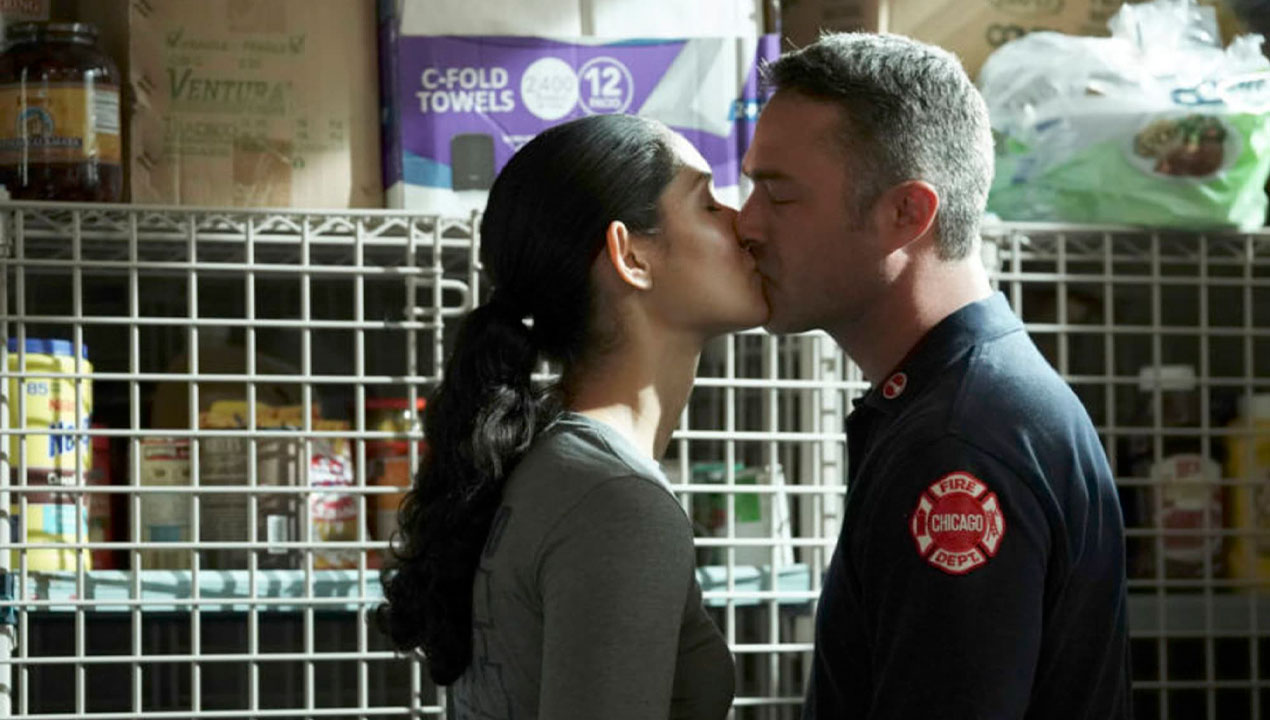 Severide & Kidd aka "Stellaride"
The partnership between Chicago Fire's Kelly Severide and Stella Kidd, or "Stellaride" to fans, is a love story that will go down as one of the greatest in Wolf history. Since Stella arrived at the firehouse in Season 4, she and Kelly have gone through a handful of breakups and makeups — but they've always managed to find their way back to each other. After Severide's dramatic proposal during a fire in Season 9, the couple got married in Season 10, and these two firefighters are still sticking by each other through whatever gets thrown their way.
Essential Episodes: Watch the Stellaride proposal in Chicago Fire Season 9 Episode 15 "A White Knuckle Panic" and their romantic wedding in Season 10 Episode 22 "The Magnificent City of Chicago" on Peacock.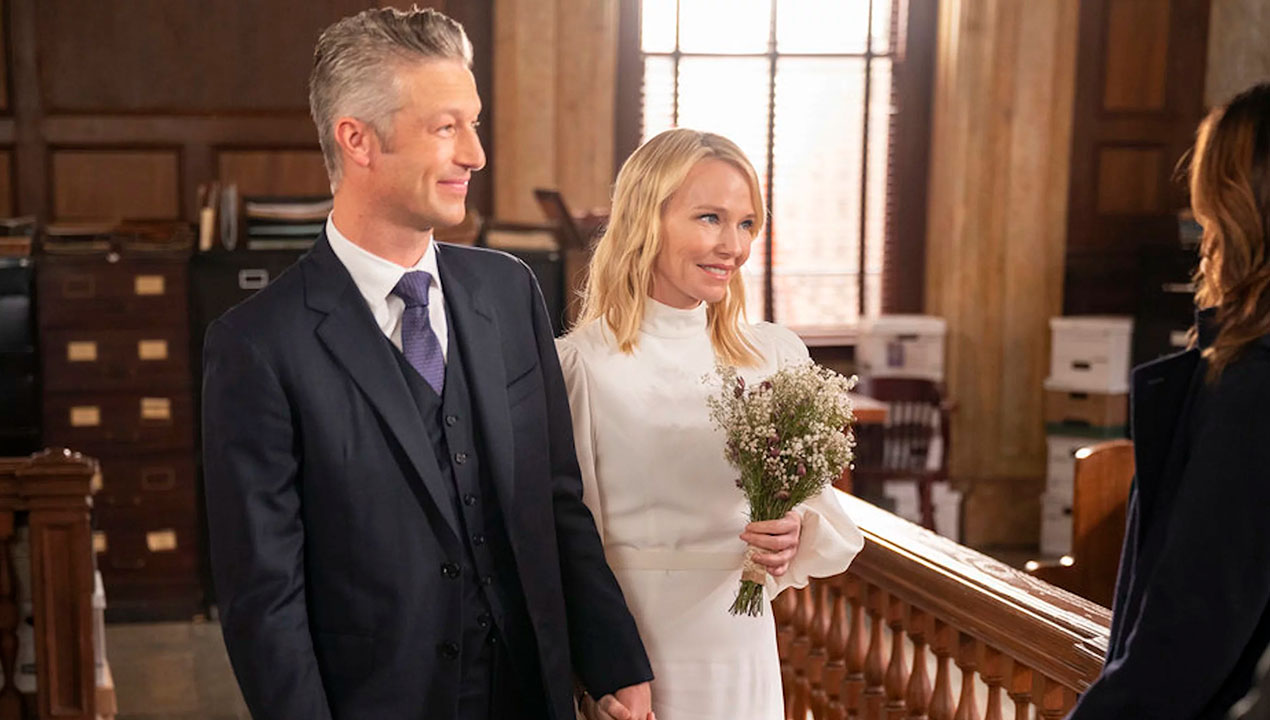 Rollins & Carisi aka "Rollisi"
The love story between Law & Order: SVU Detectives Amanda Rollins and Sonny Carisi is rare in its lack of relationship drama — though the two have been through many challenges together, their commitment to each other has never wavered. Though "Rollisi" began as partners, their friendship ultimately gave way to romance, and after a long-awaited kiss, the two privately explored their relationship in Season 22, were official by the end of Season 23, and tied the knot in Season 24. This veritable power couple's relationship was built on a solid foundation of mutual respect and friendship, and it's clear that it was built to last.
Essential Episodes: Watch Rollisi share their emotional first kiss in Law & Order: SVU Season 22 Episode 16 "Wolves In Sheep's Clothing" and tie the knot in Season 24 Episode 9 "And A Trauma In A Pear Tree" on Peacock.