The Law & Order: SVU Fan's Guide to New York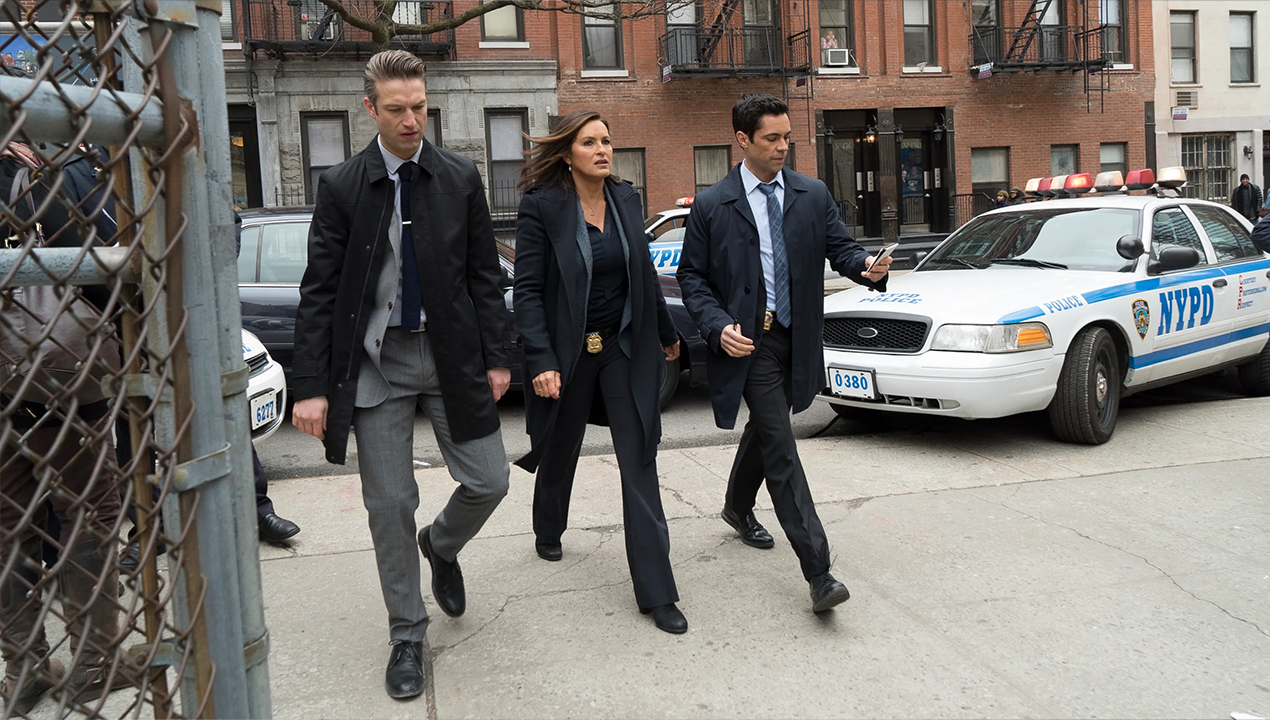 While we've watched the detectives and DAs of Law & Order: SVU apprehend ever-changing perpetrators during the show's legendary run, one thing remains the same: New York City is a central part of the show. No other city could have provided such a perfect backdrop for the NYPD's Special Victims Unit to bravely pursue justice, and from crime scenes to favorite restaurants, the locations featured in the show are nothing less than iconic. Read on for our rundown of the filming locations that you're sure to recognize from their appearances on Law & Order: SVU.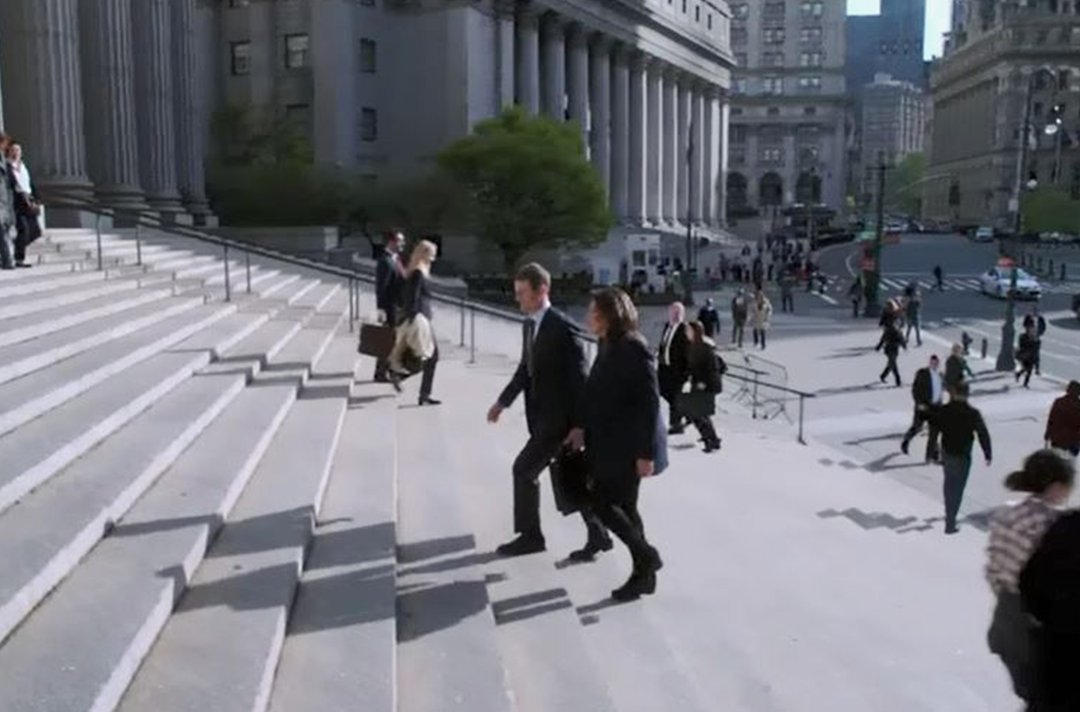 New York State Supreme Courthouse
Where: Foley Square, Lower Manhattan
If there's one location that you'll recognize from SVU, it's the New York State Supreme Courthouse. Located in beautiful Foley Square, also known as Federal Plaza, this judicial building is a key setting for the show, as DAs work in the courtrooms. Though courtroom scenes are filmed at a separate location, this building's exterior, including the unforgettable 100-foot-wide flight of steps, have appeared many times on the show.
New York City Hall
Where: City Hall Park, Lower Manhattan
New York City Hall is both the seat of the New York Government (it houses the office of the Mayor of New York City and the chambers of the New York City Council) and another key setting for SVU. Constructed between 1803 and 1812, this building is a National Historic Landmark.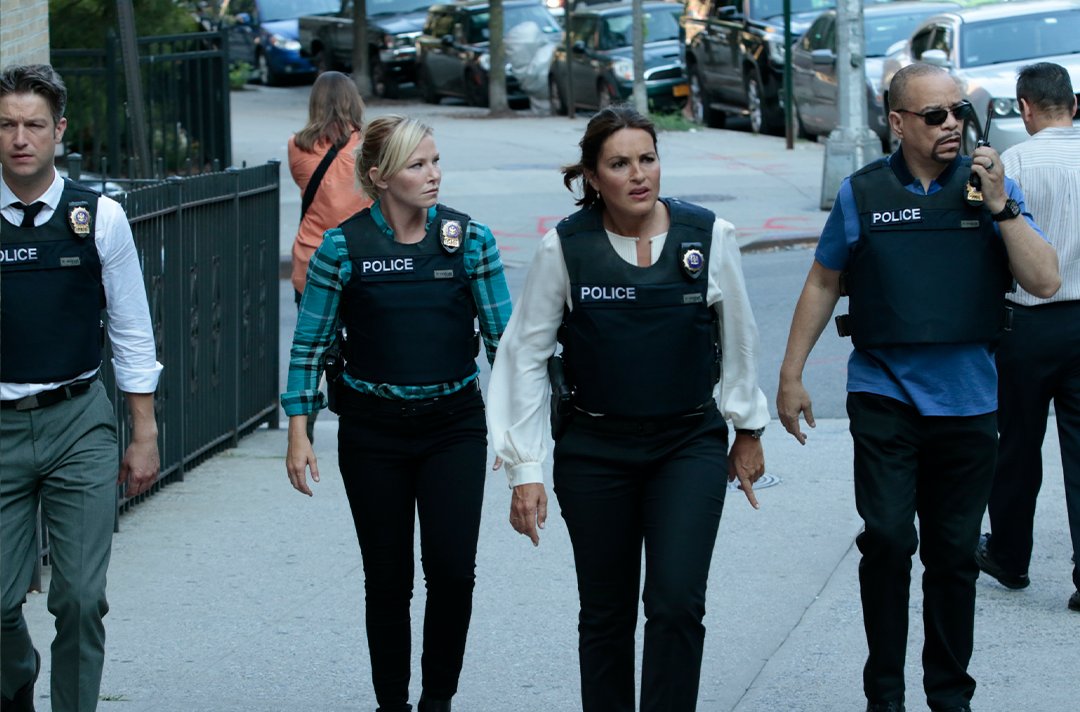 One Police Plaza
Where: One Police Plaza Path, Lower Manhattan
Right across the street from City Hall, you'll find the detectives hard at work at One Police Plaza. As a division within the New York City Police Department, the Special Victims Unit is headquartered here.
Benson's Apartment
Where: 203 West 89th Street, Upper West Side
Though this isn't where Benson's apartment scenes have been filmed, this address was listed in her personal information that was found on a kidnapper's computer by police in "Pure" in Season 6.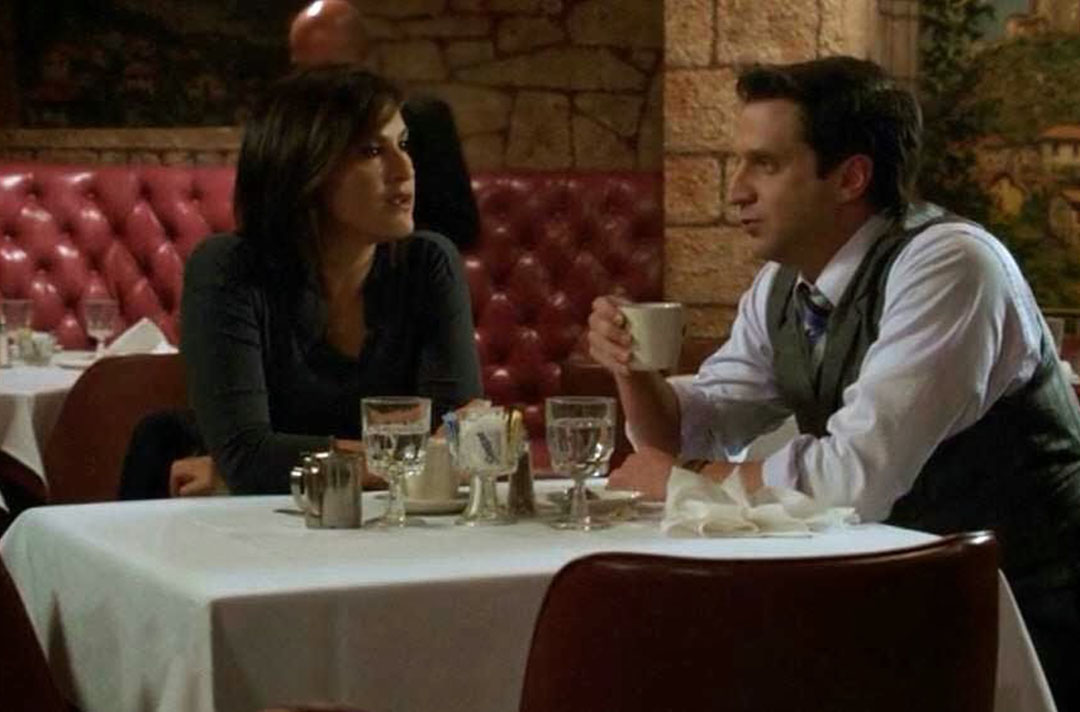 Forlini's
Where: Formerly 93 Baxter Street, Manhattan
Located close to the New York County Criminal Court, this Manhattan restaurant was a go-to for judges, district attorneys, defense attorneys, and cops for many years before it closed in 2022. Of course, this locale also became an important part of the show — read former NYPD Inspector and SVU consultant Tim Hardiman's story about Forlini's in his spotlight interview.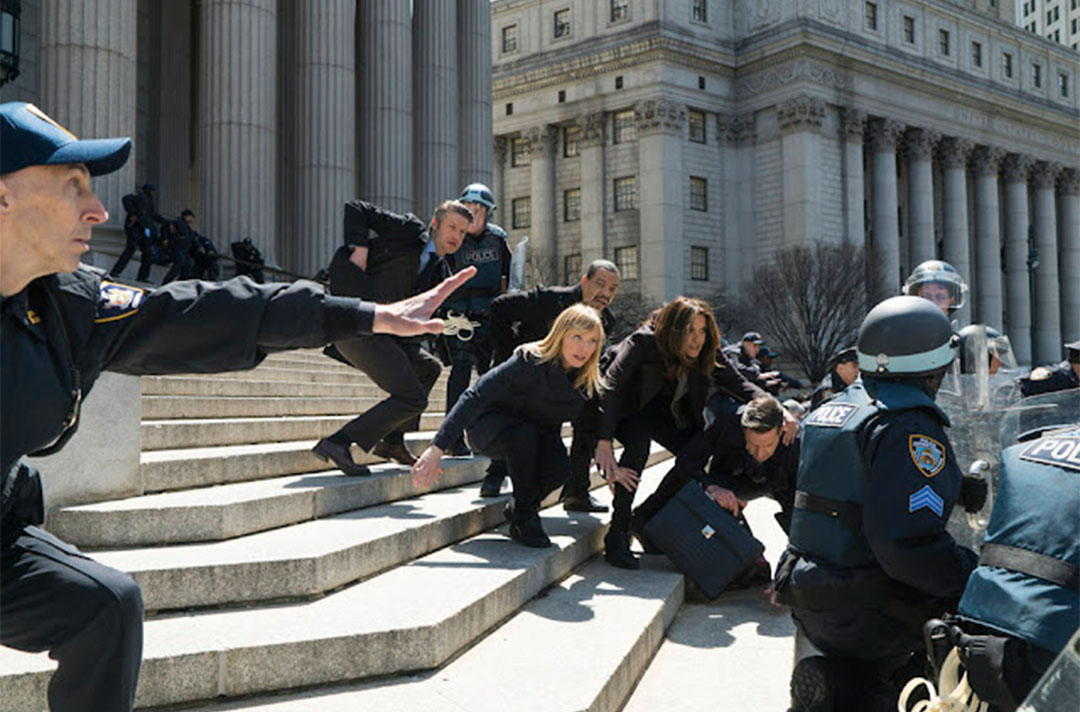 Manhattan Municipal Building
Where: Foley Square, Lower Manhattan
Like the Supreme Courthouse, the Municipal Building is located in Foley Square and is also a key setting of the show — the precinct's Police Crime Lab is set here. Plenty of SVU plotlines have centered in this location, with shocking discoveries within the lab and heart-pounding action happening in the square.
Stabler Residence
Where: 72-12 Castleside Street, Glen Oaks, Queens
Stabler's address is also revealed to us in "Pure" in Season 6, when viewers catch a glimpse of Stabler's police file. Before moving to Rome, he lived at this address for most of his career — it was the family home where he stayed with his wife Kathy — and having been born in Bayside, it seems that he is attached for life to the Queen area.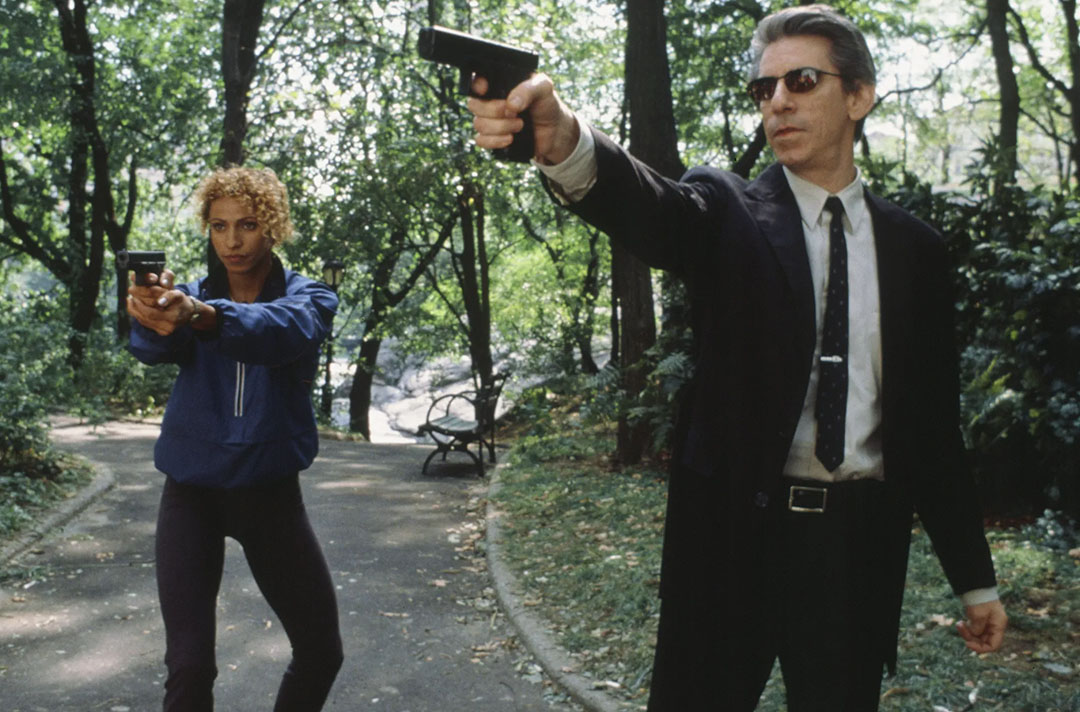 Central Park
Where: Manhattan
This beautiful Manhattan park is the perfect place for locals to meet up for coffee and a walk with a friend or get some solo exercise — and on SVU, it's also a popular place for perpetrators to dispose of evidence and for standoffs to take place.
The Brooklyn Bridge
Where: Brooklyn
You don't need to go looking through seasons of SVU to spot the Brooklyn Bridge — it's featured in the iconic opening credits!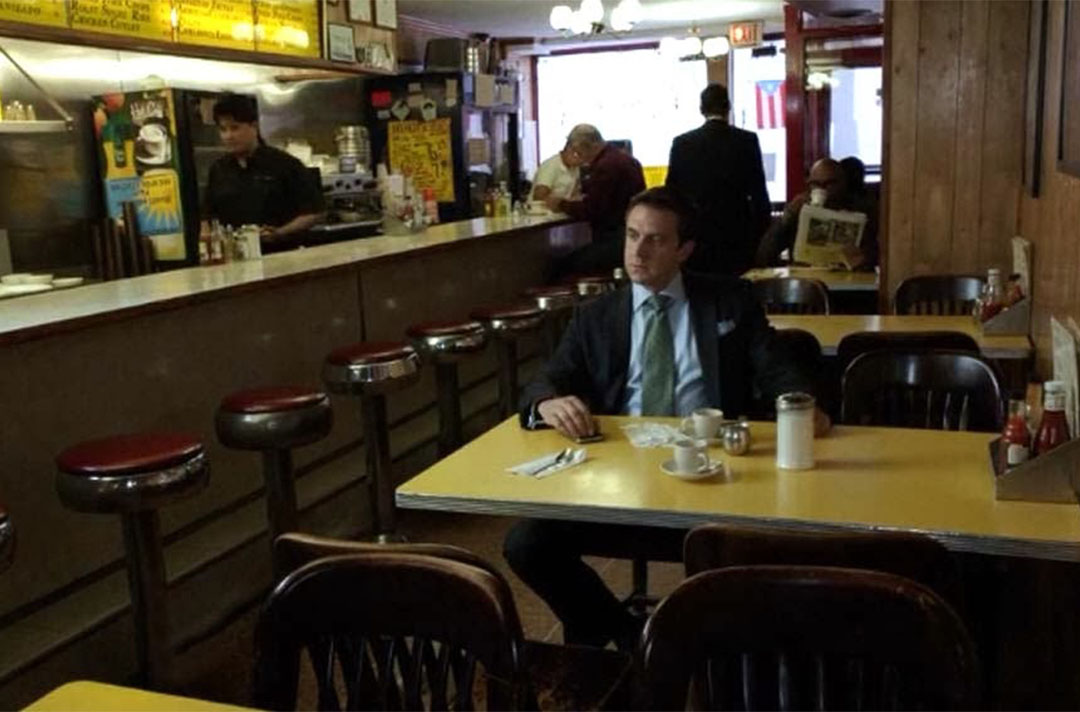 Square Diner 
Where: 33 Leonard Street, Tribeca
This charming diner is a favorite spot for Benson and Stabler to snag a bite to eat. Tribeca locals also love visiting the restaurant, which is inside a vintage train-car diner, to enjoy Greek & American diner fare.
See all of these locations in action when you stream Law & Order: SVU on Peacock.