Spotlight: Kelly Siegler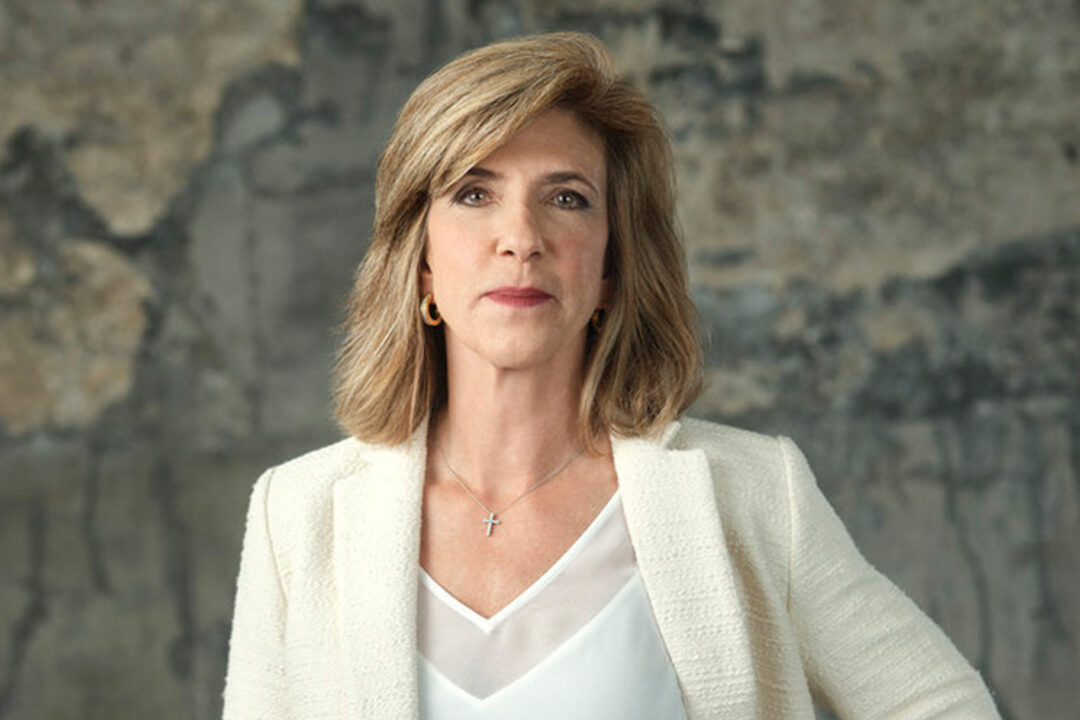 Anyone who's seen veteran prosecutor Kelly Siegler in action on Cold Justice knows that she's tough as nails and tenacious to boot. On her new show, Prosecuting Evil with Kelly Siegler produced in part by Wolf Entertainment, viewers get to see more of how Kelly's sharp mind works than ever before, as she and her team delve into the most harrowing homicides and toughest trials in Texas history. We talked with Kelly about how working on this new show surprised her, what it was like looking back at cases from her past, and the importance of being a nerd. Read on for our interview with Kelly, and tune in to the premiere of Prosecuting Evil with Kelly Siegler on Saturday, November 18th at 8pm ET on Oxygen True Crime.
What sets Prosecuting Evil apart from other series, like Cold Justice?
Kelly: There are a lot of shows out there that retell an investigation and retell a trial, but Prosecuting Evil tells the whole thing, from the investigation through the trial from the insider's point of view. For example, Episode 10 is about the Robert Durst trial that happened down here in Galveston. We look at how the jury got it wrong with their not guilty verdict, which no one has ever explored like we do before. We all know about what happened with him in Westchester County, and we all know about how John Lewin prosecuted the case against him in Los Angeles County, but no one has ever talked about what the heck happened down here in Galveston that made the jury get it wrong. We're hoping to bring out more of that insider information in all the episodes.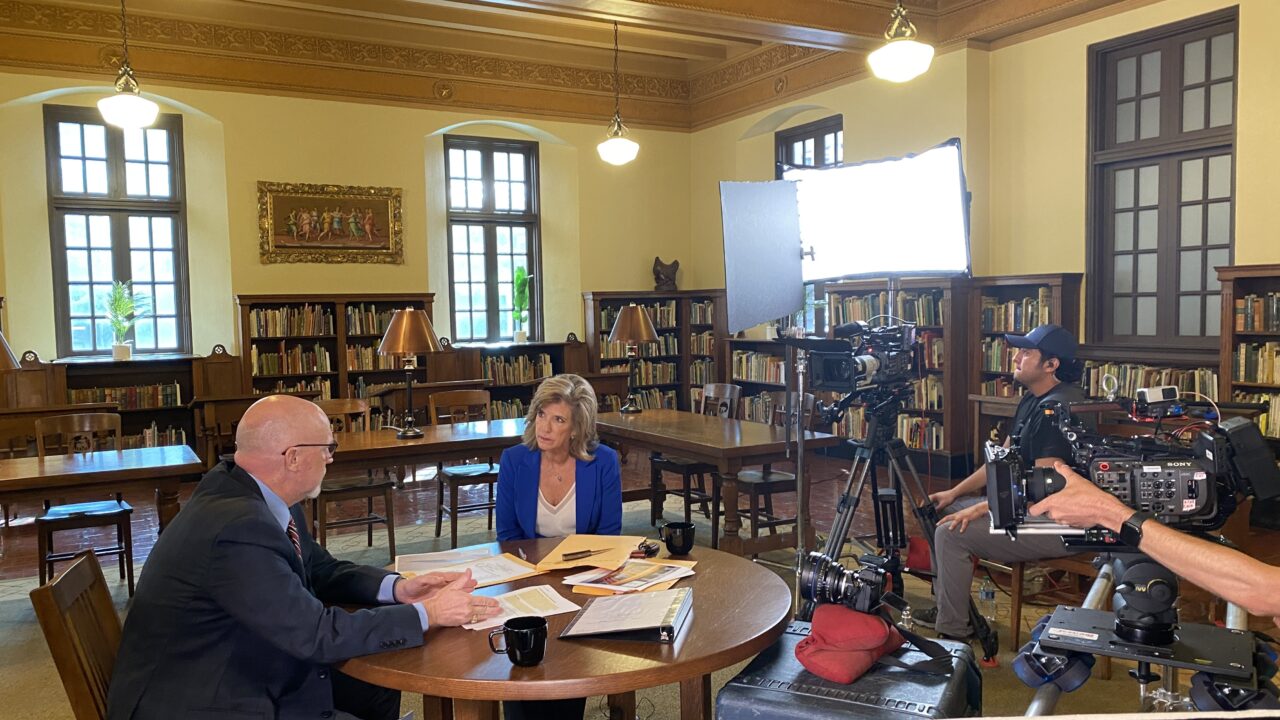 What was it like to revisit these cases from throughout your career for the show?
Kelly: Out of the 10 cases we cover, four of them are actually cases that I handled and took to trial. The pressure of retelling my cases was a lot different — a lot more — than I anticipated. Talking people into coming on board and doing the interviews and watching them sit through their interviews and go through all that pain again felt more difficult than it did watching the cases that were from other counties and other prosecutors. To me, honestly, those were easier to work on because they weren't mine, and I could just sit back and watch how it unfolded and try to talk more about the legal parts of it too. It's hard to watch footage of yourself 20 years ago in the courtroom, trying to figure it out.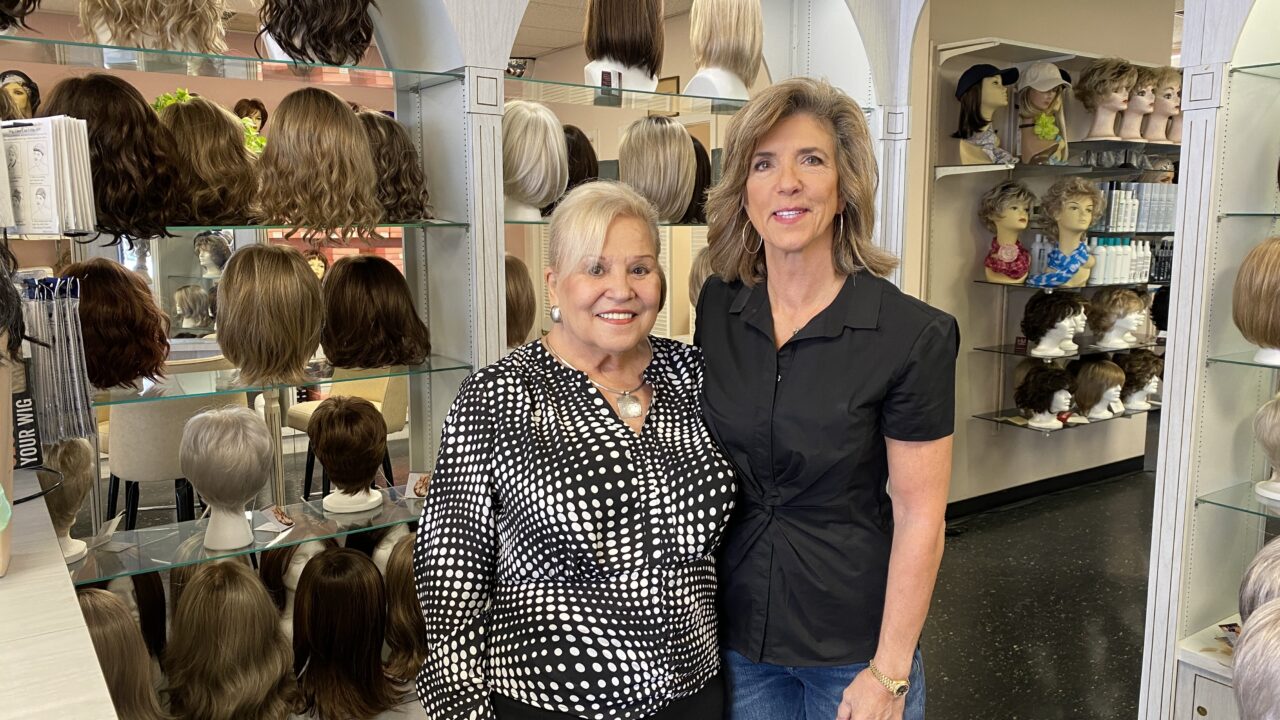 What do you think has helped you become so successful in your field?
Kelly: When I was young, my mom would say to me, "everybody hates lawyers." She always told me not to go around talking like an obnoxious lawyer who thinks they know everything. I was called for jury duty in Matagorda County when I was 19, and I remember sitting there thinking, God, I hate those big city lawyers. They think we're just a bunch of rednecks down here in Texas. They're so condescending. Why do you have to talk to us like we're stupid? When I became a lawyer, I told myself that I was never going to talk down to people and act like I'm better than them. It's so important to talk to people the way you would want them to talk to you.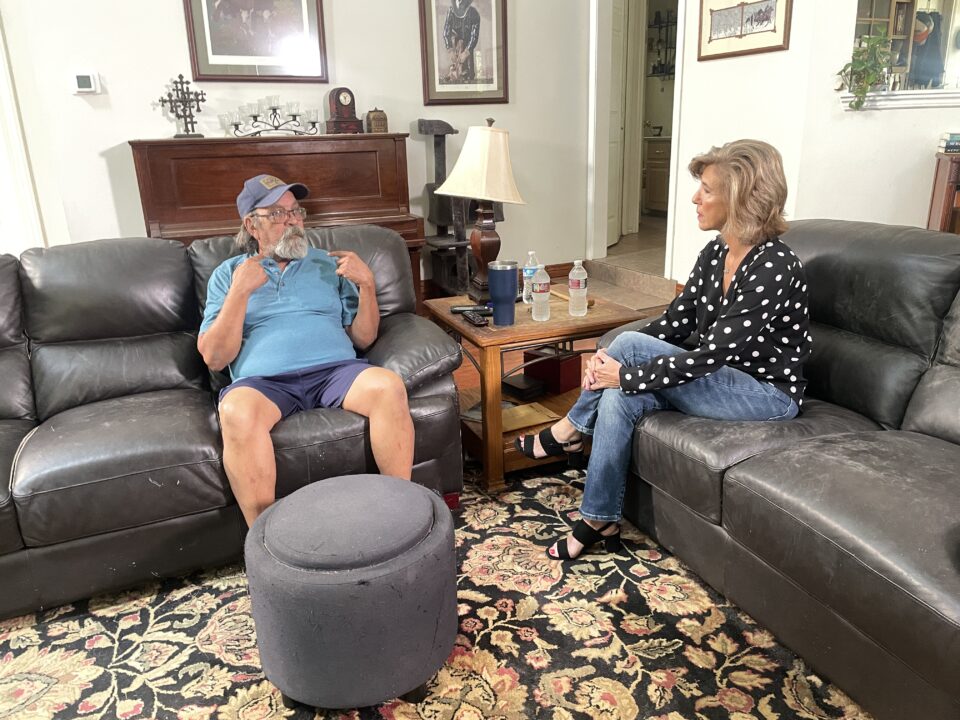 What are some lessons you've learned about life from your time as a prosecutor and working in law enforcement?
Kelly: With this work, it really pays to be a nerd. Be organized, be prepared, and pay attention to the details. It's all that unglamorous stuff that makes you a success! I've always loved reading — as a little girl, I'd be reading in the house when everybody else was outside playing. Ultimately, that helped me down the line, when I needed to focus and read all those case files.
What is your favorite episode of Prosecuting Evil?
Kelly: There was one episode that was about a case that I hadn't followed when it happened, and I wasn't sure I wanted to do it as an episode. However, it turned out to be one of my favorites of the season. Our producers Jennifer Wilson and John Morning read thousands of pages to prepare for interviews: trial transcripts, police reports, and witness statements. I had people text me after their interviews to tell me how impressed they were by how well they knew the case, and how nice it was to talk to people who really understand. Because of the way those interviews went, and the way the story played out, I remember thinking: damn, I really like the episode now! The team we put together really made this successful, and I'm proud of the way the show turned out.
Catch the premiere of Prosecuting Evil with Kelly Siegler on Saturday, November 18th at 8pm ET on Oxygen True Crime.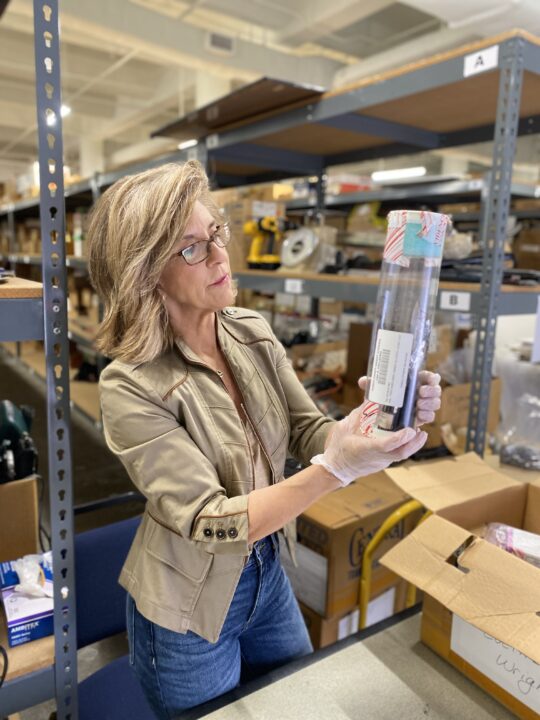 Photo credit: Andrew Nock