One Chicago Donates Supplies to Local Hospitals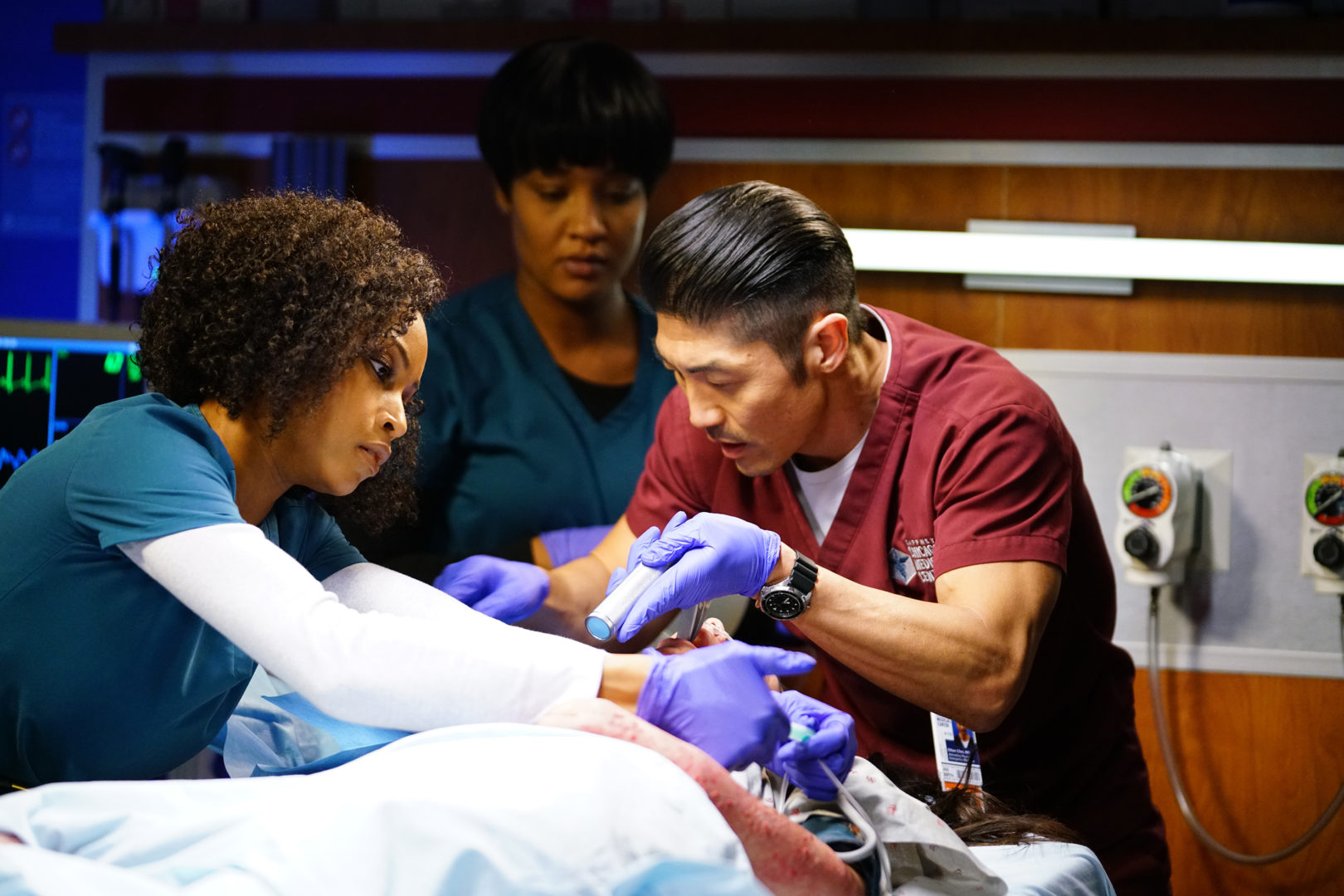 While our One Chicago productions are temporarily shut down in light of the COVID-19 pandemic, we are utilizing our shows' resources – from props and costumes to on-set supplies – to service medical professionals in need.
"We are doing it big time," said Chicago Med producer Carla Corwin in a recent statement. "Studio approved. We are donating all supplies to the Illinois Department of Public Health and they can distribute to the various hospitals as they see fit."
Chicago Med is donating surgical masks and gloves, while Chicago P.D. is donating protective gear, and Chicago Fire is donating N-95 masks that are in short supply.
The donation effort was organized by Chicago Med prop master Chris Shader and Dr. Andrew Dennis, a Chicago trauma surgeon who serves as the show's consultant.
We are pleased to lend our resources to help the ongoing effort and support the first responders who are on the front lines of this public health crisis