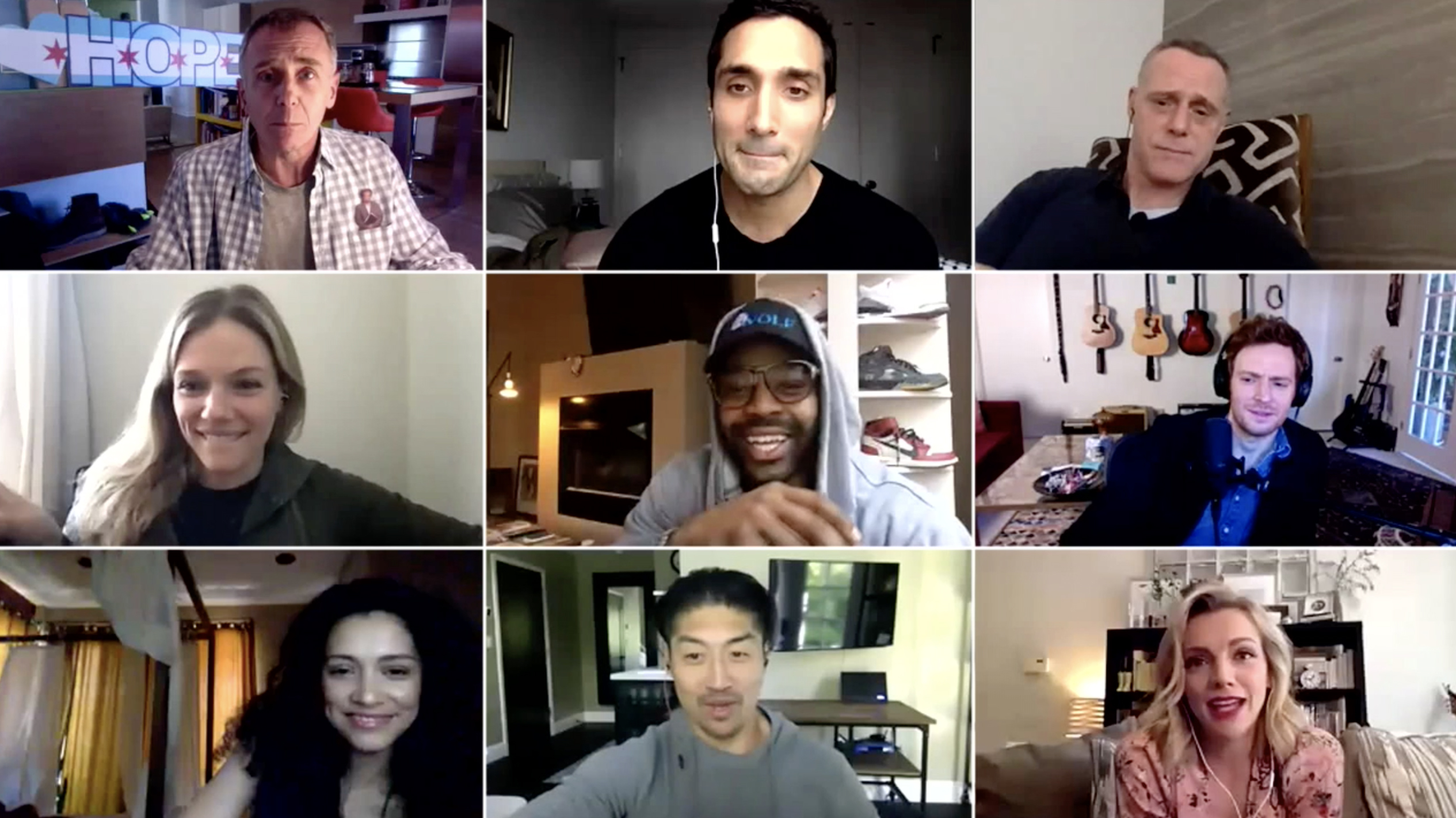 One Chicago Cast Raises Funds For Charity 
As part of our continued efforts to support the community, our One Chicago family is raising money for the Greater Chicago Food Depository. This amazing organization is able to provide three meals for every dollar raised to those who have been affected by the COVID-19 pandemic. We got the casts of Chicago Fire, Chicago P.D., and Chicago Med together over video chat to test their knowledge of all things Chicago. For each answer they get correct, a donation will be made. 
We hope you will play along and consider making your own contribution as well. Together we can help those in need and give back to the people of the incredible windy city.
To donate: http://myfooddrive.org/drive.php?onechicago
About the Greater Chicago Food Depository:
The Greater Chicago Food Depository is Cook County's local food bank. They provide food for hungry people while striving to end hunger in our community. Working with a network of more than 700 partner agencies and programs including food pantries, soup kitchens and shelters, they team distribute more than 170,000 meals every day.