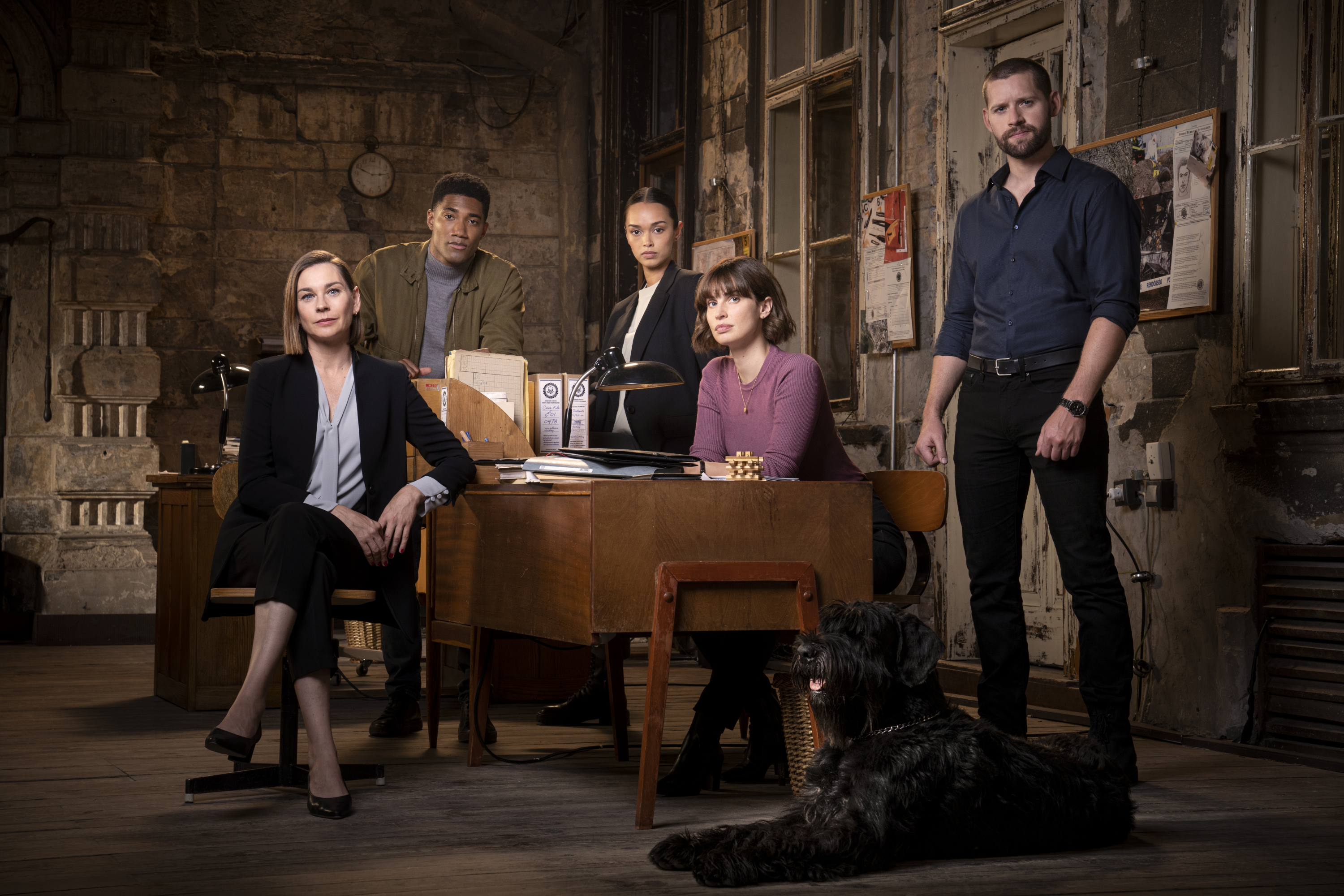 Meet The Cast of FBI: International
FBI: International, the newest addition to the FBI family, is set to premiere September 21 on CBS. The series will focus on the mobile Fly Team, based in Budapest, as they protect American citizens all over the world.
Before the premiere, get familiar with the cast below.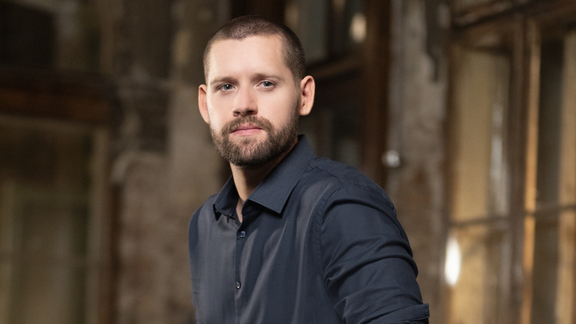 Special Agent Scott Forrester
Played by: Luke Kleintank
Kleintank's Forrester is an FBI Special Agent and head of the International Fly Team, who leads his team with intensity and a sense of purpose.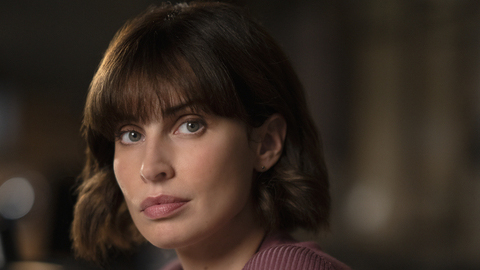 Special Agent Jamie Kellett
Played by: Heida Reed
Agent Jamie Kellett is second in command to Forrester, with five years of experience working together under their belts. She brings an equal intensity and competence to the Fly Team.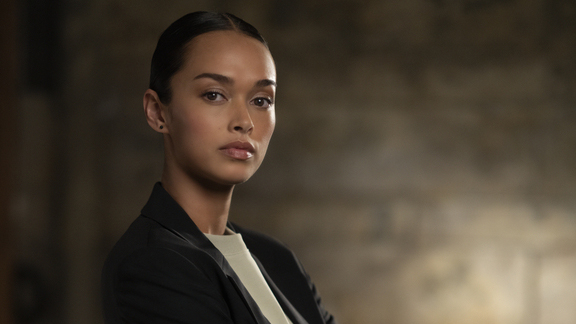 Special Agent Cameron Vo
Played by: Vinessa Vidotto
Agent Vo is the team's newest member, as well as a West Point graduate. Expect her to work hard to earn the respect and trust of the team.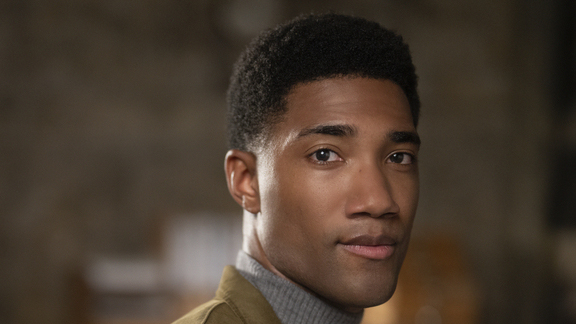 Special Agent Andre Raines
Played by: Carter Redwood
Agent Raines has an accounting background, but with two years of experience on the team, he's acquired the skills to respond quickly in moments of action, as well.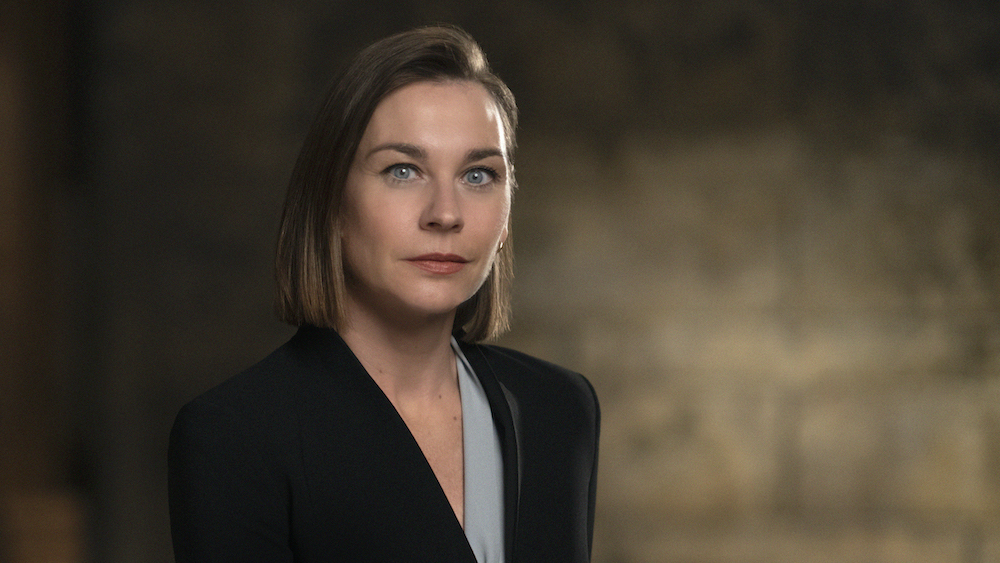 Special Agent Katrin Jaeger
Played by: Christiane Paul
The multilingual Agent Jaeger is an essential member of the Fly Team, enabling them to communicate with local police forces.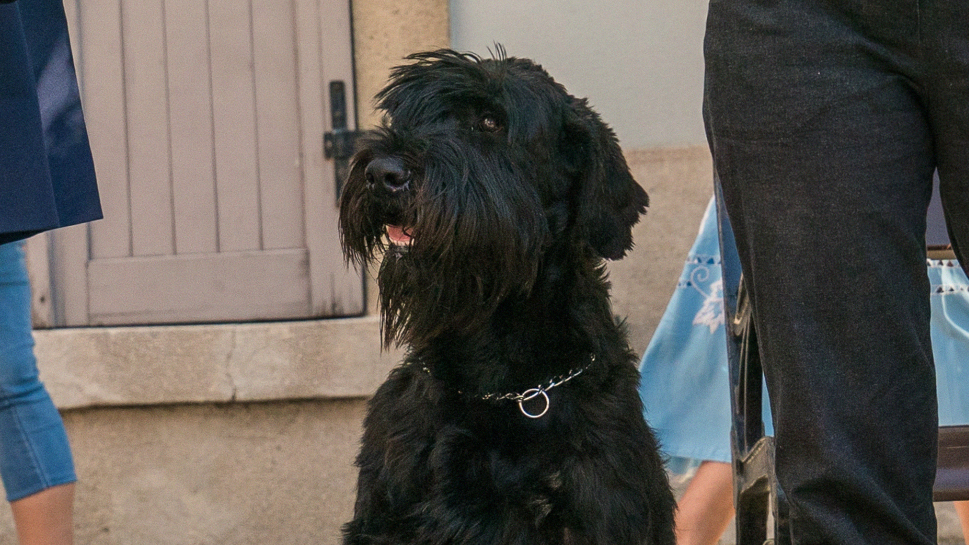 Schutzhund Tank
Played by: Green
The Fly Team's secret weapon, Forrester's schutzhund "protection dog."
Tune in Tuesday, September 21 at 9/8c for the premiere of FBI: International.