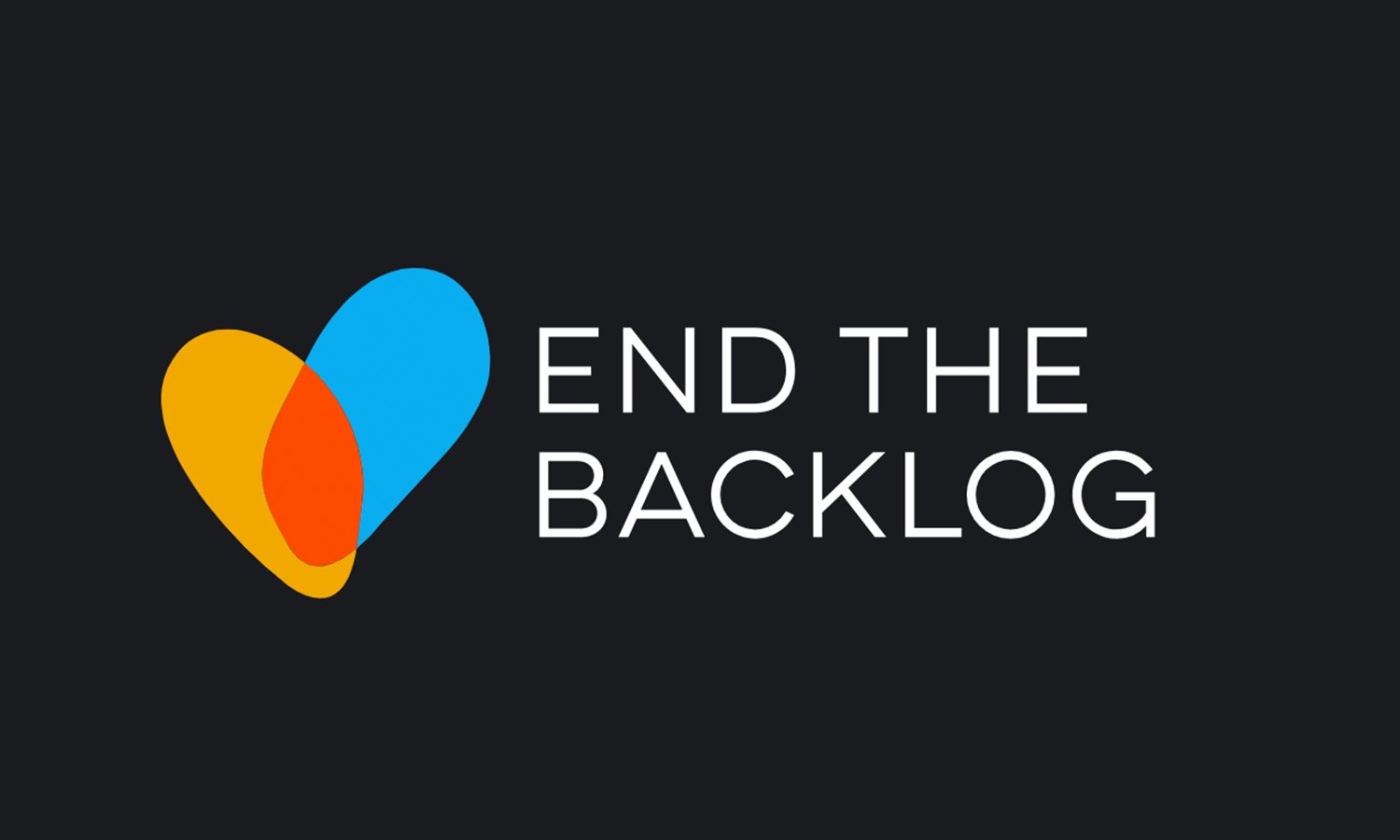 Mariska Hargitay's Joyful Heart Foundation Launches New Website to #EndTheBacklog
In 2004, Law & Order: SVU star Mariska Hargitay decided to bring the work her character Olivia Benson was doing on screen to real life. After years of research and receiving letters from survivors, Mariska launched the Joyful Heart Foundation with the goal of providing tangible relief to victims of sexual assault, domestic violence, and child abuse.
Since its founding, Joyful Heart has been a leading national organization with a mission to transform society's response to sexual assault, domestic violence, and child abuse, and to support survivors' healing.
After discovering the volume of untested rape kits sitting in police and crime lab storage facilities throughout the country, the foundation made ending the rape kit backlog one of its biggest initiatives.
Since 2010, #EndtheBacklog has uncovered hundreds of thousands of rape kits, supported dozens of reform bills, and empowered advocates all over the country to speak out against this injustice.
Now, Mariska and the JHF team have launched a new website, endthebacklog.org, designed to be the most comprehensive resource anywhere in the nation on the rape kit backlog. With a decade's worth of advocacy work now at people's fingertips, users will have access to an enhanced, interactive backlog map, integrated advocacy tools, and an accountability center, which includes a complete catalog of all Freedom of Information Act (FOIA) Open Records requests.
"The relaunched #endthebacklog site is a powerful tool for anyone looking to join us in fixing the problem of the rape kit backlog." – @Mariska

See the new site 👉👉👉 https://t.co/3GGCmhoKax pic.twitter.com/cOlmfHk6Ne

— ENDTHEBACKLOG.org (@ENDTHEBACKLOG) April 20, 2022
​"To me, the backlog is one of the clearest and most shocking demonstrations of how we regard these crimes in our society," Mariska explained. "Testing rape kits sends a fundamental and crucial message to victims of sexual violence: You matter. What happened to you matters. Your case matters."