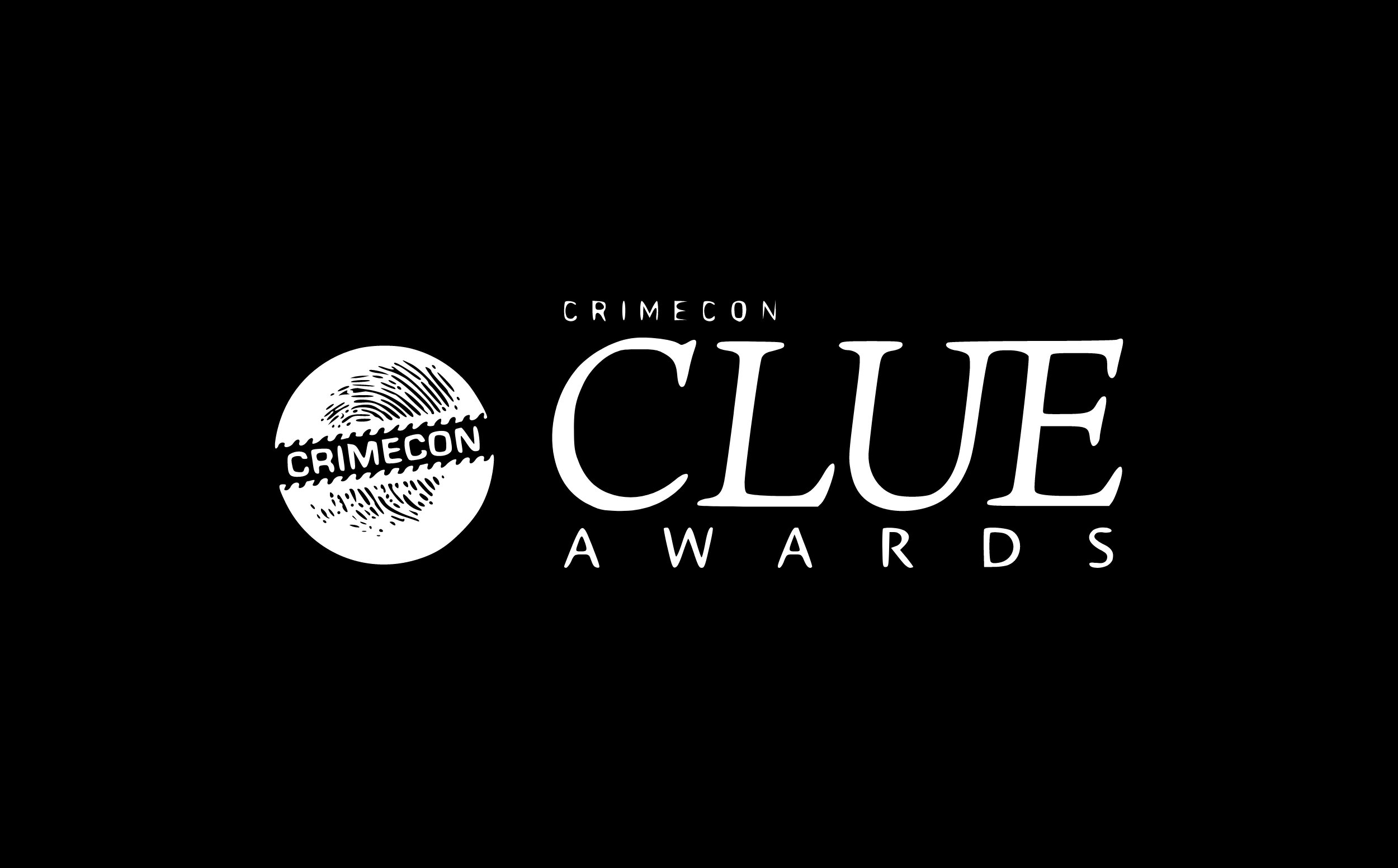 Cold Justice Nominated for CrimeCon's CLUE Awards
Our unscripted series Cold Justice has been nominated for CrimeCon's first ever CLUE Awards in the Outstanding Episodic Series category.
Originally developed in 2013, the unscripted series sees Veteran prosecutor Kelly Siegler lead a team of seasoned detectives, including Johnny Bonds, Steve Spingola, Aaron Sam, Tonya Rider, as they set out to solve small town murder cases. It originally aired on TNT for three seasons before finding a new home at Oxygen in 2017, where it recently completed season six.
The CLUE Awards were created to honor projects that exhibit a strong commitment to leadership, understanding, and excellence in the true crime genre, and we're thrilled to see Cold Justice recognized.
The awards ceremony will take place on April 30th in Las Vegas, NV. In the meantime, you can catch up on Cold Justice on Oxygen.