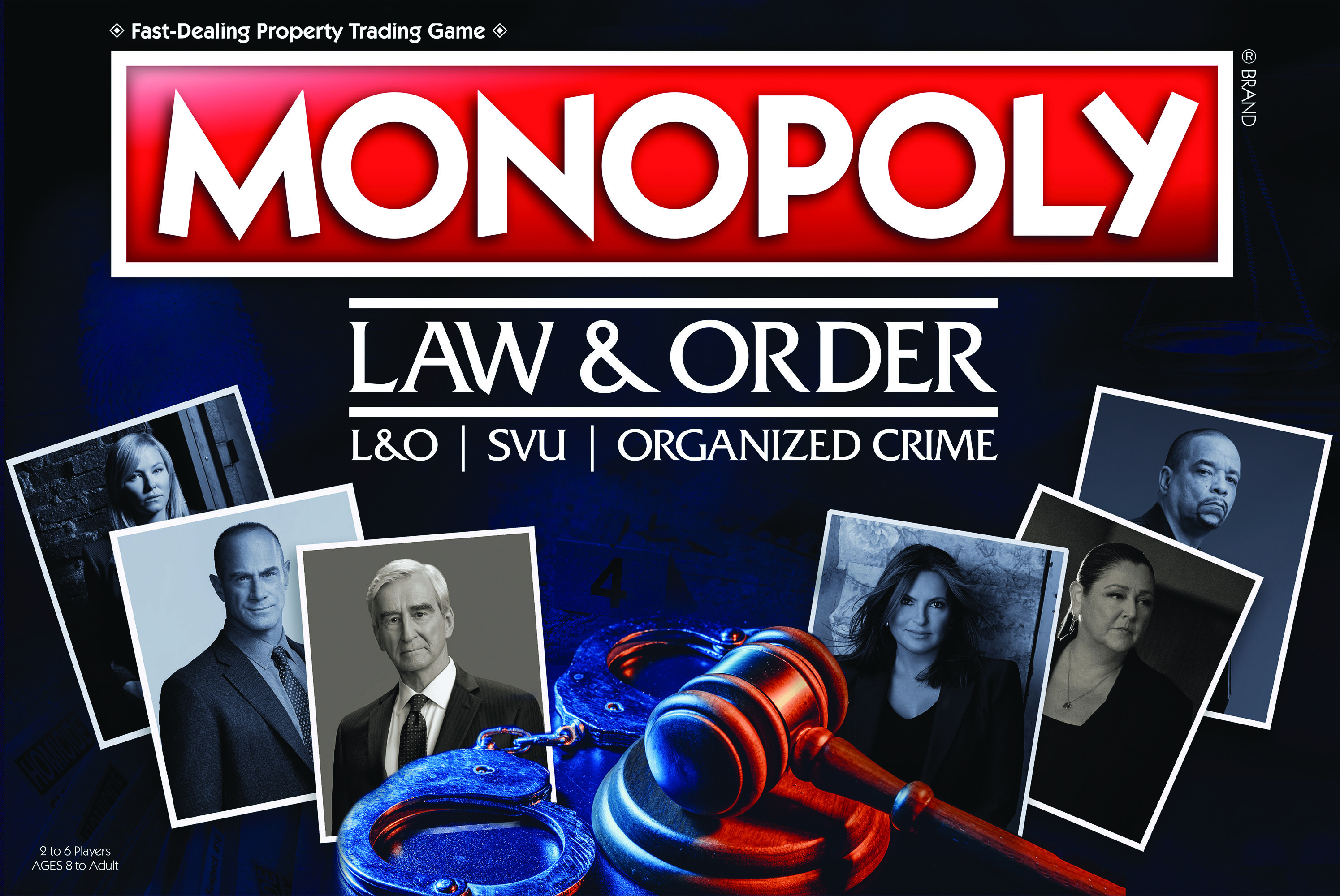 "Law & Order" Monopoly Game and Calendar Now Available
Just in time for the holidays, we've launched some special new Law & Order themed gifts. The MONOPOLY®: Law & Order game and the official Law & Order 2023 Calendar are available now.
Suit up and take inspiration from the longest running live-action law enforcement TV series to rule this honorable twist on the classic family game! MONOPOLY®: Law & Order lets players buy, sell, and trade iconic characters from the compelling procedural drama, such as Olivia Benson, Jack McCoy, and more. Follow the right leads to obtain Cases and Convictions, while Investigation and Prosecution events shift your control of the outcome. Be the last player standing with custom Law & Order currency to win.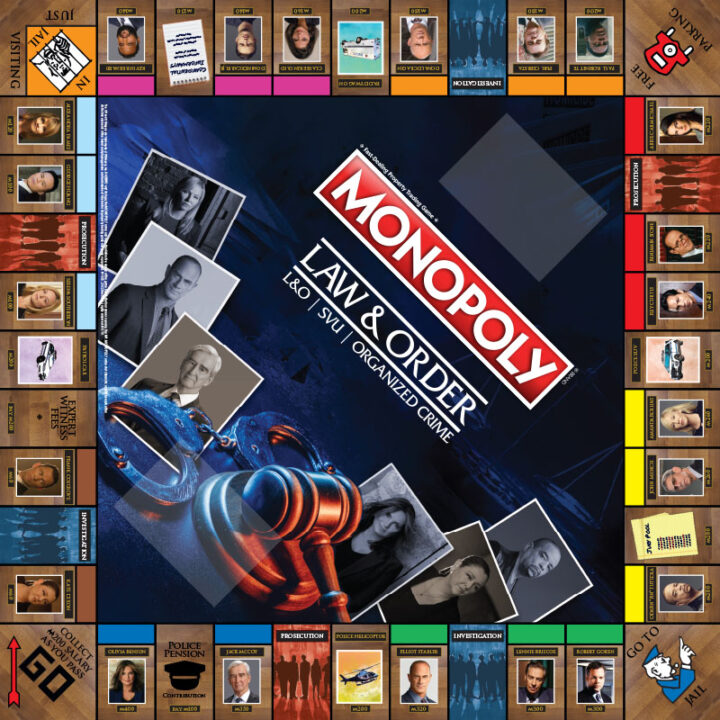 Spend your year with Captain Olivia Benson and other members of Law & Order's elite quad by using the 2023 SVU wall wall calendar.
We're releasing these special items in partnership with USAOpoly and Calendars.com. Get your game now at the Wolf shop, and the calendar here.