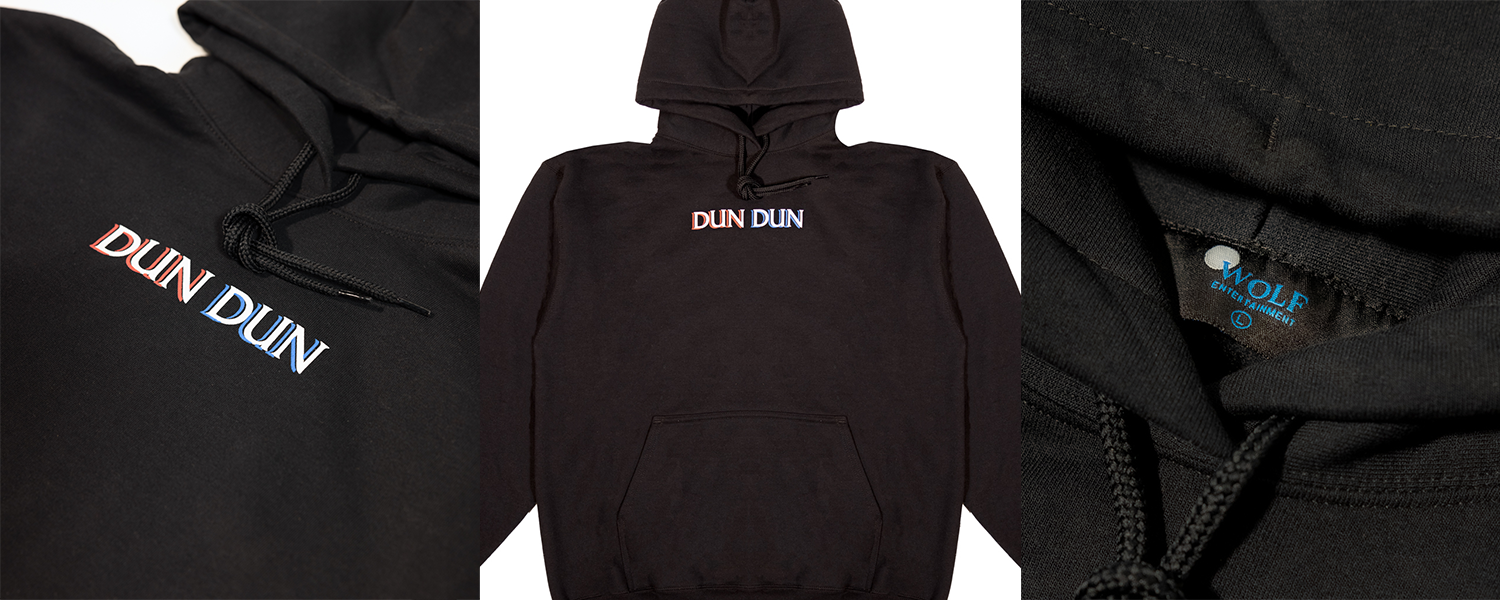 Black Friday Sale: Classic Wolf Merch Is Back
Your favorite classic Wolf merch is back — and on sale! 
This Black Friday, we're pulling out previously retired designs like the Dun Dun hoodie, the Law & Order Organized Crime zip hoodie, the Molly's Pub tee, and the Law & Order Returns tee at Black Friday prices — hoodies are only $46.50 (previously $58) and tees only $25 (previously $35).
Grab them before they're gone, and represent your favorite Wolf show in style. Click here to shop now.