New Unscripted Series LA Fire & Rescue Coming to NBC This Summer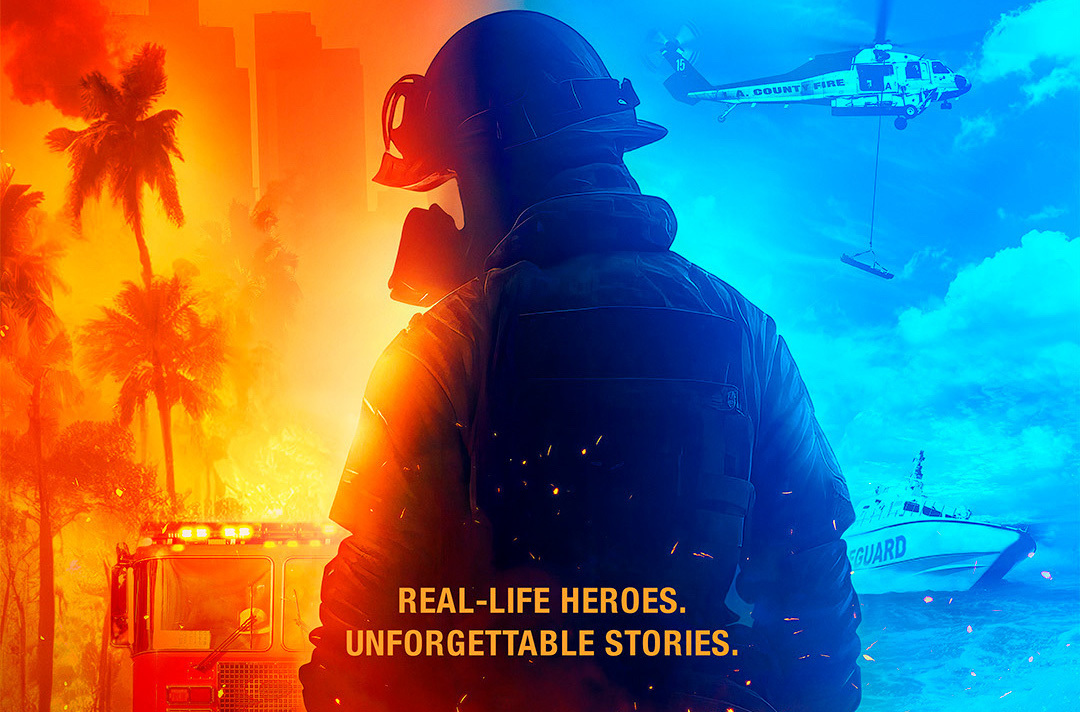 We're turning up the heat just in time for summer. Our newest action-packed unscripted series, LA Fire & Rescue, is coming to NBC on June 21. 
LA Fire & Rescue offers viewers unprecedented access within the Los Angeles County Fire Department, which is responsible for protecting the lives and property of 4 million residents living in 59 cities across Los Angeles County. From harrowing helicopter mountain rescues to California's raging wildfires, they handle it all. Their compelling stories will be told alongside the heart-pounding action of unpredictable and dangerous circumstances, as they face the front lines of life and death.
Tune in for the premiere of LA Fire & Rescue on Wednesday, June 21 at 8/7c on NBC or stream the following day on Peacock.