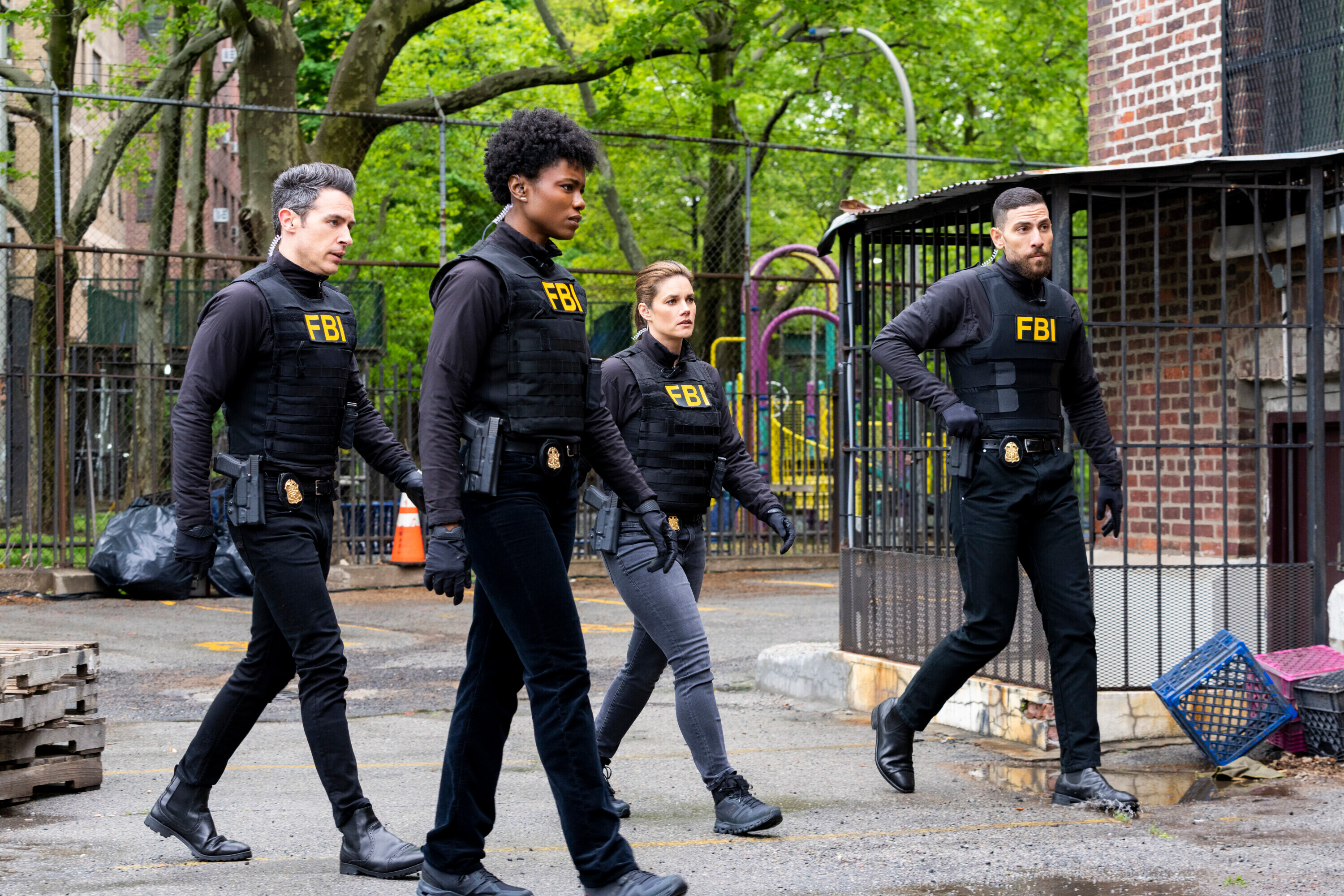 FBI Reaches Milestone 100th Episode
In an exciting milestone, FBI is celebrating its 100th episode. The drama series, which follows the inner workings of the New York City field office criminal division of the Federal Bureau of Investigation, has been running since 2018.
The 100th episode, titled "God Complex," will double as the season 5 finale.
FBI joins several of our shows that have previously reached 100 episodes — read on to learn more about each of the 100th episodes and find out where you can watch.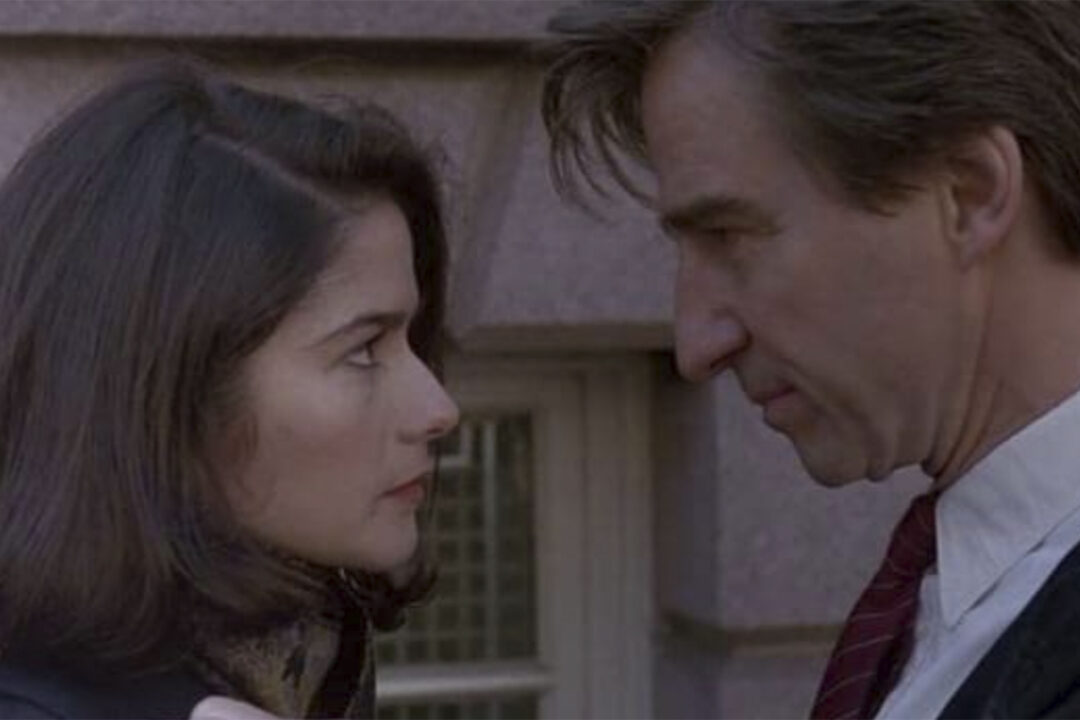 Law & Order – "Progeny" – Season 5, Episode 12
Originally aired January 25, 1995
The murder of an abortion doctor leads to the investigation and  prosecution of a radical pro-life group leader, who hopes to use the trial to grandstand against abortion laws.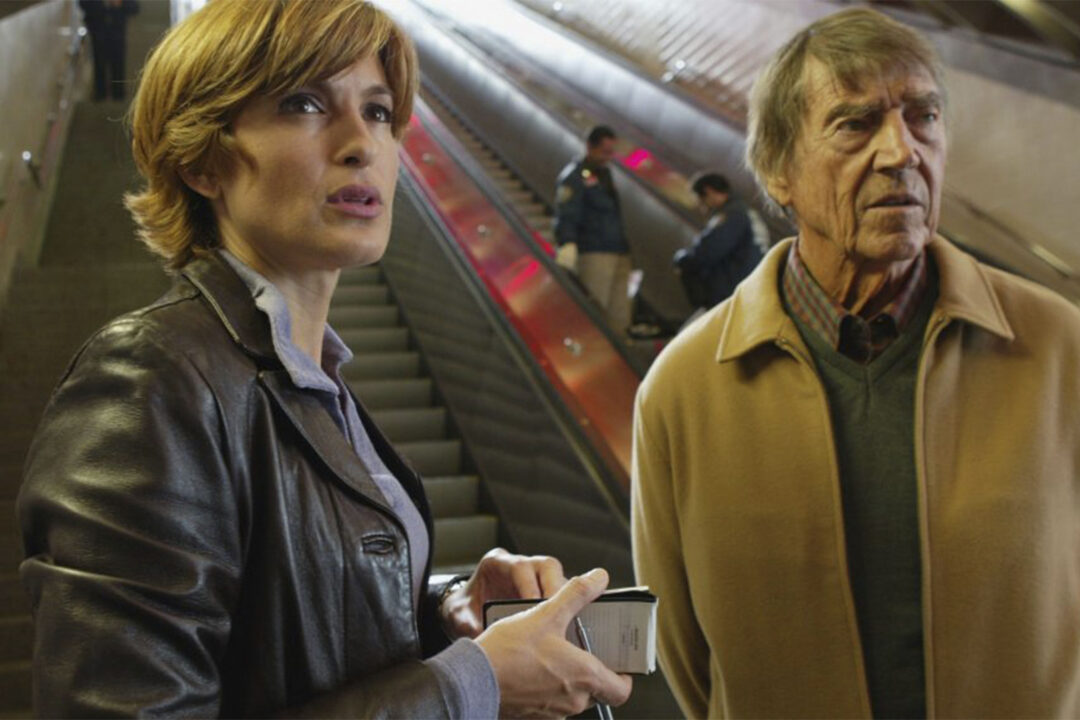 Law & Order: Special Victims Unit – "Control" – Season 5, Episode 9
Originally aired November 18, 2003
The detectives find themselves hunting for a person who cut off a man's genitals and left him to die, with a witness played by guest star Mickey Hargitay. Stream this episode on Peacock or Hulu.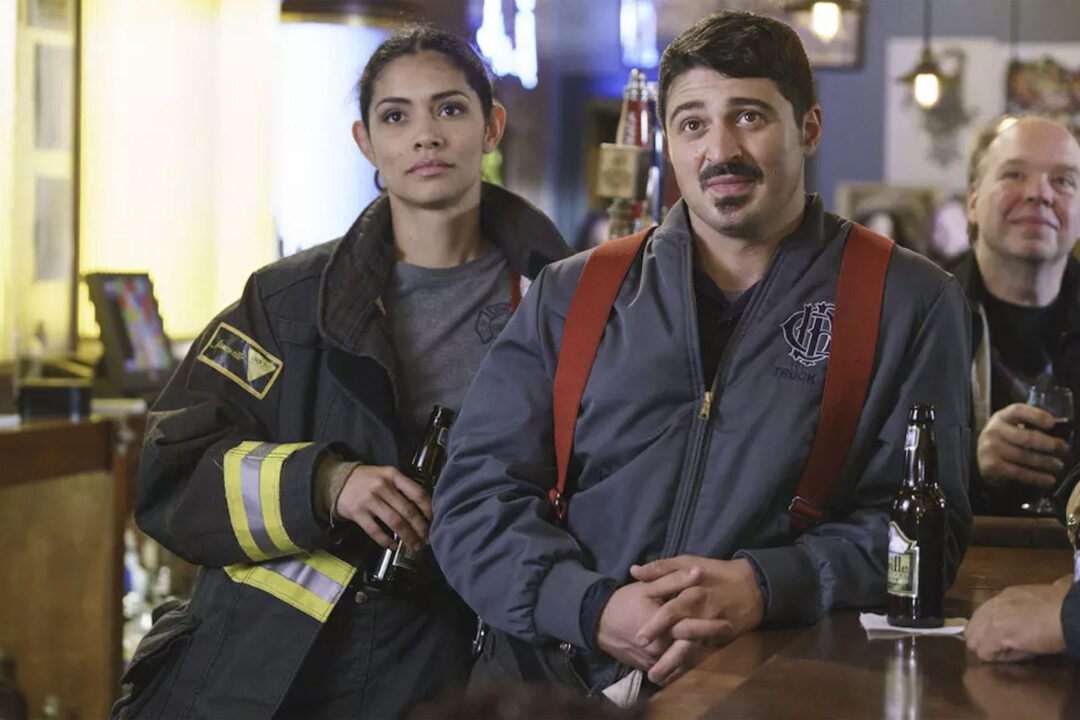 Chicago Fire – "One Hundred" – Season 5, Episode 8
Originally aired December 6, 2016
Casey and Dawson apply for permanent adoption of Louie, Jeff Clarke gives Severide an interesting proposition, and Otis convinces Herrmann to throw a bash celebrating the 100th anniversary of Molly's, but there are complications. Stream this episode on Peacock.
Chicago PD – "Endings" – Season 6, Episode 2
Originally aired October 3, 2018
Intelligence hunts down the man responsible for a high-rise fire — meanwhile, the case gets personal for Jay Halstead. Stream this episode on Peacock.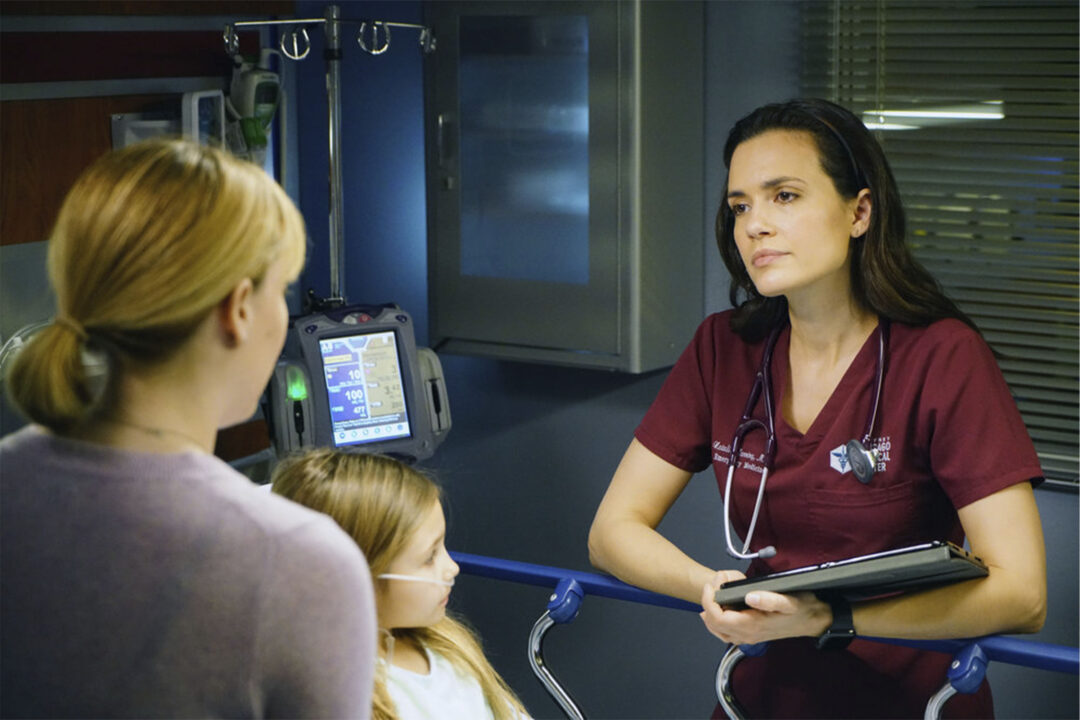 Chicago Med – "The Ghosts of the Past" – Season 5, Episode 17
Originally aired March 18, 2020
Dr. Manning and Dr. Charles assist in a complicated case helping a 4-year old who they quickly learn is no stranger to the ED, while Dr. Marcel and Dr. Choi tend to a police officer with a mysterious gunshot wound to the abdomen. Stream this episode on Peacock.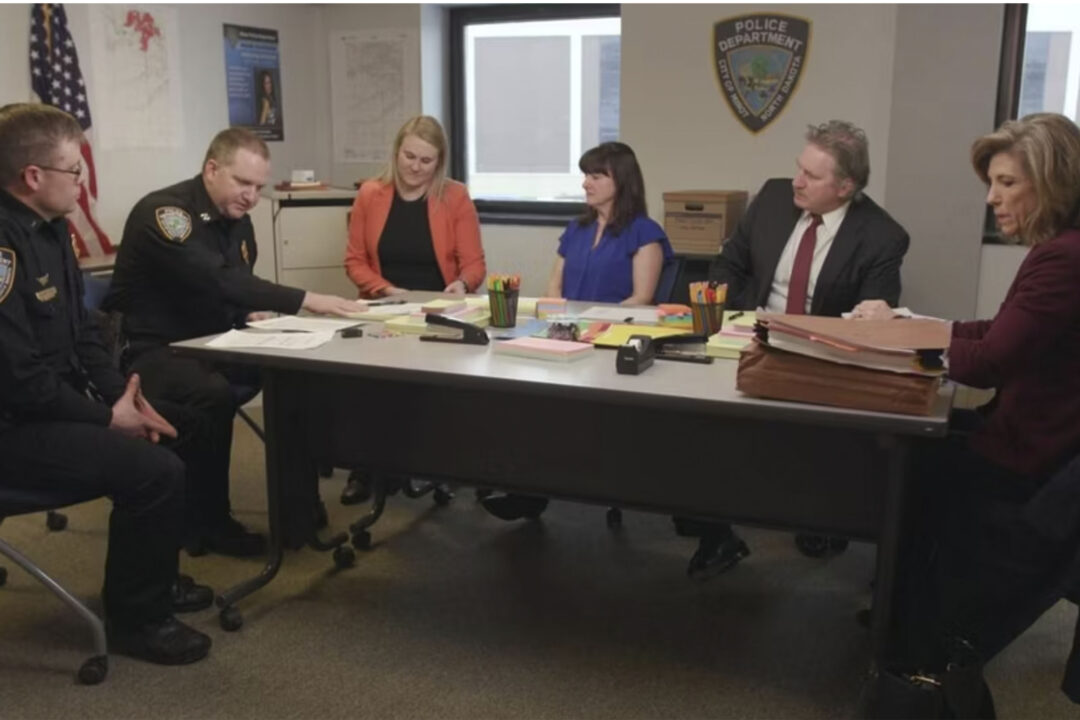 Cold Justice – "The Key to the Crime"
Originally aired October 1, 2022
The Cold Justice team, led by prosecutor Kelly Siegler and with the help of their forensic pathologist, digital forensics expert and DNA lab, examine the 2007 murder of a college student stabbed to death in her bed. Stream this episode on Oxygen.
Don't miss out on any of the FBI action — watch the landmark 100th episode on Tuesday, May 23 at 8/7c on CBS, or stream it on Paramount+.
 

View this post on Instagram