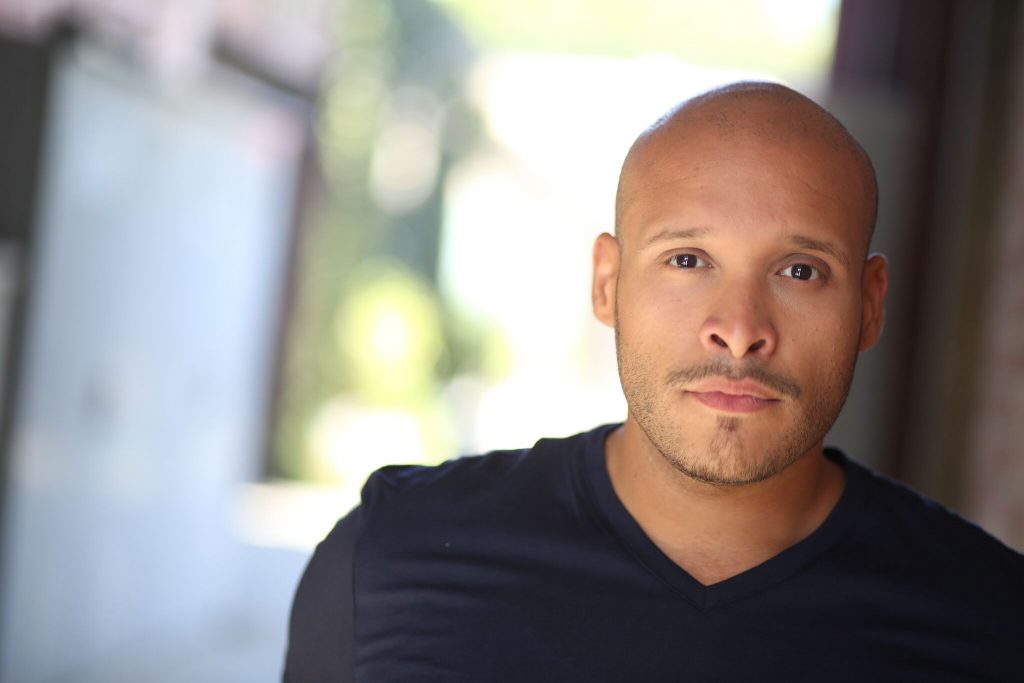 Joe Miñoso Announces The Epiphany Project, A Screenplay Scholarship
Breaking into the film and television industry is difficult for anyone, but the challenge is even greater for the BIPOC and LGBTQIA+ community. In an effort to combat the difficulties these individuals face in making their dreams a reality, Chicago Fire star Joe Miñoso has launched a new initiative called "The Epiphany Project" through his Mass Epiphany Studios.
Founded by Joe late last year, Mass Epiphany Studios is a Chicago-based film and television vocational arts academy and studio system with a powerful mission that's firmly grounded in the current socio political landscape. "We want to create visibility, opportunity, and equity for the BIPOC and LGBTQIA+ artists of tomorrow," said Joe.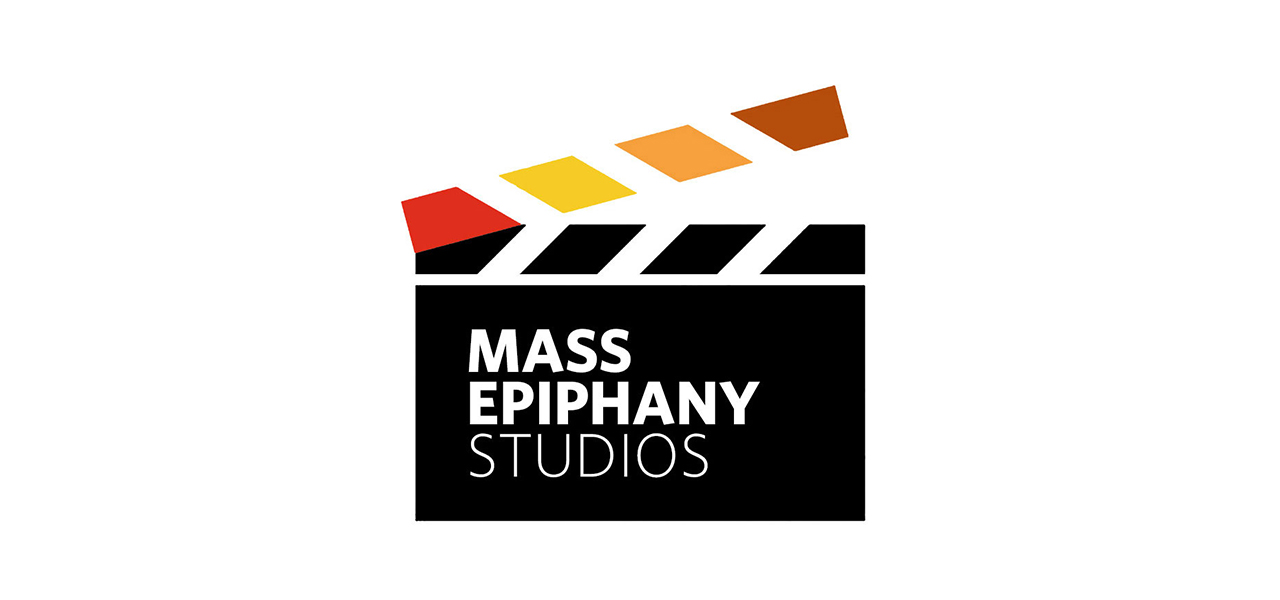 After a whirlwind year filled with personal tragedy and increased social consciousness, Joe set out to make a change in the community. "My sister passed away due to COVID-19 complications back in March. It actually ended up making me the oldest living member of my immediate family, which really made me take a hard look at myself and where I was in my life, and the privilege that I have because of this show."
Moments of self-reflection came to a head during the summer's social unrest, as protesters took to the streets after the murder of George Floyd. As racial identity, understanding, and equity took center stage, Joe was unwilling to look the other way—especially given the complexities around his own identity and sense of belonging. Half Colombian and half Dominican, Joe is no stranger to feeling at odds with his Latinx heritage and identity. "[The events of this summer] made me look at myself and try to understand things like why, for example, I was so quick to remove the tilde in my last name after somebody told me in college that it was going to be really weird if people ended up saying that name, and it sounded kind of ethnic."
This feeling of disconnect is what Mass Epiphany Studios aims to combat. "A lot of what we're trying to do with Mass Epiphany Studios is give every kid, regardless of race or gender, the opportunity to say, 'I see me.'' With direct visibility into the entertainment industry, Joe is keenly aware of the power film and television play in shaping the cultural conversation. In his own epiphany moment, Joe knew it was time to add to this cultural conversation by bringing in artists from the BIPOC and LGBTQIA+ community to tell their own stories.
One of Mass Epiphany Studios' first initiatives, "The Epiphany Project," is a screenwriting scholarship for local Chicago BIPOC and LGBTQIA+ creatives. The contest, which was announced on Martin Luther King Jr. Day, has two categories for screenwriters: feature and short. Two winners from the feature category will receive $2,500 cash prize and a development deal with Mass Epiphany Studios, and two winners from the short selection will receive $500 cash prize and a development deal with Mass Epiphany Studios.
The decision to announce the scholarship on MLK Day was a conscious one, as Joe explains. "MLK's dream was steeped in that idea of racial equity and the idea of every boy and girl having the same opportunities. That is who we are at our core. That is what matters. That's what the project looks to celebrate and emulate."
With equality at the forefront of the decision-making process, finalists will be selected based on a set of open-ended criteria including the candidates' commitment to the Chicago artistic community. After more than twenty years spent living in Chicago and eight seasons working on Chicago Fire, Joe is no stranger to the city. "I was born and raised in New York, but this city has been remarkable to me, and it's really adopted me. I want to do what I can by highlighting what I think is a whole host of unseen talent here in this city."
In a nod to his love for Chicago, Joe has tapped members of his Chicago Fire family to serve on the panel of judges for The Epiphany Project, including Miranda Rae Mayo, Daniel Kyri, and Alberto Rosende, as well as former One Chicago star Monica Raymund.
The submission deadline for The Epiphany Project is February 28th, and Joe is thrilled for all that's to come. "We really look forward to finding the voices of tomorrow and being able to be the megaphone for those voices." We are too, Joe.