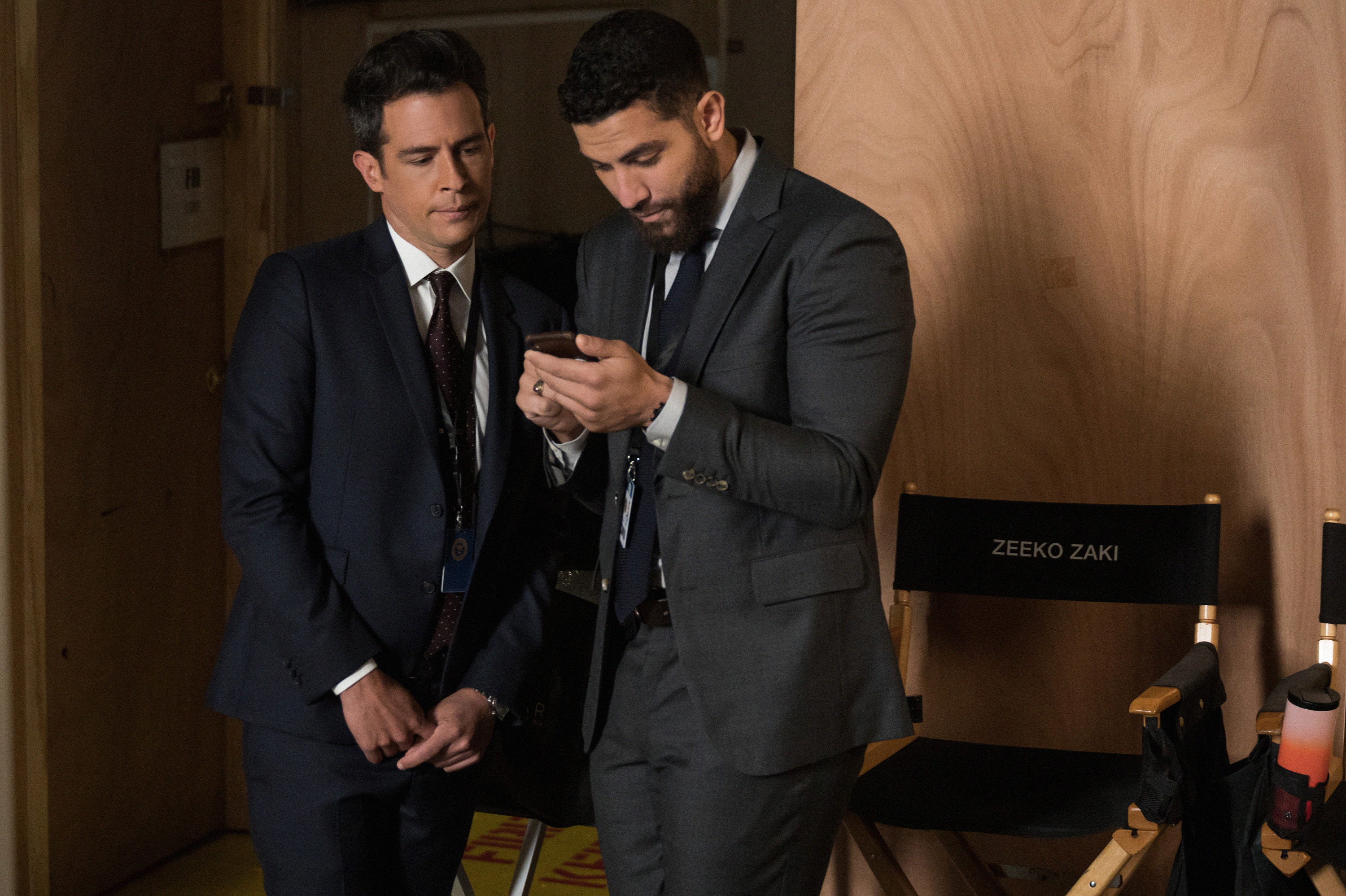 Connect with Wolf Via Text
Want to text with us? Now you can. We've partnered with Community to set up a phone number that allows the Wolf team to chat with you anytime and anywhere. Whether you want to share thoughts on a new episode or have questions about the shows, you can reach us via text at 212-380-1203.
To celebrate the occasion, Zeeko Zaki is taking over our phone from 5:30pm EST – 6:30pm EST this Sunday before the weekend's special post-AFC championship game episode of FBI on CBS. Just send Zeeko a text with your question for him to our new number and he will respond to as many of you as possible.
Keep an eye out on our social channels for more updates on cast and crew taking over Wolf's new phone. We're excited to chat with you!
For more information about our Community terms of service, visit:
https://wolfentertainment.com/community-terms-of-service/