Behind the Making of Hunted with Elliot Wolf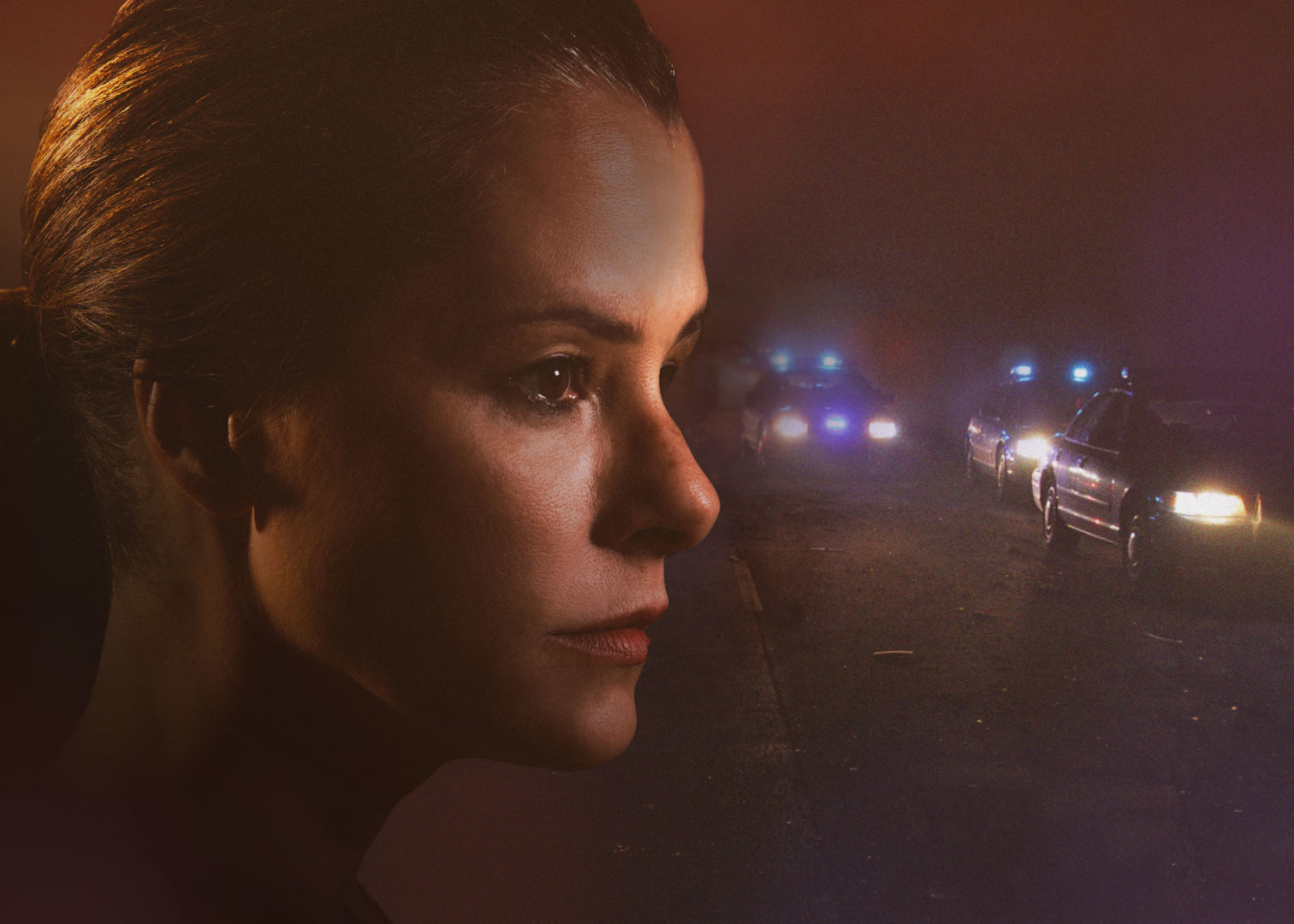 All eight episodes of Hunted, our first audio fiction series, are now available to stream. We sat down with Elliot Wolf, executive producer of the series, to learn more about the making of the show and what's to come in 2020.
Q: Finally, all eight episodes of Hunted are available. 
A: We're excited, it's a very bingeable show. It's a different experience being able to listen to all episodes in one sitting. Each episode is short, the length of your average commute, but when you put them together it's essentially a film. 
Q: What was the drive for Wolf to start producing podcasts?
A: We're storytellers at Wolf. Podcasts are an amazing medium to tell stories that can maintain the same quality we have with our television series while being produced much more nimbly. We've had a blast working on Hunted and it's just gotten us more excited about this medium. 
Q: Why was Hunted the right script to go out with first?
A: Hunted was developed internally. We want a fast-paced thriller that would bring you in from the get-go while shining a light on the first responders and law enforcement agencies in this country that are doing great work. It's why we felt that the U.S. Marshal Service was a natural agency to explore. On top of that, we wanted to explore the humanity behind these marshals, how some must continue to perform at such a high level while starting or managing a family. Our main character Emily Barnes is very much human in the sense that she's still trying to figure it all out, balancing her personal life and work throughout the series. 
Q: How is producing a podcast different than producing for television?
A: Very different. With podcasting, we're recording 10 plus scenes a day and, generally speaking, moving a lot faster. We're not dealing with different camera angles, hair, and make-up…all elements that take up a lot of time on a television set. To be honest, it's a lot of fun for the actors. It's sort of like going back to the playground and acting with your friends, there's a lot less they have to deal with. 
Q: Would all the actors record together?
A: Definitely. We treated it just like a film or television series in the sense that all of the actors were in one place, acting out a scene as if it were on camera. We thought about blocking, props, location. If a scene is outside, we're going outside. If the scene is in a hallway or a bathroom, we're going into a hallway or bathroom. We're aiming to make it feel as realistic as possible. We also took the time to capture a lot of the sounds and movements you hear in these episodes… people picking up or dropping a gun, grabbing cereal from the cupboard, whatever it may be, those were all real sounds we recorded for the series.
Q: Will Wolf produce more audio fiction series in the future?
A: Yes, we're actively developing more series. 
Q: Will all of the series take place within the world of first responders?
A: Some definitely will, but the beauty with podcasts is that they allow us to try new ideas without the same level of risk as we have on television. When we're shooting a show, we employ hundreds of people just to bring you the pilot episode. With podcasting we're able to act much more nimbly and, as a result, be a bit more experimental in our thinking.