Introducing "Hunted": An Audio Fiction Series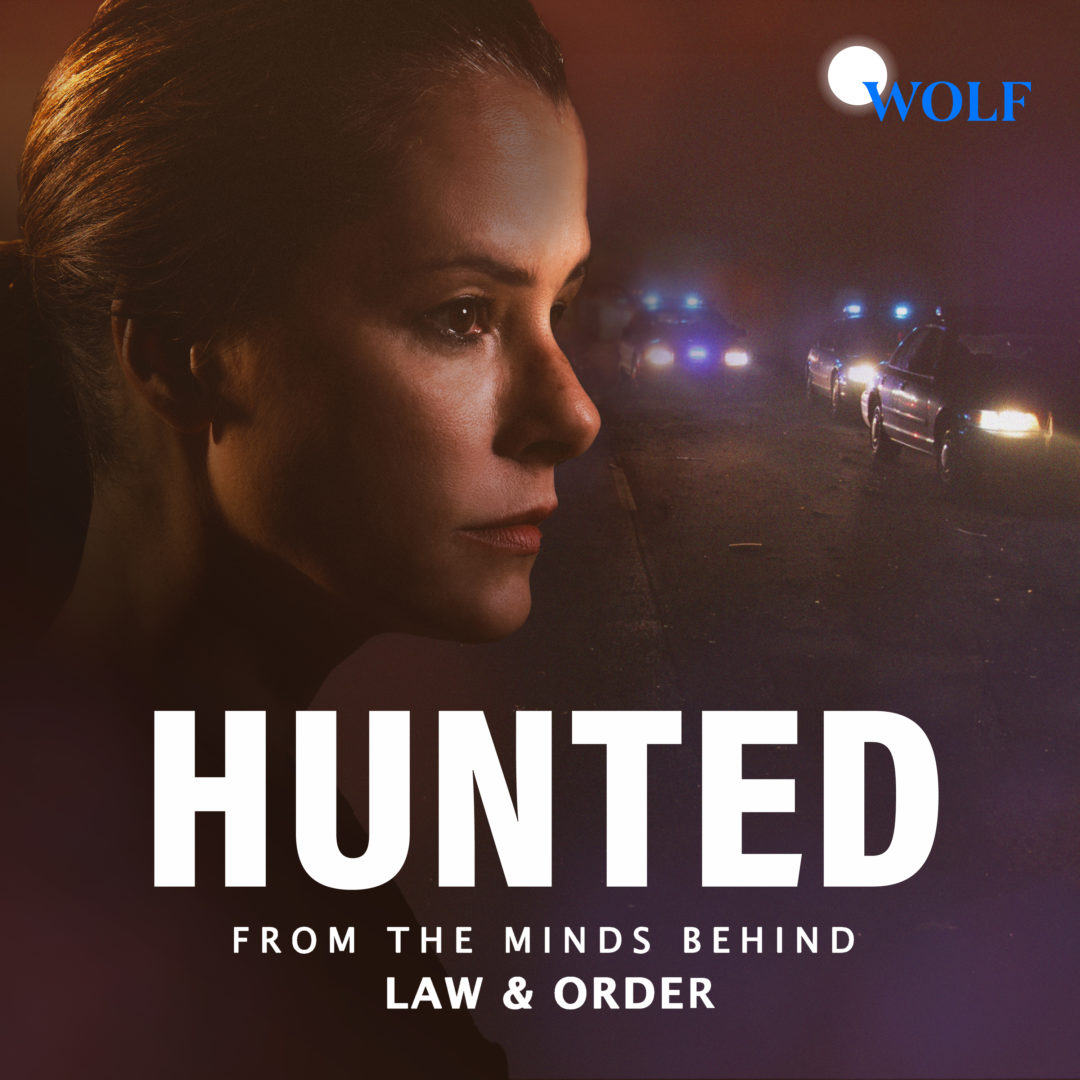 With the latest seasons of "SVU" and the "Chicago" franchise already underway, the lineup of Wolf television series for the fall season is in full swing—but now we're bringing you an entirely new type of show, this time in the form of a podcast.
We're thrilled to announce our first audio fiction series, Hunted, starring Parker Posey as Deputy Marshal Emily Barnes and Brandon Scott (13 Reasons Why, Dead to Me, Grey's Anatomy) as Emily's partner, Anthony Morra.
Written by "SVU" alumni Jeffrey Baker, the series chronicles the U.S. Marshals dedicated to capturing the country's most dangerous fugitives. Our first season kicks off when four convicts escape from a maximum security prison in southern Texas and Deputy Marshal Emily Barnes is called in to pursue the criminals. What ensues is one of the most treacherous and violent manhunts in United States history.
"Hunted is an edge of your seat thriller that looks to push the boundaries of audio storytelling" says executive producer Elliot Wolf. Fellow executive producers include Dick Wolf, Dave Easton, and Jonathan Hirsch. The series is directed by Shawn Christensen, director of hit podcast series Blackout.
Hunted is the first project from our partnership with Endeavor Audio. The series premieres November 12th on Apple Podcasts, Spotify, and Pandora.