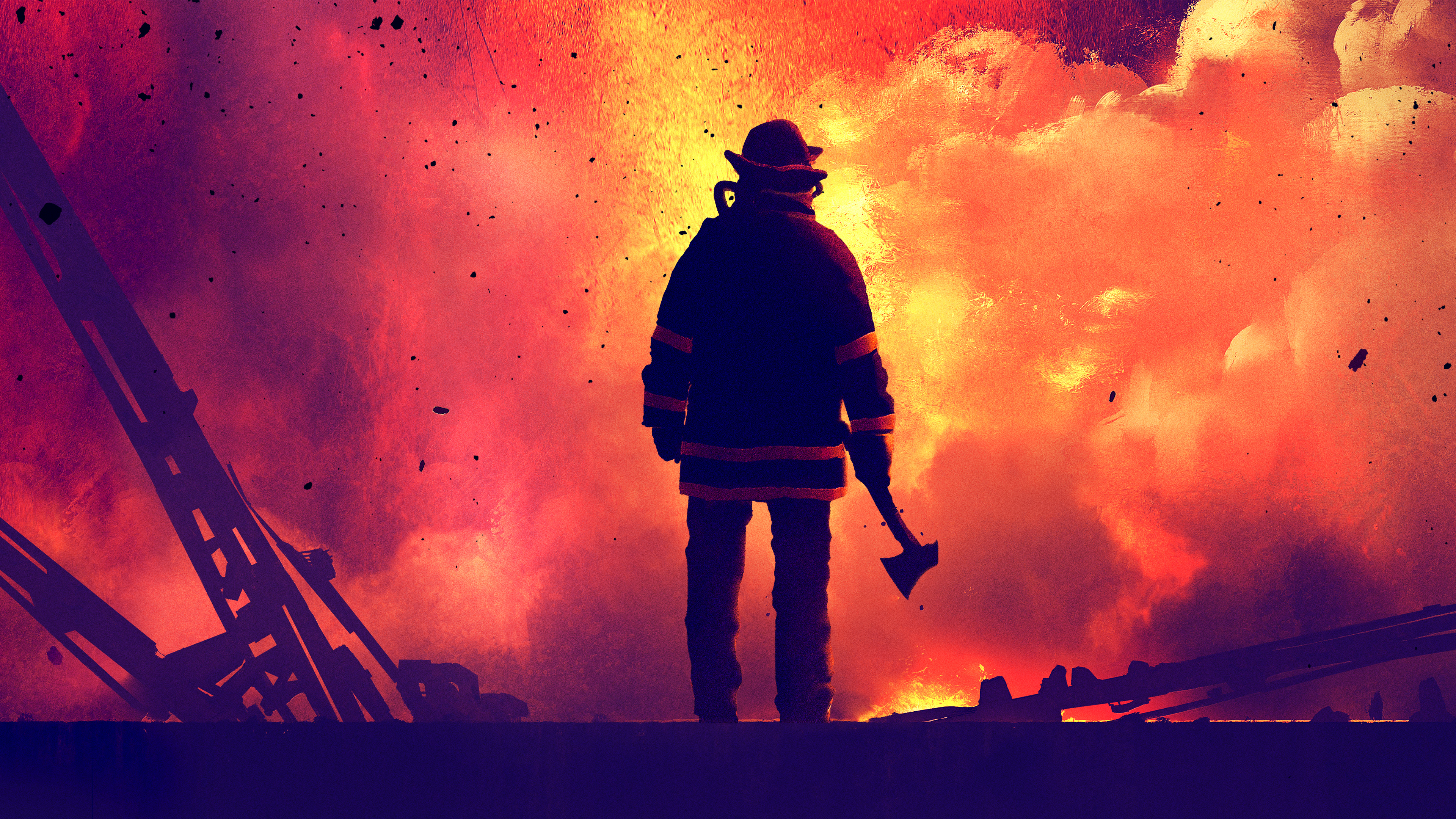 First Responders Live Lands Six More Episodes
Following an initial six episode run of First Responders Live that saw steady growth in viewership week after week, Fox has officially ordered an additional six episodes that will keep the series on air throughout the rest of the summer.
From the moment First Responders Live debuted earlier this summer, viewers have taken in one action-packed and captivating story after the other—and that's only going to continue. Our newest reality series, homes in on
real stories of heroics that color our line-up of programs to give audiences an in-depth look at the police officers, EMS technicians, fire fighters, and other first responders that save lives and curb crisis day after day.
"The men and women we follow on 'First Responders Live' are true heroes and we are incredibly honored to tell their stories," said Rasha Drachkovitch, co-founder and CEO of 44 Blue Productions, our producing partner for the show. "It's a privilege to continue documenting these accounts of bravery for the viewers with our partners at Fox and Wolf Entertainment."
Stay tuned for more on "First Responders Live" and be sure to check out the remainder of the season, with new episodes now on Tuesday at 9/8c on Fox.