"FBI: Most Wanted" Debuts Strong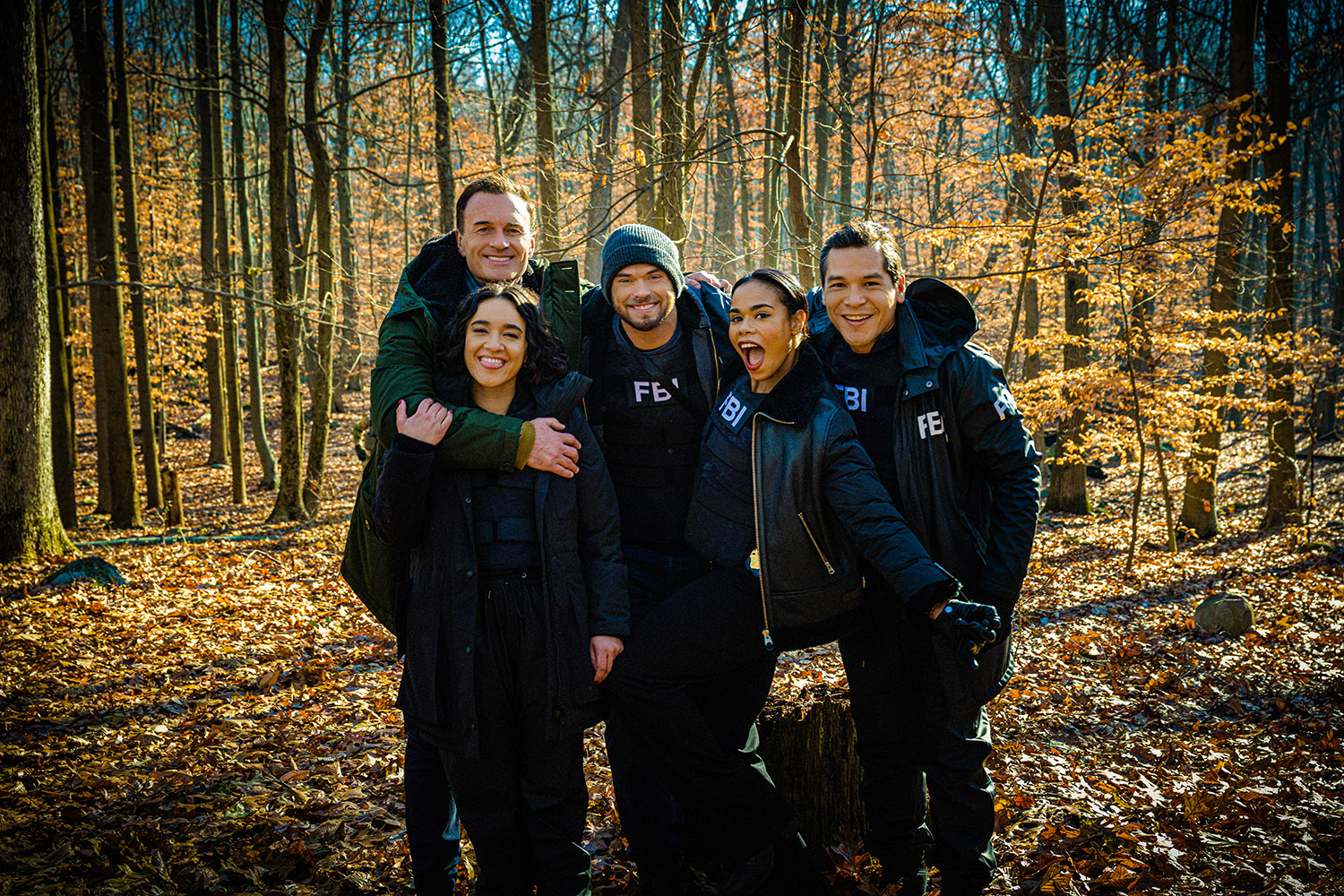 Tuesday night, FBI: Most Wanted debuted to record-breaking numbers. The premiere was the highest-rated of all-new series on network television this season, receiving 7.2 million viewers during the live telecast. 
The premiere episode is now streaming on CBS, and don't forget to tweet us your thoughts.
Here's what viewers had to say:
FBI Most Wanted is the Show of 2020. You heard it here first

— Brittany Anslow (@britanslow) January 9, 2020
OMG YES @WolfEnt has done it again #FBIMostWanted #cbs #dickwolf #JulianMcMahon soooo good 💖💖💖💖 pic.twitter.com/fBfEnozrJ6

— Jessica Wright (@Phole4ever) January 8, 2020
#FBIMostWanted is really good. Love the cast. Definitely tuning in next week.@FBICBS pic.twitter.com/4zuZ4orXgs

— Dunja (@DuniaJw) January 8, 2020
@FBIMostWanted Gotta say, I've been very excited for #FBIMostWanted and it has delivered! Keep it coming!

— david williams (@dantivirus) January 8, 2020
My social life is cancelled on Tuesday nights now with both FBI shows! Been a fan of FBI since day 1 and now the family is bigger!

— Michael Paxson (@MichaelPaxson11) January 8, 2020
This is 1 great new show y'all…. #FBIMostWanted

— DJ Leckbee (@theloveguru619) January 8, 2020
Enjoyed the #FBIMostWanted pilot. Different focus than it's parent show since we already know who committed the crime- makes it more of a cat & mouse than whodunit. Interesting characters, too. 👍🏻

— Gina (@GinaWatchesTV) January 9, 2020
FBI: Most Wanted airs Tuesdays @ 10/9c on CBS.