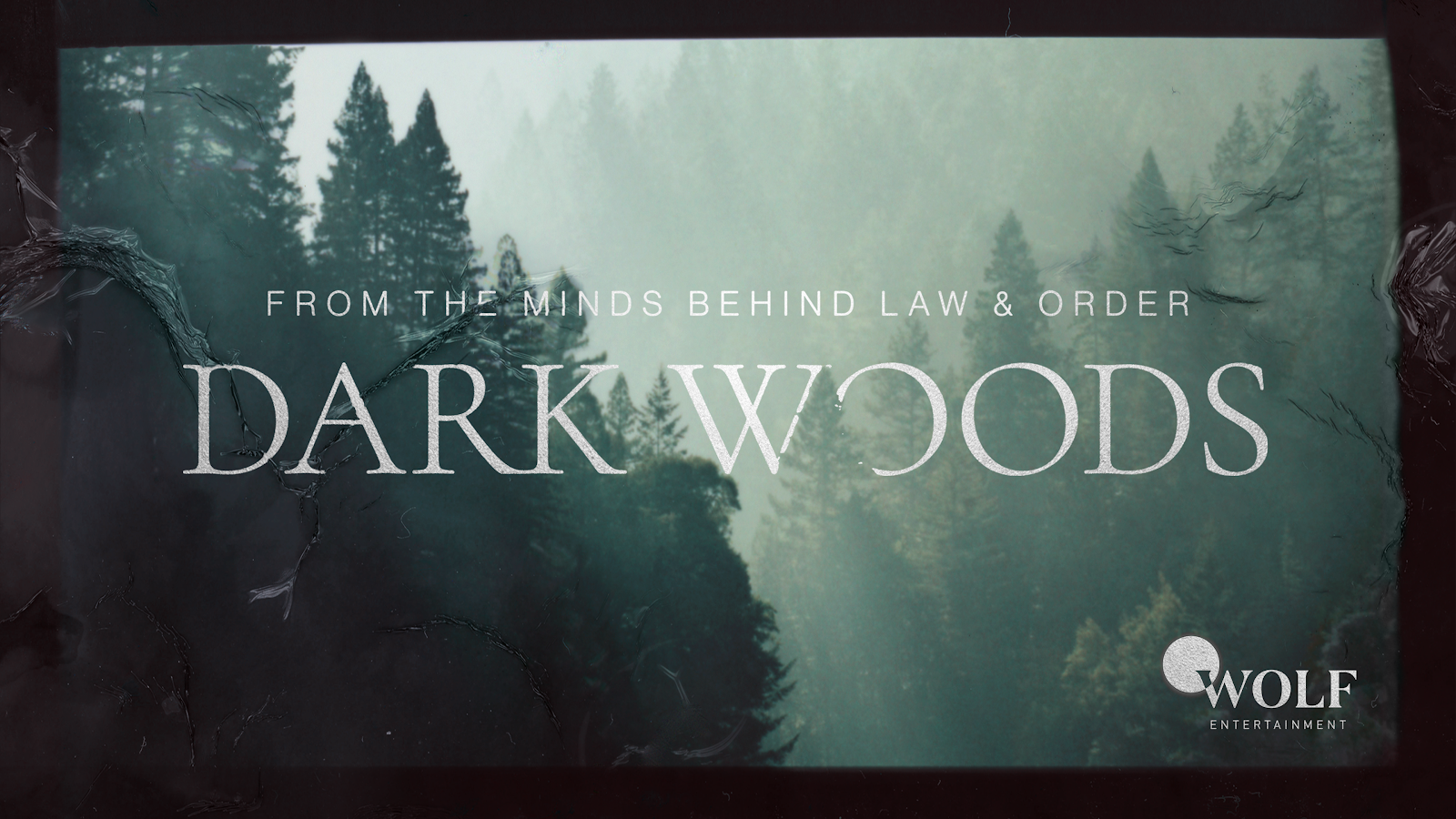 "Dark Woods" Audio Series to be Adapted for Television
Following the public response to the release of the first episodes of "Dark Woods," Universal Television has announced they are partnering with Wolf Entertainment to adapt the podcast into a television series. "Dark Woods," an audio scripted series, centers around the mysterious death of a young park volunteer in the California Redwoods and the ensuing investigation, which uncovers a terrifying threat within the park. 
Executive producer Elliot Wolf said of the news, "we have always had an eye on developing this story for television and we're thrilled that our partners at Universal Television share that vision."
The first three episodes of "Dark Woods" are available on Apple, Spotify, and all other podcast platforms.
Stay tuned for more information about the upcoming television series, and in the meantime, be sure to check out new episodes of "Dark Woods" weekly.