"Cold Justice" and "Criminal Confessions" to Cross Over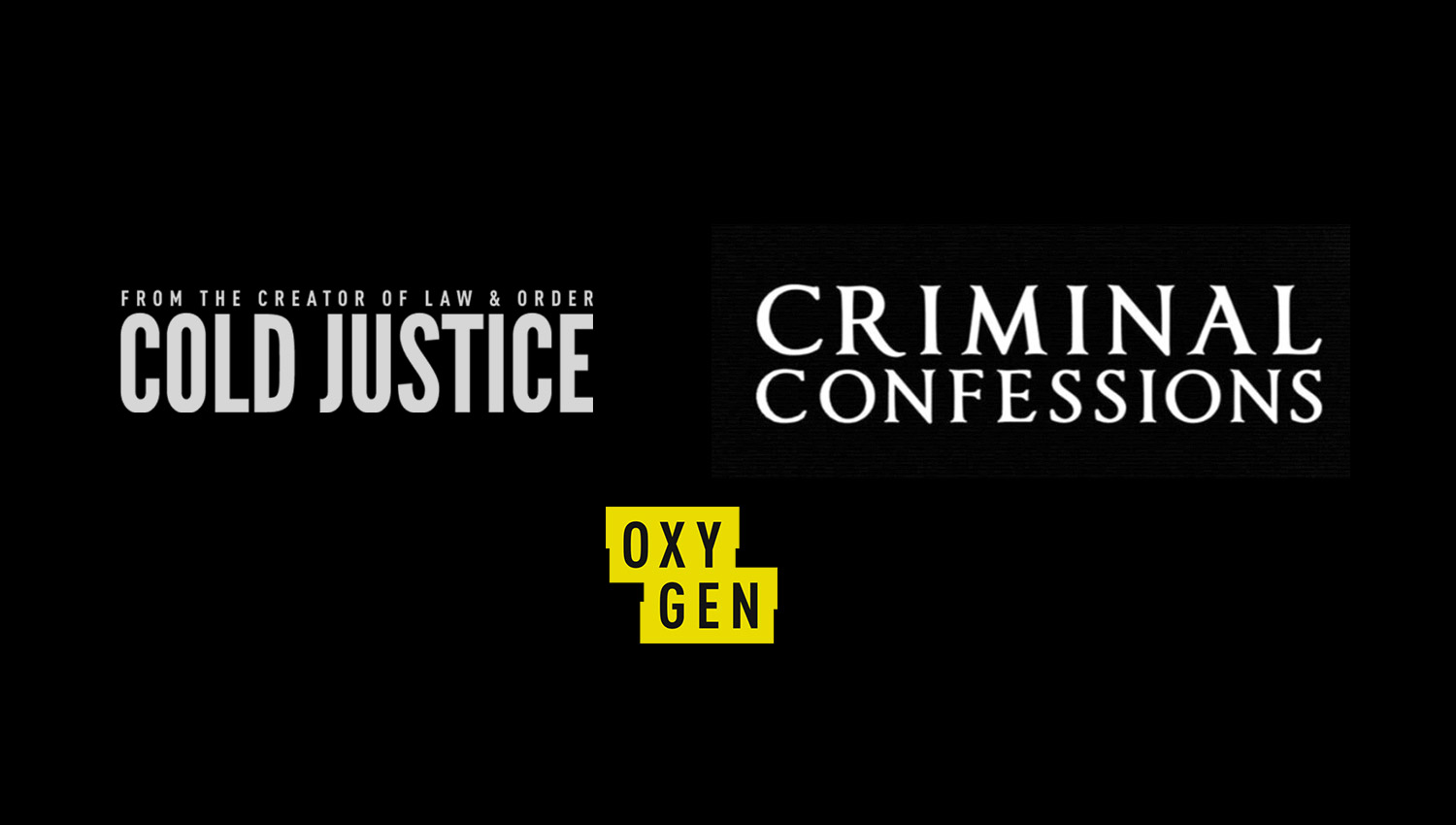 For the first time, two of Wolf Entertainment's unscripted programs will come together to create a special true crime crossover event.
Cold Justice and Criminal Confessions, two of our popular true crime programs, will merge stories during the Criminal Confessions season three finale.
Titled Cold Justice Confessions, the episode will examine a Florida-based case from 1981 in which detectives worked with Cold Justice investigators to get a confession out of their prime suspect.
The special episode airs Saturday, March 7 at 6/5c on Oxygen.
We are eager to hear your thoughts about the Cold Justice/Criminal Confessions crossover episode. Tweet us at @WolfEnt