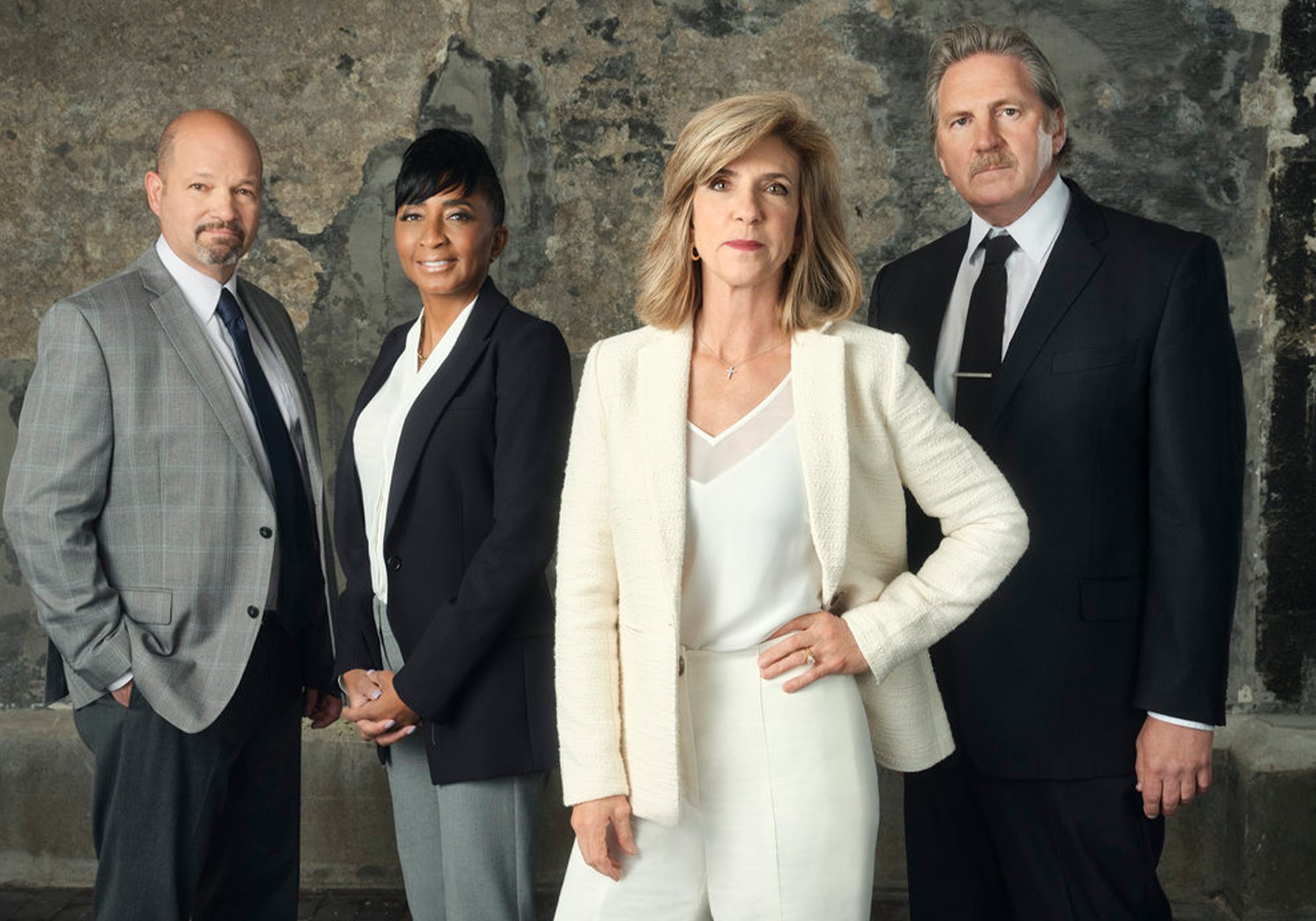 Cold Justice Returns With Brand New Episodes And More Unsolved Cases
Beginning Saturday, February 25, our true crime series Cold Justice will return to Oxygen with 6 brand new episodes that cover a fresh set of unsolved cases. 
Cold Justice and star prosecutor Kelly Siegler have set the bar high for true crime programming — it's the only series on TV that has helped bring about 22 convictions and 56 arrests. 
The upcoming episodes feature cases that have stumped investigators for decades, from the case of a young mother abducted from a parking lot in Michigan to the unsolved 1992 death of a teen in East Texas — a 30-year-old cold case that Kelly has been chasing her entire career.
Watch new episodes of Cold Justice starting Saturday February 25th at 8pm ET/PT on Oxygen.