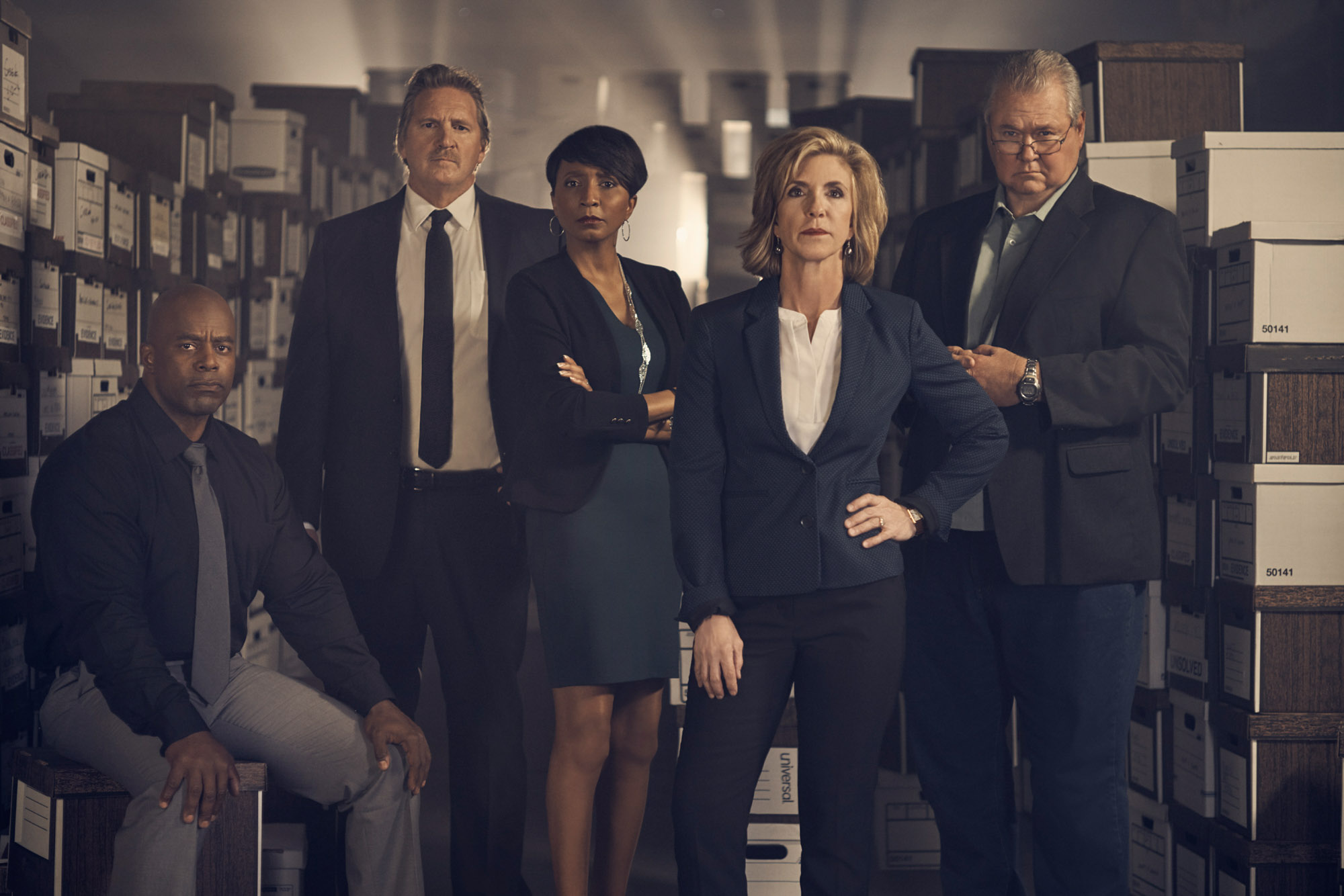 Cold Justice Returns To Oxygen For 100th Episode
Kelly Siegler and her team are back and ready to solve new cases. Cold Justice is returning to Oxygen with six new episodes, which will air beginning Saturday, September 3rd. 
This latest batch of the series will include the show's 100th episode, which will air in two parts in October. Together, these 2 episodes will examine the 2007 murder of a popular college student in Minot, N.D. through the eyes of the Cold Justice team.
With a record unlike any other show on television, Cold Justice investigations have resulted in 21 convictions and 55 arrests, with 2 arrests featured in upcoming episodes. Not only has the show made a difference, it's been a massive hit with audiences — this year, Cold Justice ranked as Oxygen's top-rated series for the third consecutive year.
Watch the new episodes on Oxygen on Saturday September 3rd at 8 p.m. ET/PT, and don't miss the 2-part 100th episode event on Saturday October 1st and 8th at 8 p.m. ET/PT.