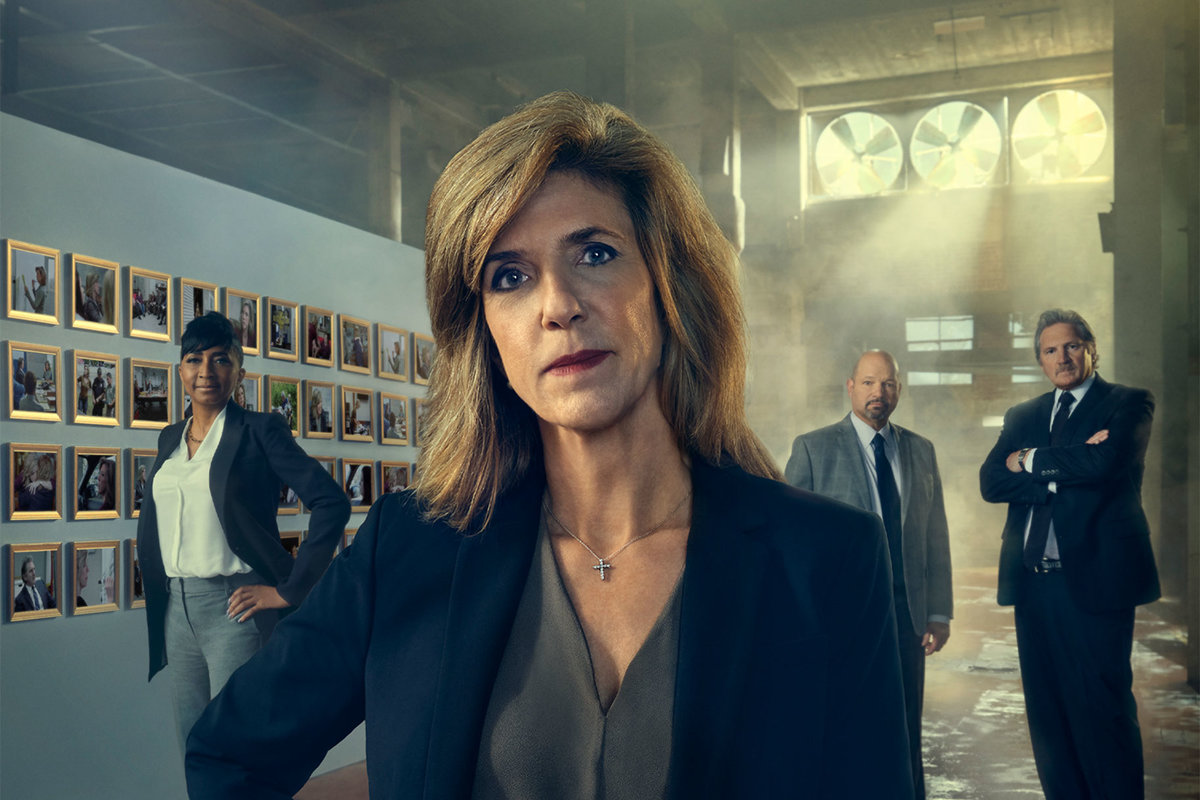 Cold Justice Helps Lead To Arrest In 2007 Texas Murder Case
Never has the phrase "true crime" been so accurate. Our Oxygen investigative series, Cold Justice, recently made a discovery that broke open a 15-year cold case. 
When Ricky Luebbert was murdered in 2007, authorities began a homicide investigation. Unfortunately, the case went cold before justice could be served. That is, until January, when the Texas County Sheriff's Office opened a new investigation into the Luebbert case aided with resources from our Cold Justice team led by veteran prosecutor Kelly Siegler. 
The new efforts led to the June 29 arrest of 63-year-old Tommy K. Whetzell.
This is the second arrest that our Cold Justice team has contributed to this season, with more than 50 arrests in cold cases around the U.S.
The case will be featured on the upcoming 7th season of the series. Until then, catch episodes on Oxygen.