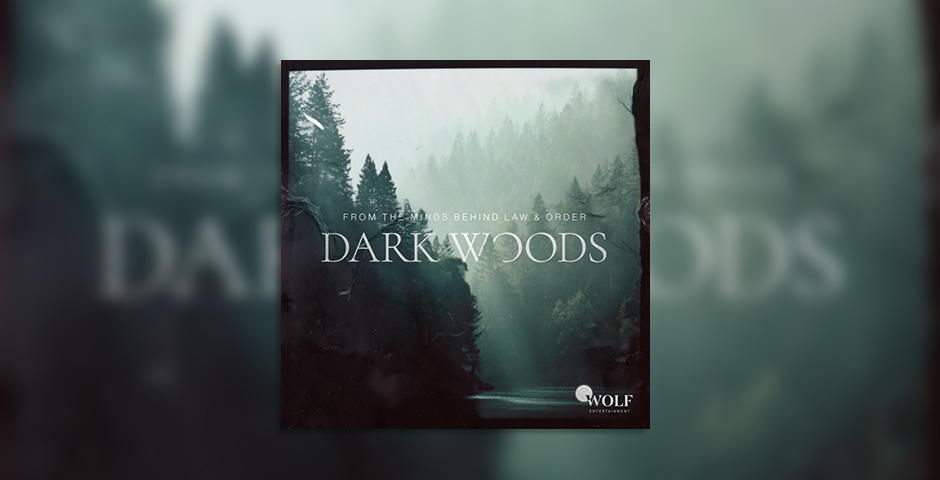 Dark Woods Nominated for Webby and New York Festivals Radio Awards
We're excited to announce Dark Woods has been nominated for best limited fiction series by The Webby Awards and selected as a finalist for "Best Drama Podcast" at the New York Festivals Radio Awards.
Dark Woods premiered last November and stars Corey Stoll (House of Cards, Ant-Man), Monica Raymund (Chicago Fire), and Reid Scott (Veep). When the body of a young volunteer is discovered in the middle of the California redwoods, two estranged ex-spouses– game warden Mark Ellis (Stoll) and city councilwoman (Raymund)– must put their differences aside to learn the terrifying truth about what is happening in their state park.
The Webby Awards, known as "the internet's highest honor," were founded in 1996 and are voted on by The International Academy of Digital Arts and Sciences. New York Festivals Radio Awards has honored international content across radio stations, networks, and independent producers in 14 categories since 1957.
Get caught up on Dark Woods here