Catch Up on LA Fire & Rescue Before The Season Ends
All season long, we've watched the real-life heroes of LA Fire & Rescue put their lives on the line for the safety of millions of Los Angeles County residents. While also watching their personal lives unfold back at their respective fire houses, we've come to know and love them on a personal level. As we near the end of the first season, we're looking back at some of the notable moments we've seen so far.
The action has been non-stop since the series' very first episode. In case you missed any of it, here's your season recap before Wednesday's season one finale:
In the season premiere "Best Job in The World" we saw West Hollywood Station 8 perform a high-stakes rescue on Sunset Boulevard, Palmdale Station 37 fight a growing brush fire, and Watts Station 16 rush to respond to a dangerous fire at a busy gas station.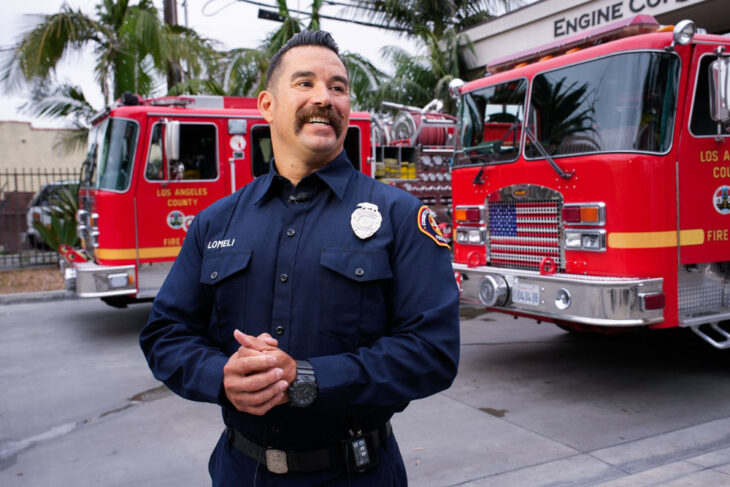 In Episode 2 "Boots On The Ground" the members of Inglewood Station 172 share about the importance of diversity on the team and its impact on gaining their community's trust, while Station 16 responds to a massive warehouse fire, and Compton Station 41 trainee Erin Scouler learns a valuable lesson while responding to a police standoff call.
Episode 3 "The Real Baywatch" opens with Station 16, including paramedic Paco Lomeli, answering a call for a particularly intense assault, which ultimately highlights the steep financial barriers to medical care that many face. Meanwhile, the lifeguards join forces with the specialized Air Ops team on a dramatic rescue during the Malibu triathlon.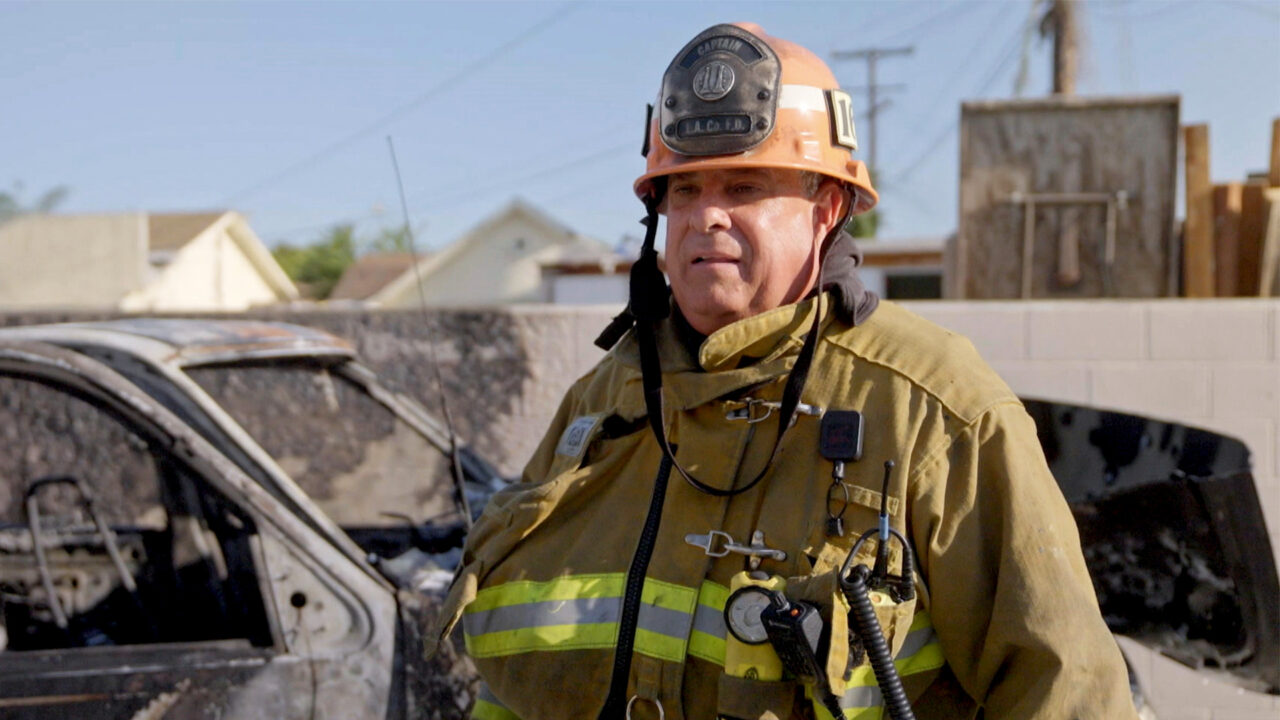 In Episode 4 "Angels In The Sky" Lomeli's heroism is on display again, as he and the Station 16 team respond to a maternal rescue call, coming to the aid of a woman in premature labor. Specialized Air Ops pilots and crew chiefs respond to a high-stakes emergency call, while Scouler inches closer to becoming an official Station 41 firefighter.
Episode 5 "Fire Is In The Blood" is full of emotional ups and downs, as Station 16 Captain Dan Olivas proudly celebrates his son's graduation from the Fire Academy and welcomes him into the department. First responders from Station 172 reveal the emotional impact of their job.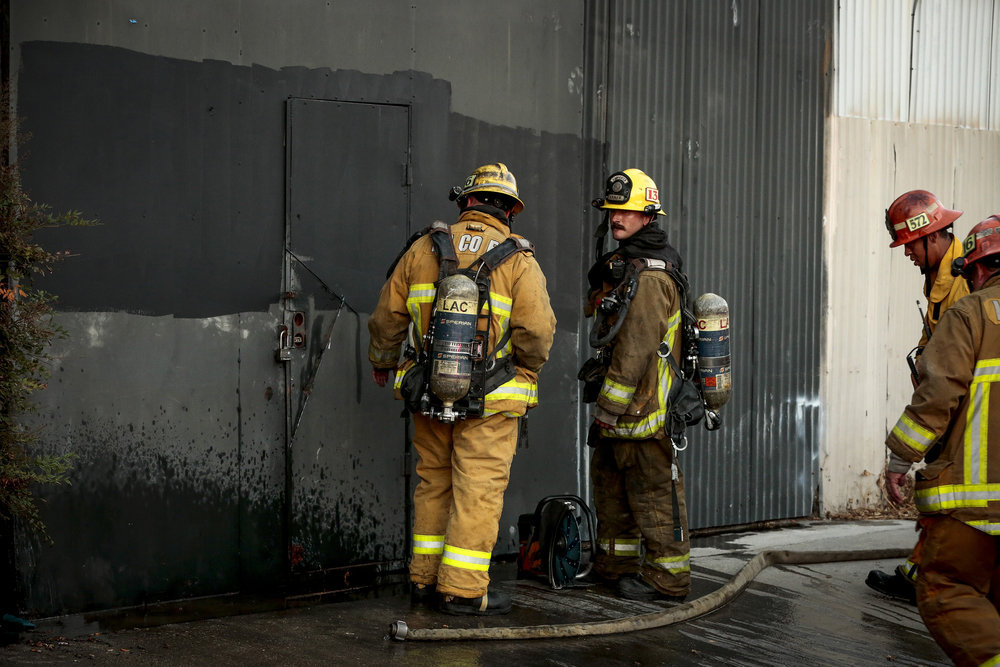 In Episode 6 "Three Alarm" Station 172 tackles a defining moment of their career: a massive fire in an industrial warehouse. Calabasas Station 125 responds to a multi-car collision, as well as a residential call where they are tasked with removing a slithering creature from a fearful family's home.
In Episode 7 "Broken Bones & Burning Homes" the Air Ops team is called in on a rescue where every second is crucial to the patient's survival. Meanwhile, Stations 14 and 16 join forces and back each other up on a residential house fire call.
That's just a fraction of the personal and professional challenges we've explored thus far, so make sure to catch up on the action and emotion for yourself. Stream LA Fire & Rescue on Peacock, and don't miss the season finale on Wednesday, August 9th at 8/7c on NBC.