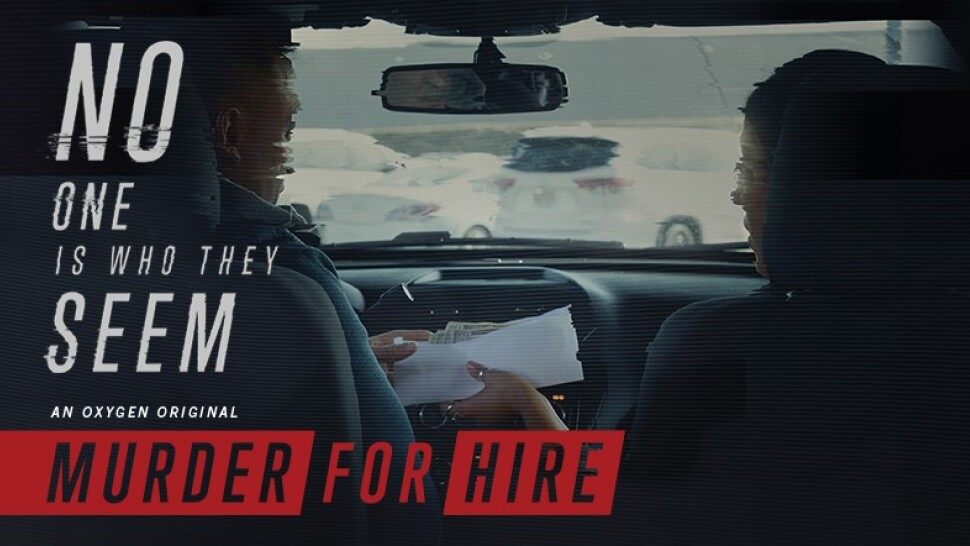 Catch a Sneak Peek of "Murder for Hire" Season Two
True crime fans have a lot of look forward to this fall with the second season of "Murder for Hire" hitting the screen. Check out the season trailer we released this past week.
"Murder for Hire" takes viewers inside the shocking world of contract killers, painting the dark and twisted picture of those who are hired to kill. From vengeful family members to romances that end in a dramatic fashion, each episode focuses on some of the most mind-bending and captivating cases and the investigators that expertly unravel the motives and suspects of each crime.
Season two opens with the sensationalized case of the escort-turned-murderous femme fatale, Dalia Dippolito, who was charged with soliciting a murder hit on her husband, Mike, in 2009 when she was 26. Now serving time in prison where the now 36-year-old Dippolito is meant to remain until 2032, the episode chronicles the initial sting operation, subsequent trial, and aftermath of her conviction in 2017, giving viewers a first-hand look at one of the most shocking crimes.
The season premiere of "Murder for Hire" airs Oct. 5 at 6 p.m. ET/PT on Oxygen.