A Sneak Peek at "Criminal Confessions" Season Three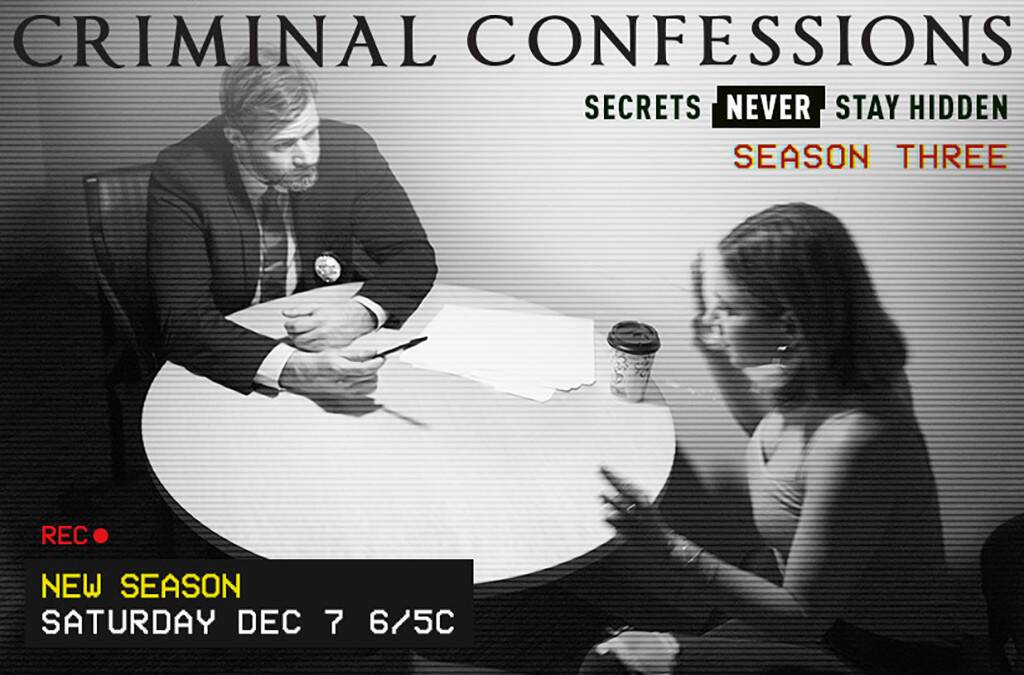 Over the past two seasons, "Criminal Confessions" has taken viewers inside oftentimes tense and fraught police interrogation rooms across the country, shedding light on the compelling stories behind some of the most shocking confessions. Season three of the series is set to deliver all of that and more.
"Our third season will be even better, and will continue to give crime buffs insight into a side of police work that has never been examined before," said Dick Wolf.
"Criminal Confessions" is set to return for its third season on Oxygen on Saturday, Dec. 7 with a special 90-minute episode featuring the lead investigators from the Chris Watts case.
The investigators at the Colorado Bureau of Investigation will detail the ins and outs of how they secured a confession from Watts with regards to the heartbreaking deaths of his wife, Shanann Watts, and their two daughters.
From tactics used in the police precinct to behind-the-scenes methodologies that lead to confessions, season three of "Criminal Confessions" is full of unthinkable revelations that lead to moments of justice.
"Criminal Confessions" season three premieres Saturday, Dec. 7 at 6pm. on Oxygen. View a sneak peek of the premiere episode below.