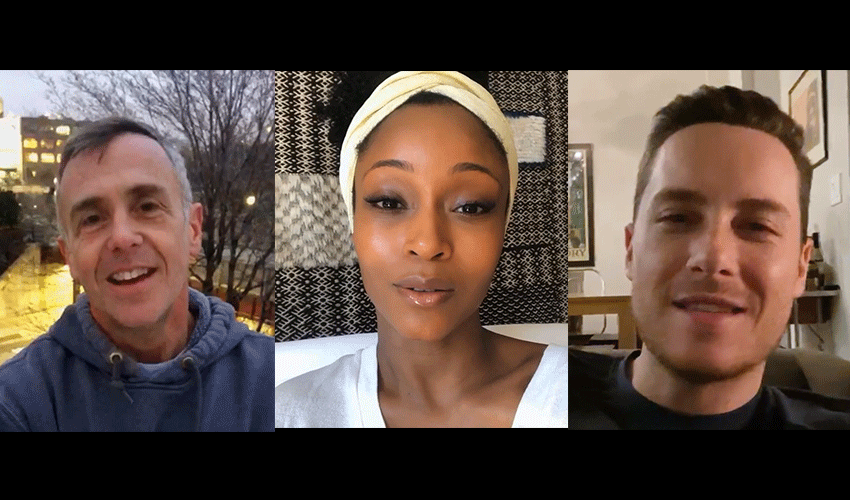 A Message From One Chicago
Here at Wolf Entertainment, our hearts go out to everyone affected by the coronavirus (COVID–19) pandemic. We are committed to doing our part to flatten the curve. In an effort to keep our casts and crews safe, we have made the difficult decision to wrap production on all Wolf Entertainment series.
Today, the cast of One Chicago released the following message to fans.
We look forward to bringing you more new stories soon. Until then, we would love to connect with you through social media.
New episodes of our shows will still air this week.