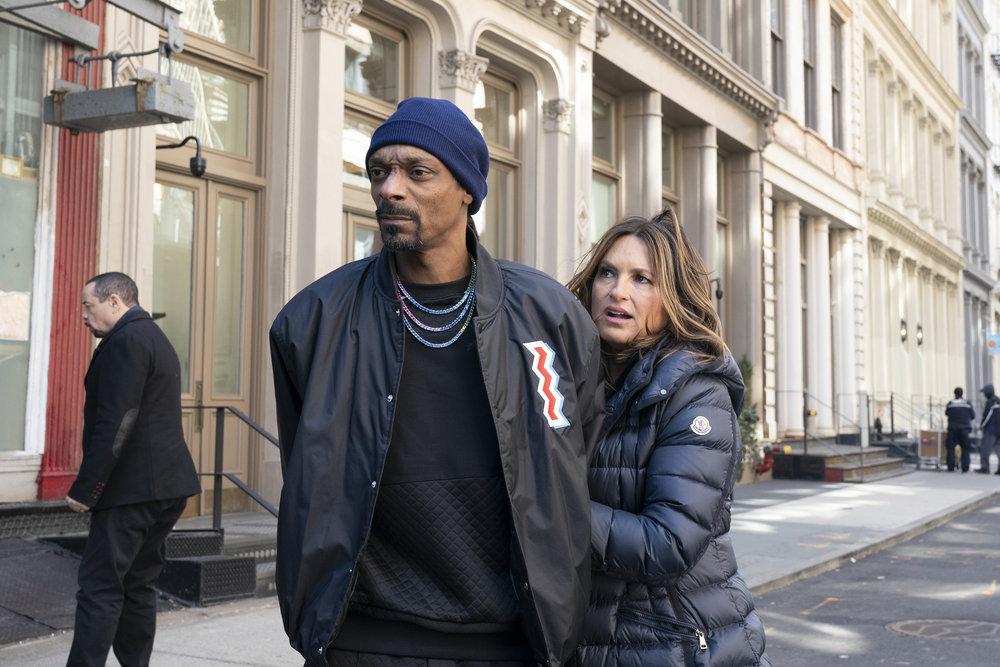 20 Guest Stars You May Have Forgotten Appeared on Law & Order: SVU
As the longest-running live-action series on primetime, Law & Order: SVU has helped boost the careers of some of Hollywood's most iconic stars. With an impressive guest list spanning 23 seasons, we have had no shortage of talented actors grace our SVU set. In honor of our 500th episode, here are 20 celebrities you may have forgotten appeared on Law & Order: SVU.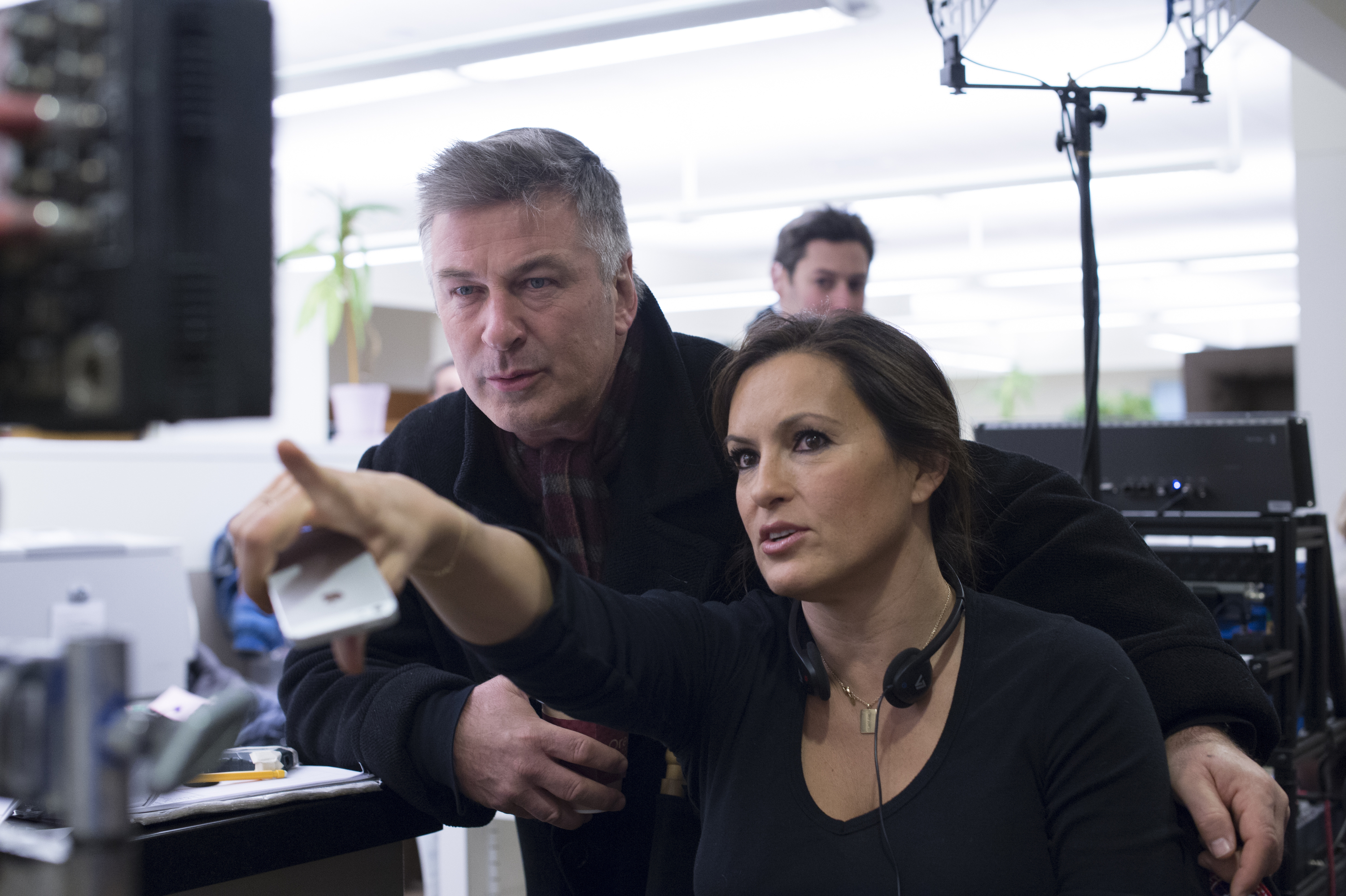 1. Alec Baldwin
"Criminal Stories" Season 15, Episode 18
Alec Baldwin played Jimmy MacArthur, a contentious newspaper columnist who raises suspicions against the Special Victims Unit as they investigate a hate crime. Before Baldwin's notable feature on the show, he wrote the story for Law & Order's episode "Tabloid" for the eighth season, which was influenced by his own experience with tabloid reporters.
2. Elizabeth Banks
"Sacrifice" Season 3, Episode 7
Elizabeth Banks played Jaina Jansen, a mother who starts a career in porn with the father of her child to pay for their daughter's medical bills.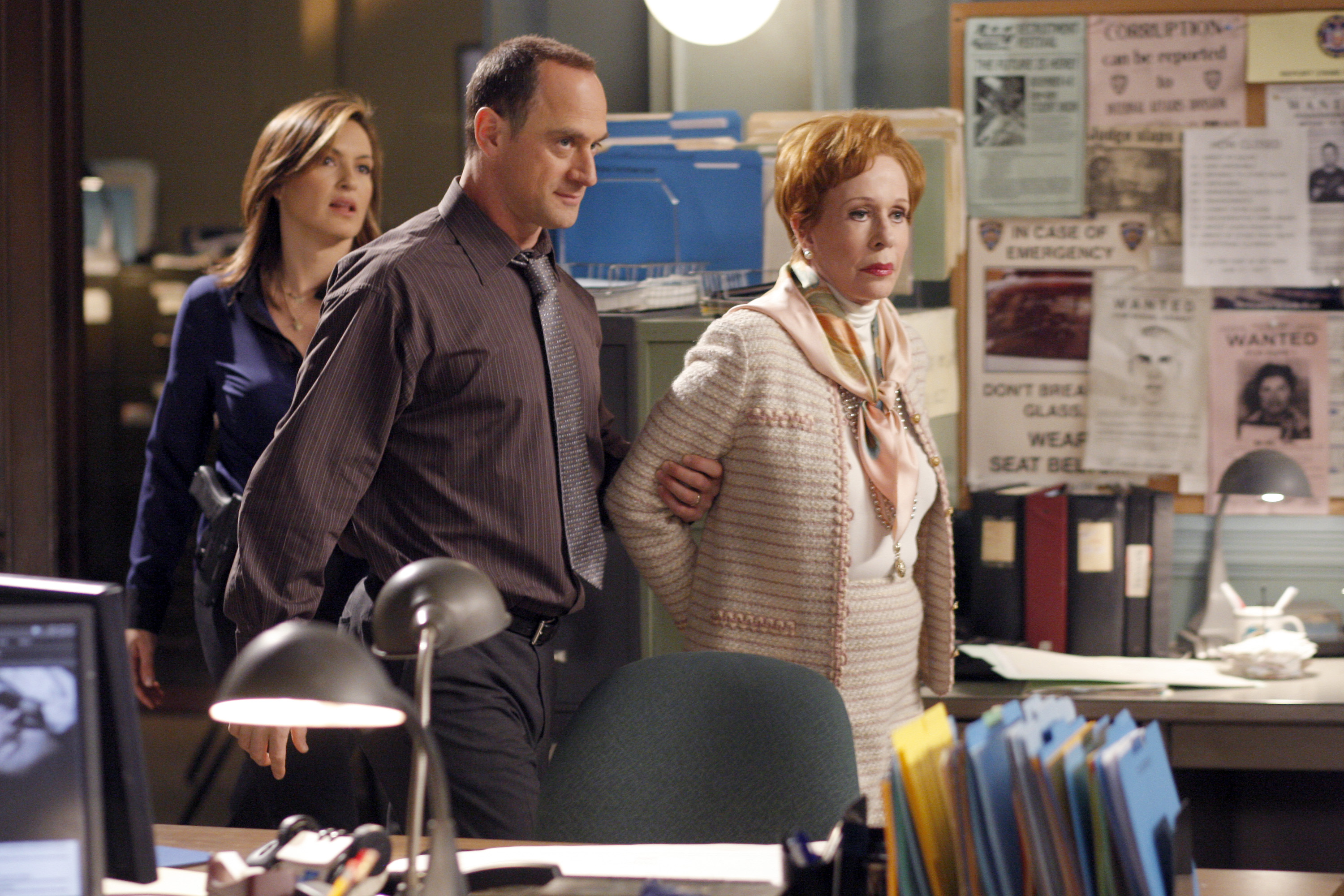 3. Carol Burnett
"Ballerina" Season 10, Episode 16
Carol Burnett, a former Cabaret-performer herself, guest-starred as Birdie Sulloway, a former dancer caught in the middle of a triple homicide.
4. Bradley Cooper
"Night" Season 6, Episode 20
​​Bradley Cooper, one of the most multi-faceted actors of our time, played the role of attorney Jason Whitaker, an estate lawyer turned defense attorney when his wealthy client is accused of multiple rapes involving illegal immigrants. Cooper was featured in the Law & Order: Special Victims Unit and Law & Order: Trial by Jury crossover episodes "Night" and "Day".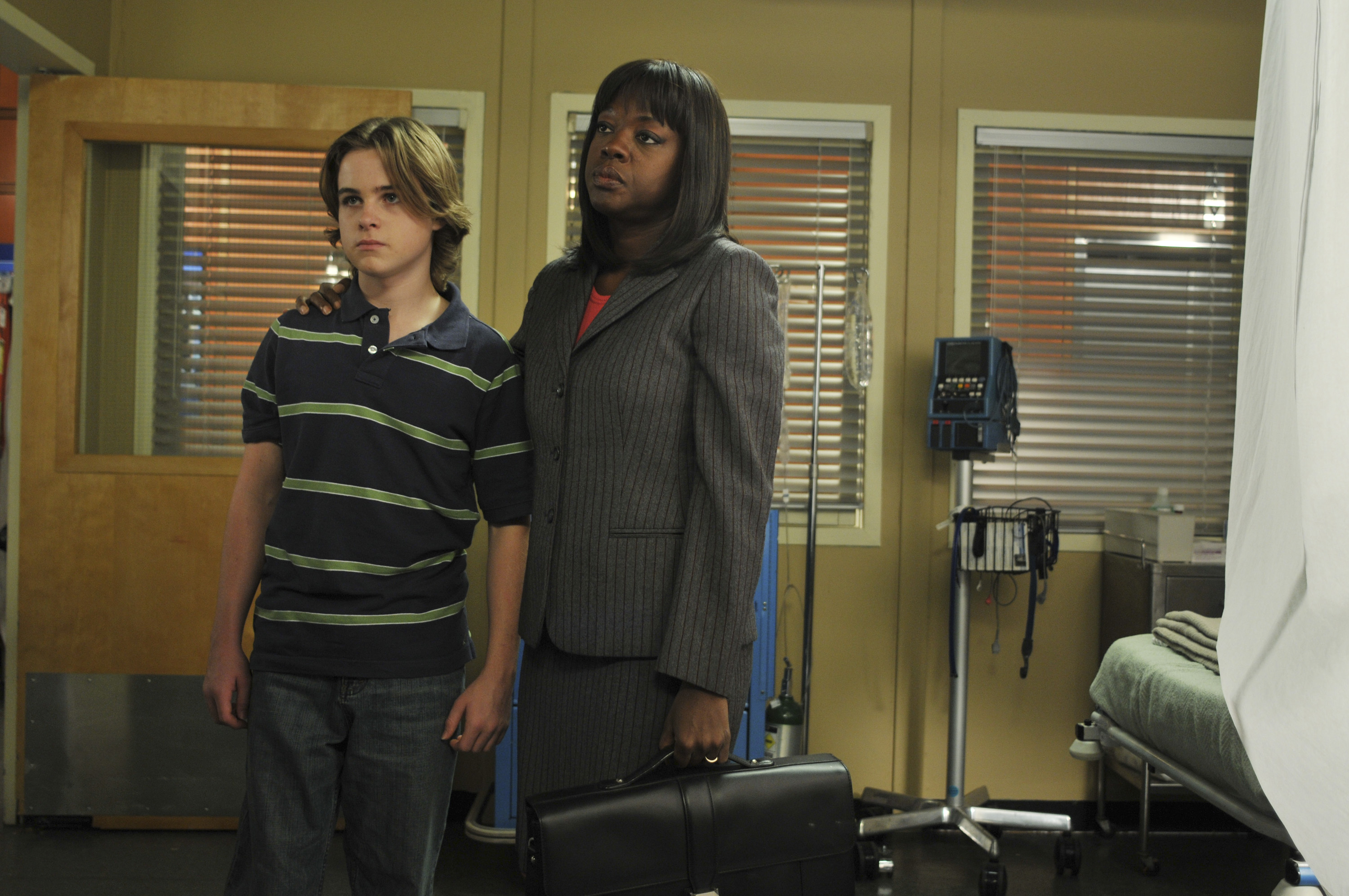 5. Viola Davis
"Mercy" Season 4, Episode 14 / "Grief" Season 4, Episode 23 / "Birthright" Season 6, Episode 1 / "Doubt" Season 6, Episode 8 / "Cage" Season 8, Episode 8 / "Cold" Season 9 Episode 19 / "Retro" Season 10, Episode 5
Viola Davis held a recurring role as defense attorney Donna Emmett. Davis appeared as Emmett in seven episodes spanning over five seasons. To this day, Davis speaks admirably of her time on the long-running series.
6. Adam Driver
"Theatre Tricks" Season 13, Episode 11
​​Adam Driver made his cameo as a stalker named Jason Roberts, a witness turned suspect to a case of a real-life rape that most assumed was a part of an interactive theater performance.
7. Hilary Duff
"Selfish" Season 10, Episode 19
Hilary Duff plays a young mother, Ashlee Walker, who loses her daughter to a preventable diagnosis of the measles after her daughter is exposed to another unvaccinated child.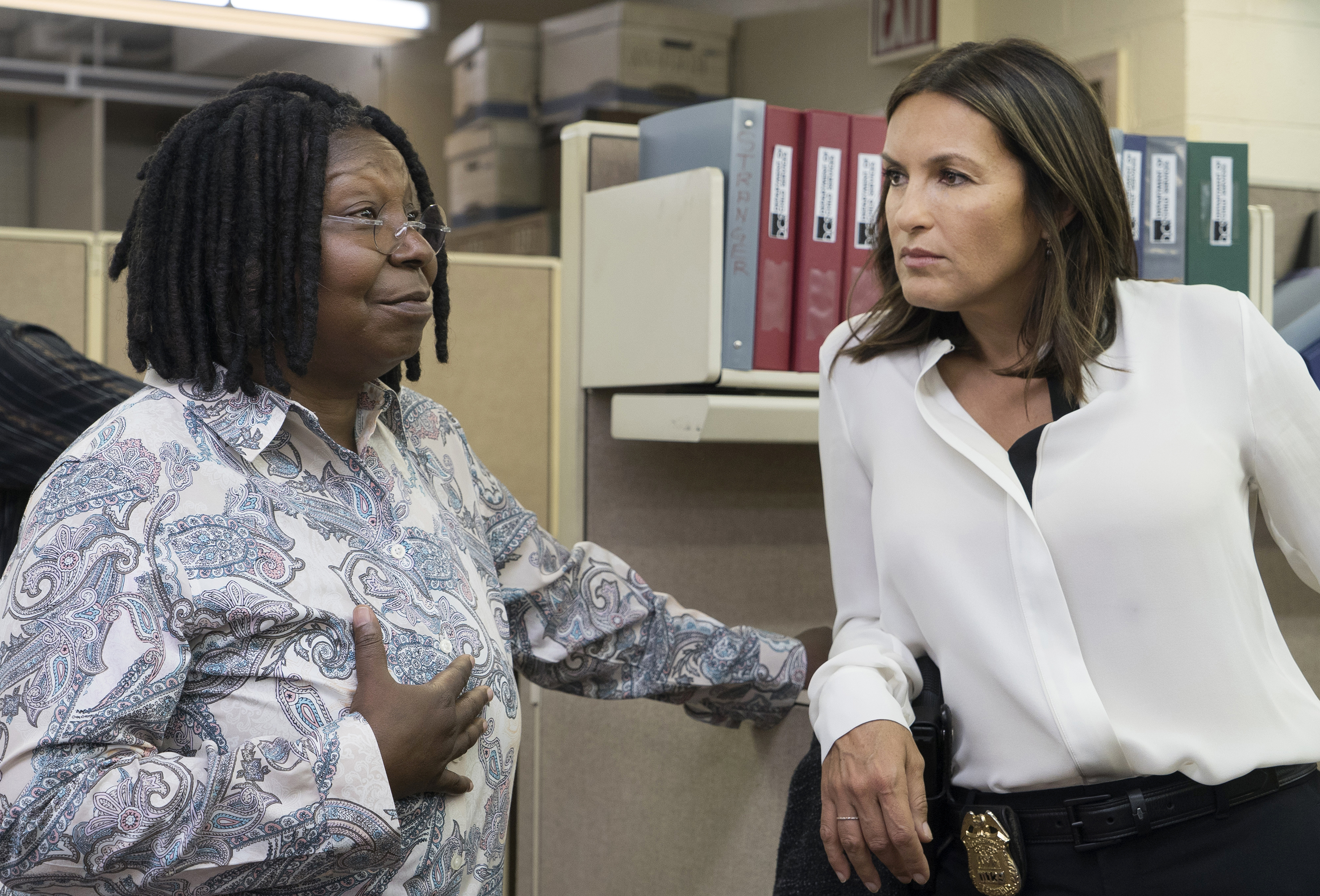 8. Whoopi Goldberg
"Institutional Fail" Season 17, Episode 4
Whoopi Goldberg made an appearance as Janette Grayson, a caseworker who alters welfare reports and eventually put on trial for the manslaughter of a child under her care.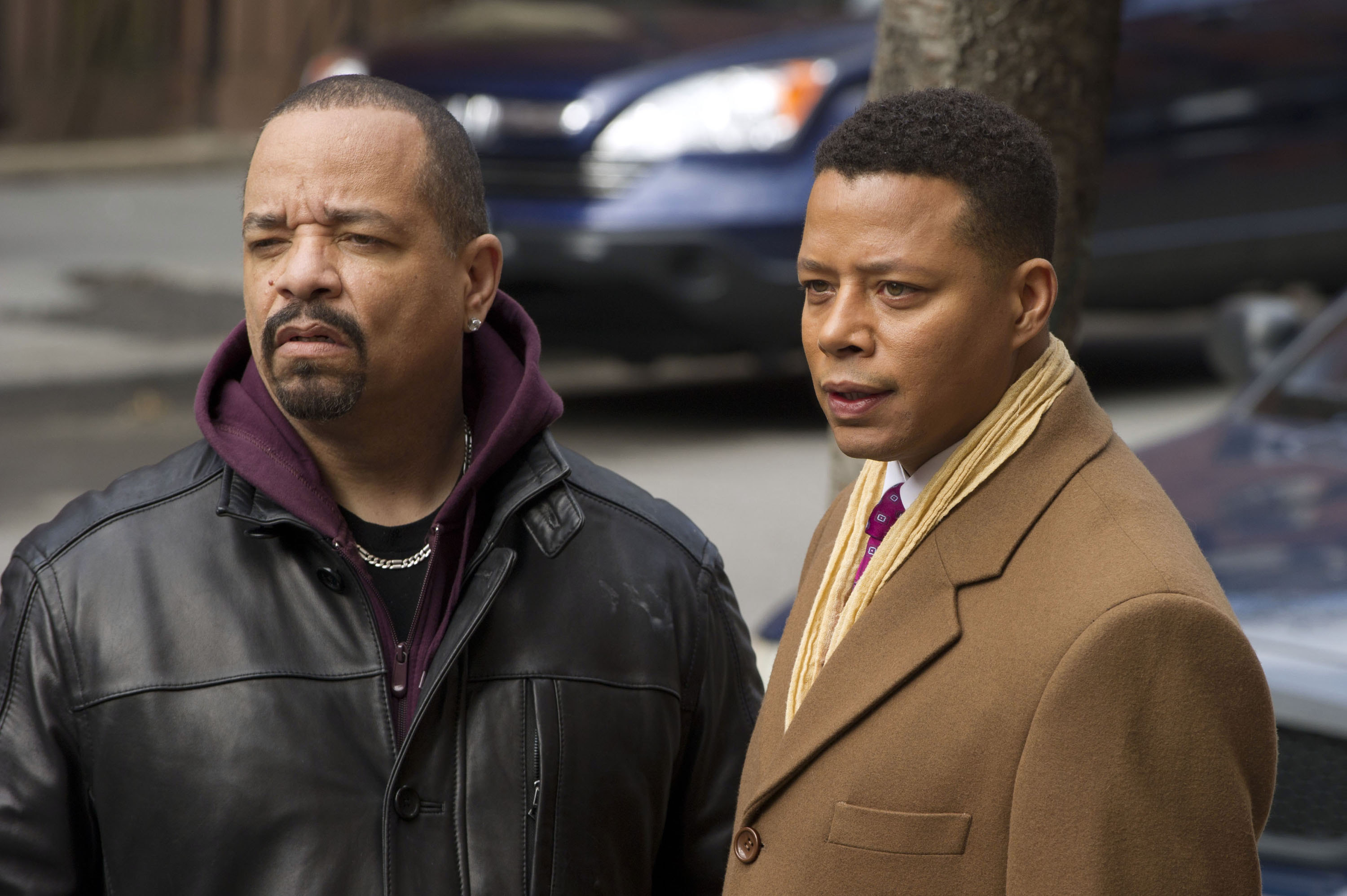 9. Terrence Howard
"Reparations" Season 12, Episode 21
Terrence Howard played Jonah Dekker, an assistant district attorney who flies in from Los Angeles to defend his cousin who has been accused of rape.
10. Jeremy Irons
"Mask" Season 12, Episode 13 / "Totem" Season 12, Episode 20
Jeremy Irons has guest-starred twice on SVU as Dr. Captain Jackson. Irons played a psychiatrist who's focus was treating sex addicts, while balancing his personal challenge as a father to a daughter who is a victim of rape.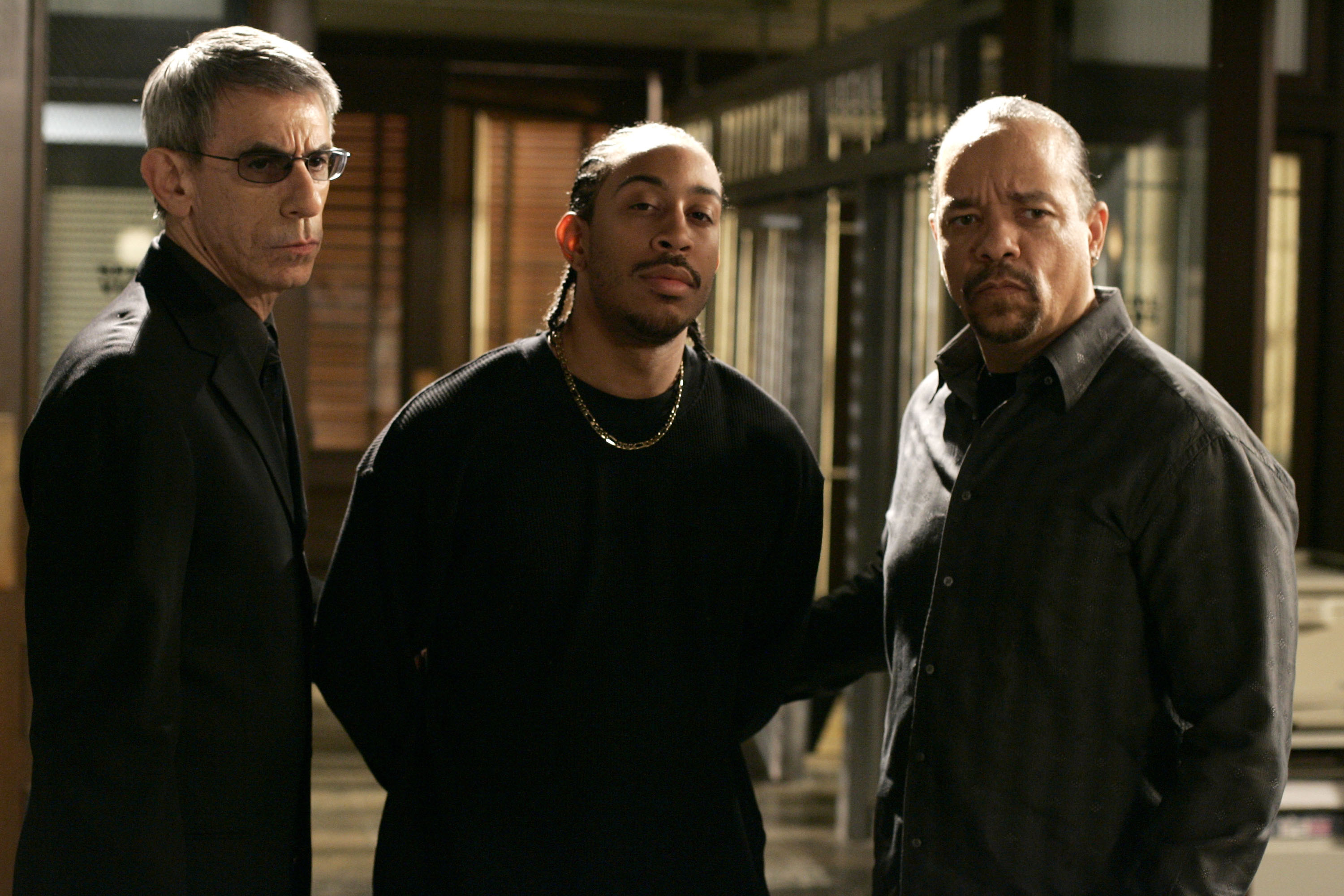 11. Ludacris
"Venom" Season 7, Episode 18 / "Screwed" Season 8, Episode 22
Chris "Ludacris" Bridges plays Darius Parker, the half-brother and nephew of Ice-T's son, Ken (Kwasi Randall). Ludacris made his cameo in "Screwed" the conclusion episode for the seventh season episode "Venom". Ludacris' character Darius, goes on trial for the rape and murder of a mother of a fourteen-month-old child.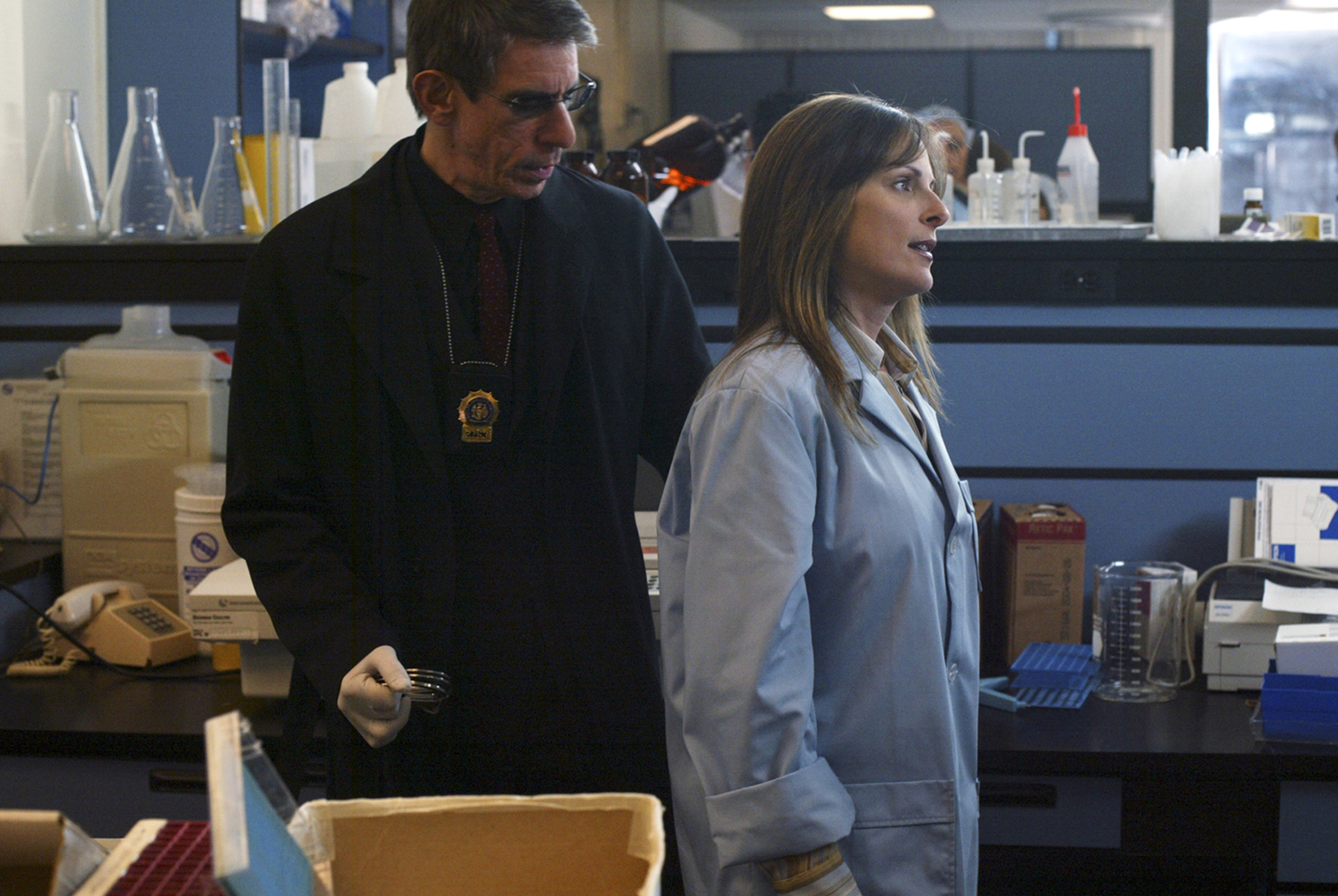 12. Marlee Matlin
"Painless" Season 5, Episode 22 / "Parts" Season 6, Episode 22
Marlee Matlin played Dr. Amy Solwey, an assisted suicide advocate. Matlin has always expressed her enthusiasm for portraying the role across two seasons as the only deaf performer to have ever won an Academy Award.
13. John Ritter
"Monogamy" Season 3, Episode 11
John Ritter guest-starred as Dr. Richard Manning, a psychiatrist in question after the brutal beating of his seven-month-pregnant wife, who tragically loses their unborn child.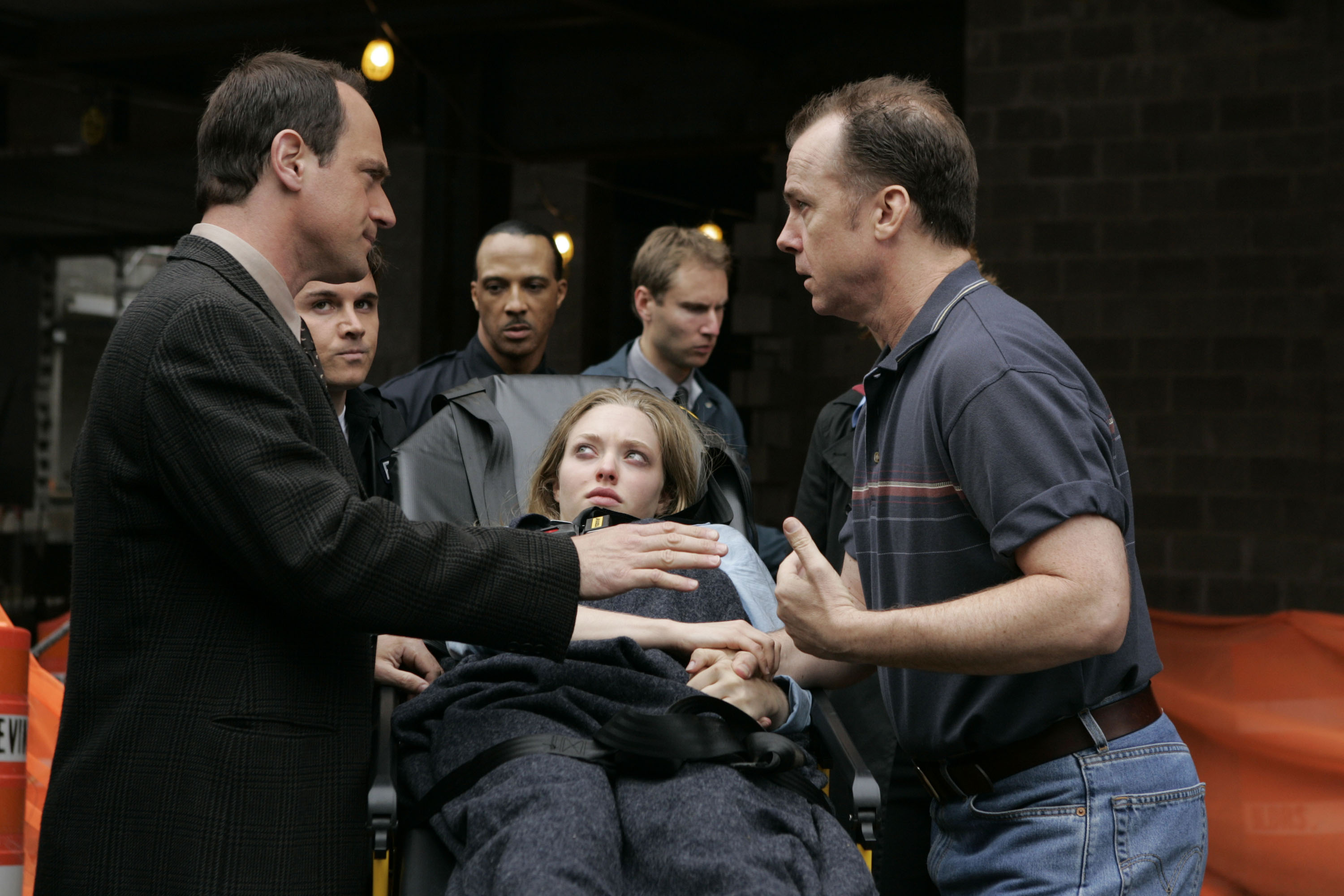 14. Amanda Seyfried
"Outcry" Season 6, Episode 5
Amanda Seyfried made her appearance as Tandi McCain, a teenager claiming to be the victim of a horrendous assault, raising some eyebrows with the Special Victim Unit as they suspect she is being groomed by her father in an effort to hide the real story.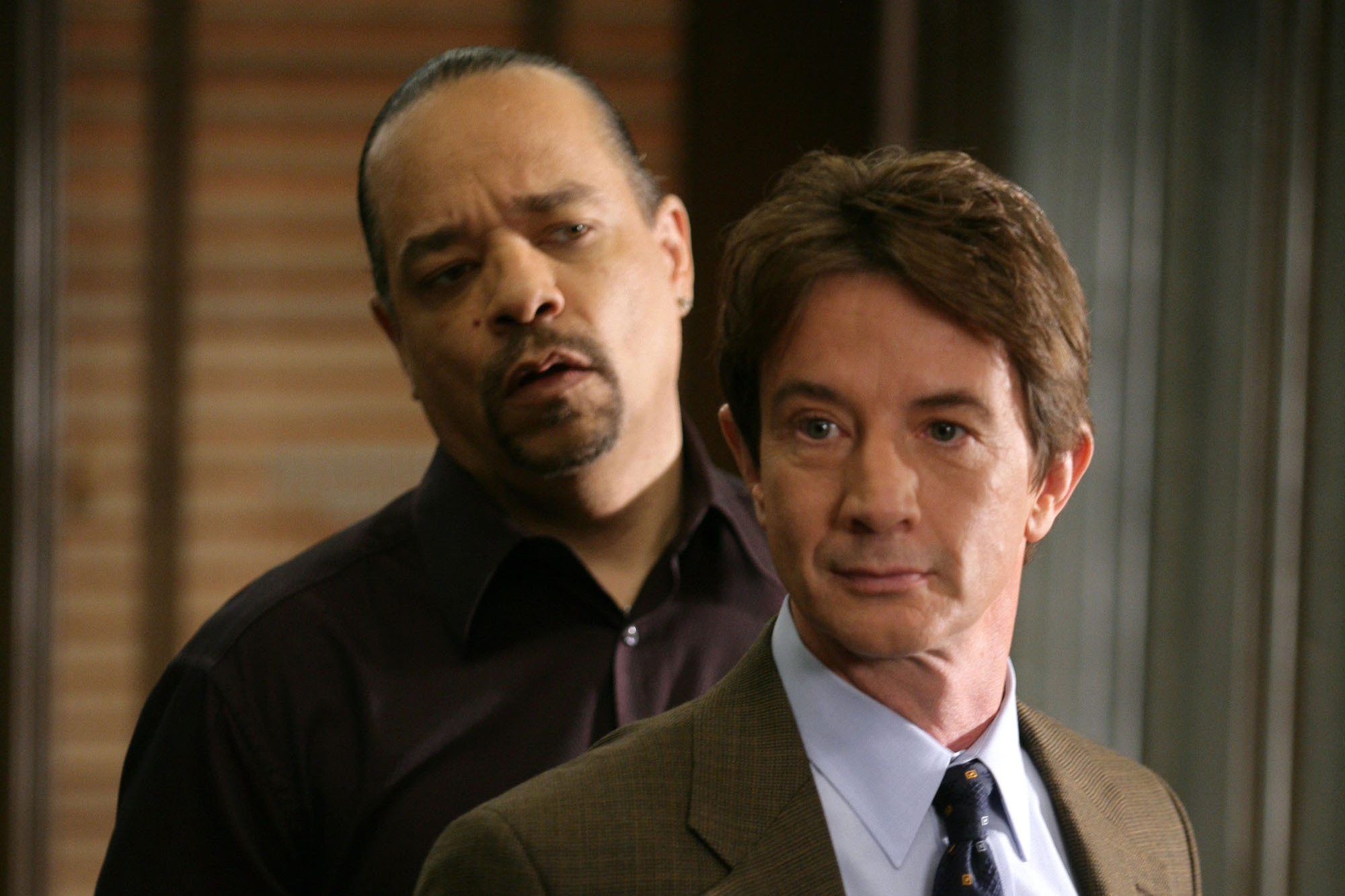 15. Martin Short
"Pure" Season 6, Episode 18
Martin Short guest-starred as the layered character Sebastian Ballentine (born Henry Palaver), a psychic who offers his services to help with a case only to reveal himself as the perpetrator.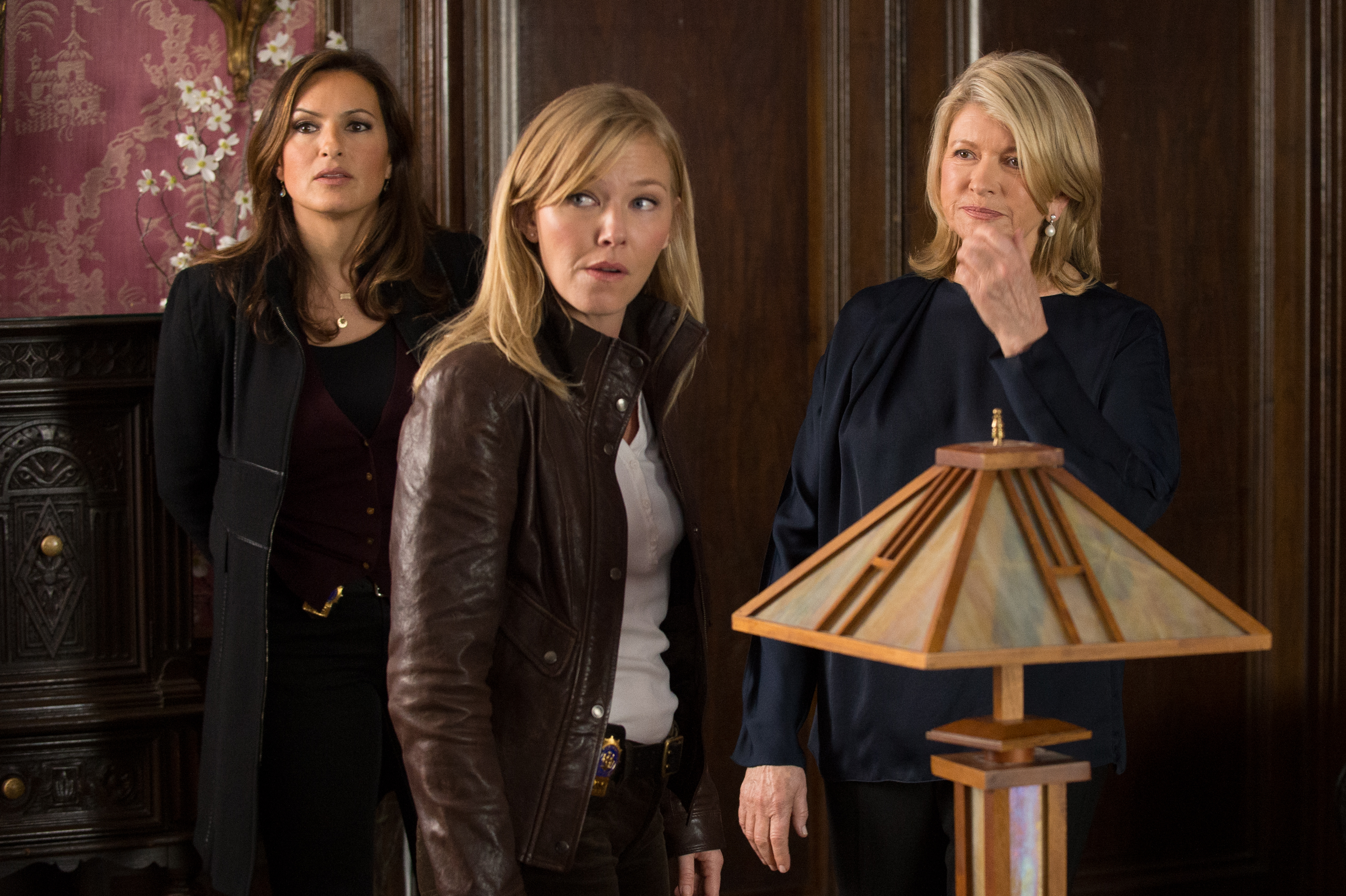 16. Martha Stewart
"Learning Curve" Season 13, Episode 21
Martha Stewart guest-starred as Eleanor Hastings, the headmistress of a private school who must come to the defense of one of her teachers who is suspected of a heinous crime.
17. Sharon Stone
"Torch" Season 11, Episode 21 / "Ace" Season 11, Episode 22 / "Wannabe" Season 11, Episode 23 / "Shattered" Season 11, Episode 24
Sharon Stone made her appearance as Jo Marlowe, reprising her role as the new Bureau Chief over four consecutive episodes of the 11th season.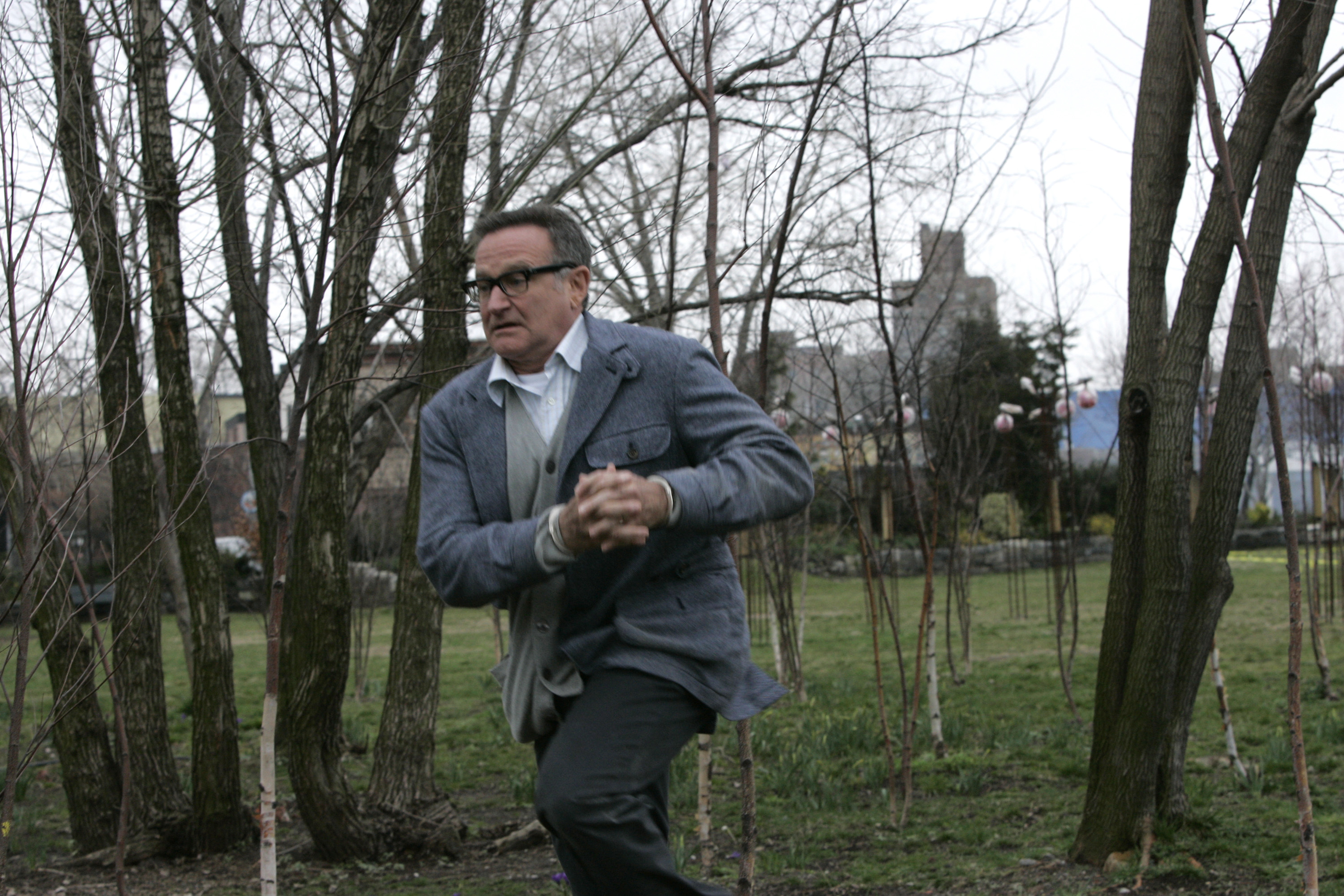 18. Robin Williams
"Authority" Season 9, Episode 17
Robin Williams guest-starred as audio engineer Merritt Rook, who kidnaps and attempts to torture Detective Benson for the sole purpose of challenging the authorities.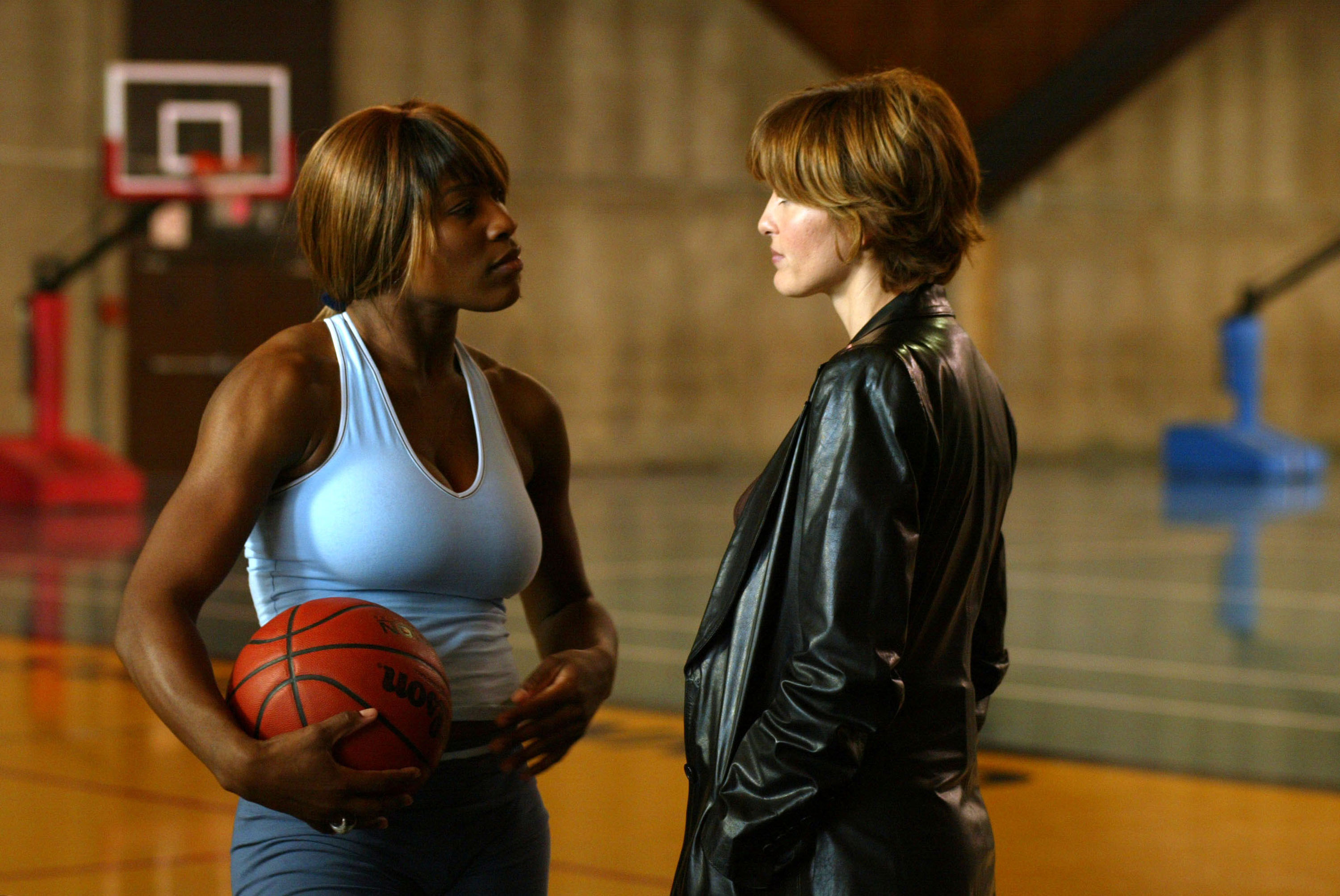 19. Serena Williams
"Brotherhood" Season 5, Episode 12
With 23 Grand Slam titles, Serena Williams takes on the role of Chloe Spiers, an unsuspecting victim whose photos end up on revenge porn site, which then escalates into a murder case involving the fraternity pledge master who had posted the salacious pictures.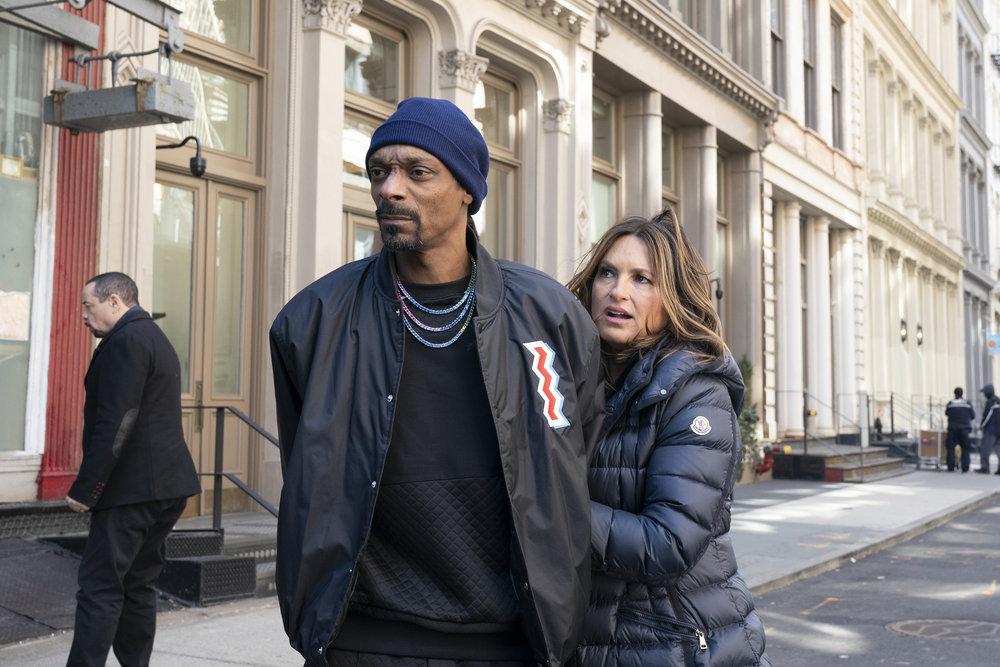 20. Snoop Dogg
"Diss" Season 20, Episode 22
Calvin Cordozar Broadus Jr., most famously known as "Snoop Dogg", guest-starred as recording artist, R.B. Banks, caught between a rival rapper and an assault case involving the rival's popstar wife.
Catch the 500th episode of SVU on Thursday, October 21 at 9/8c on NBC.