Wolf Entertainment Receives Four Imagen Nominations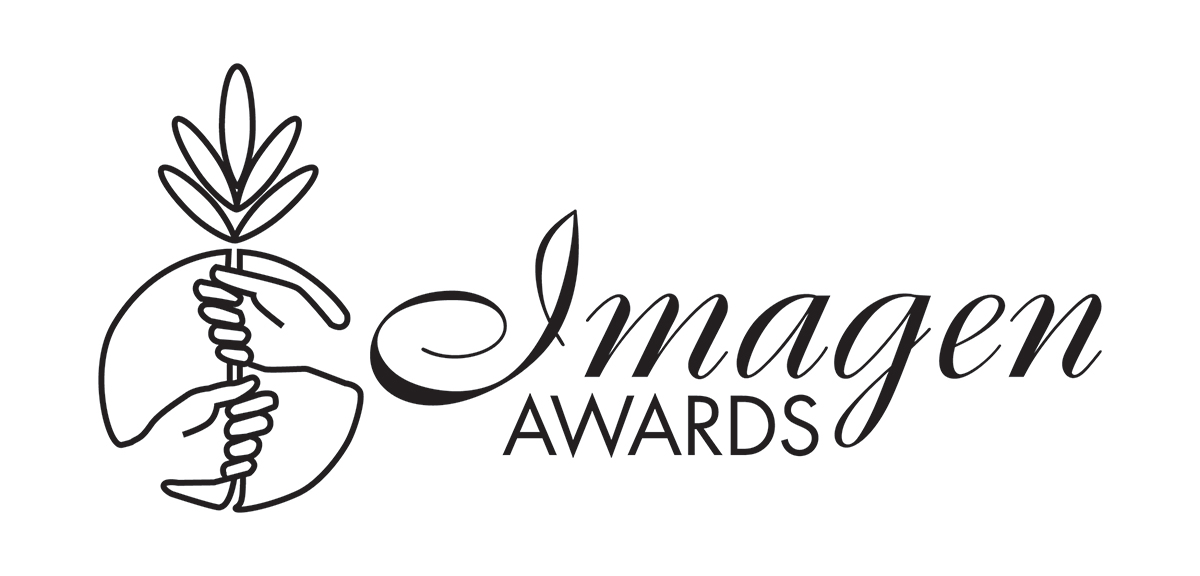 Every year the Imagen Foundation celebrates positive portrayals of Latinos in the media. Often referred to as "The Latino Golden Globes," the Imagen Awards, which was founded by legendary television producer Norman Lear, serve to recognize and encourage positive depictions of the Latino community in film and television and honor accurate portrayals of Latinx characters. Over the years, Wolf Entertainment programs have received dozens of Imagen Award nominations and five wins between Law & Order: SVU, Chicago P.D., Chicago Fire, and Law & Order: LA.
This year, we received four nominations in the following categories:
Best Primetime Program: Drama
Law & Order: SVU
Best Director
Batan Silva, Law & Order: SVU
Best Supporting Actor: Television
Guillermo Diaz, Law & Order: SVU
Best Supporting Actress: Television
Lisseth Chavez, Chicago P.D.
Manni Perez, Law & Order: SVU
This year's 35th Annual Imagen Awards winners will be announced in a virtual ceremony that
will take place on September 24.