Welcome to the World of Wolf Entertainment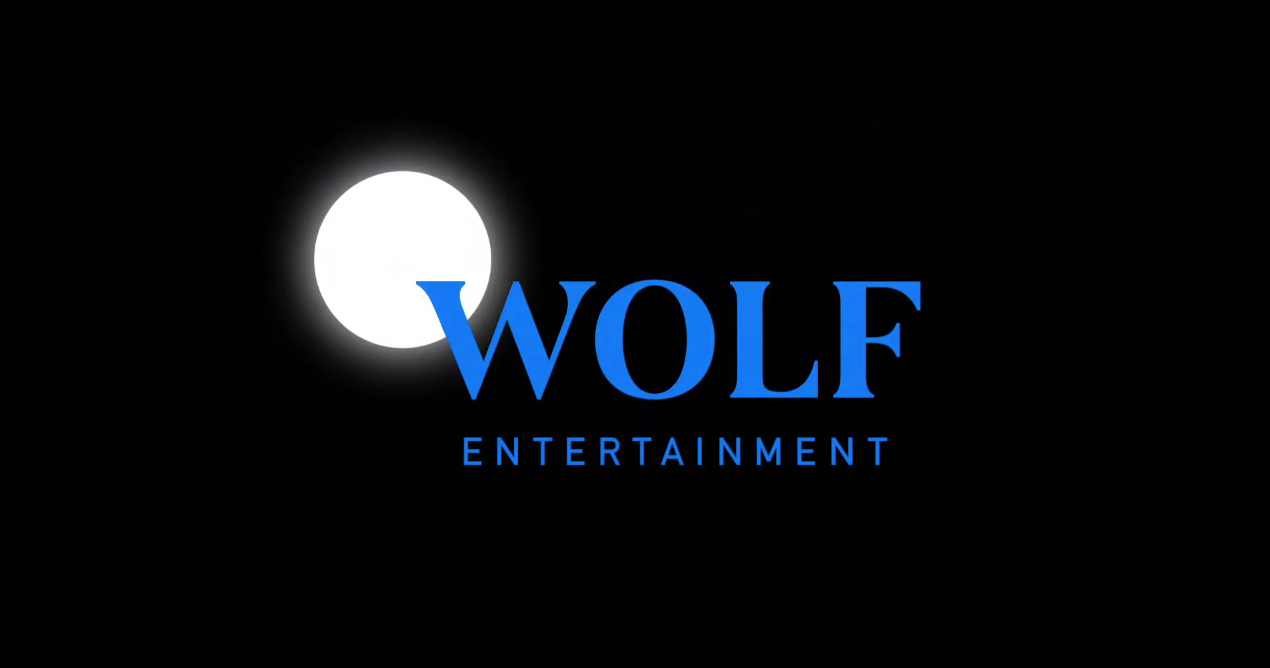 As viewers gear up to tune in and watch the season premieres for "FBI," "Law & Order: SVU," "Chicago Med," "Chicago P.D." and "Chicago Fire" this week, we're introducing an entirely new plot in our own story: Wolf Films has officially become Wolf Entertainment.
With projects spanning far more than film, changing our name to Wolf Entertainment felt like a natural progression to signify a new era where storytelling is limitless. Overseen by Elliot Wolf, head of our digital department, the move aims to grow the production possibilities under the Wolf Entertainment banner while providing fans exclusive avenues for exploring the many facets of Wolf content.
"Seeing digital and social media becoming so prevalent, especially with new generations of viewers, I asked Elliot to evaluate Wolf's brand and presence online. What we found was a huge untapped opportunity to connect with and hear from the fans of our shows," Dick Wolf says.
With the pivot in our brand narrative comes the launch of this website, which will serve as a central space for fans to consume and experience the multitude of stories that we create. From podcasts and merchandise to spotlights on creatives who craft the shows, it's about going beyond storylines to bring fans deeper into the world of Wolf.
Not only does our move from Wolf Films to Wolf Entertainment herald in our new digital home, it brings change to the longstanding title card on our shows. Starting with the premiere of "FBI," audiences will see the new wolf logo play at the end of our shows—but don't worry, the howl still remains.
Stay in the loop by following us on Twitter and Instagram , and be sure to explore all that's to come on our Facebook page.