Watch The LA County Lifeguard Division Dive Into Action on LA Fire & Rescue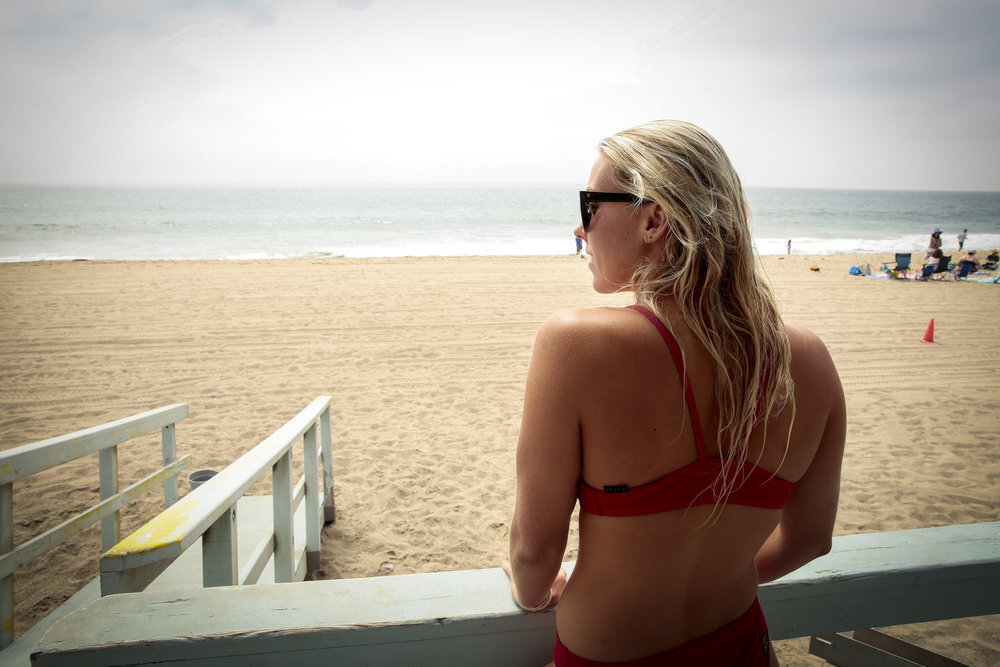 This season on LA Fire & Rescue, we've watched as heroic rescues take place all throughout the county, from the grassy hills of Santa Clarita to a high-traffic gas station in the heart of Hollywood. But when things got out of control in the water at the Malibu triathlon, we saw a different part of the department come to the rescue. Enter the heroic lifeguards of the L.A. County Fire Department Lifeguard Division. The LACoFD is the largest professional lifeguard service in the world — their lifeguards performed a stunning 9,292 rescues in 2021 alone.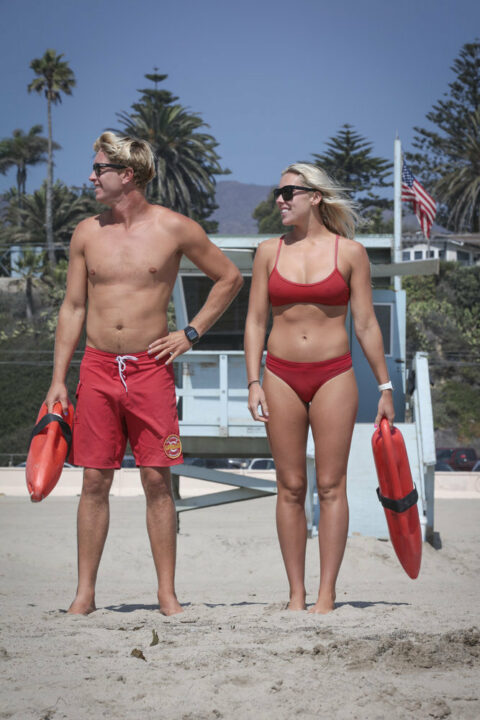 Led by Captains John Zimpelman and Kyle Powers, the LACoFD Lifeguard Division got its chance to shine in Episode 3 of the season, "The Real Baywatch." Joining forces with the specialized Air Ops team to be able to see those in the water from above as well, they watch over the shore during the annual Malibu triathlon, where bad weather conditions have made it more difficult for swimmers to complete that leg of the race. In the episode, Zimpelman estimates upwards of 18 rescues were performed by his division that day, though countless more participants received supervision and help from the lifeguards throughout the race.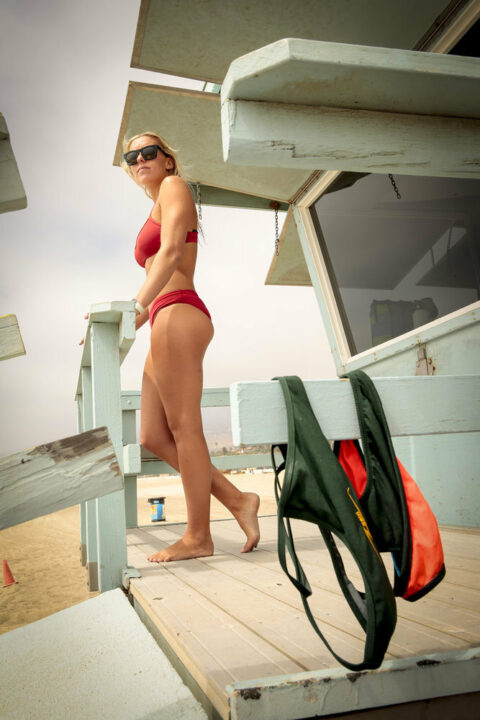 One of the people working diligently to ensure the racers' safety is lifeguard Ali Hopkins — for her, saving lives runs in the family, as she followed in her brother's and her uncle's footsteps when she joined LACoFD. She works alongside lifeguard Matt Rhones, who received the Los Angeles County Lifeguard Medal of Valor in 2017 for a boat rescue. Together, they show us just how much hard work and dedication goes into their job. At the end of the day, their mission is simple, as Captain Zimpelman says in the episode — "Our goal is always that everyone who goes into the water comes out of the water."
Watch Episode 3 "The Real Baywatch" on Peacock.