The World of Wolf Through GIPHY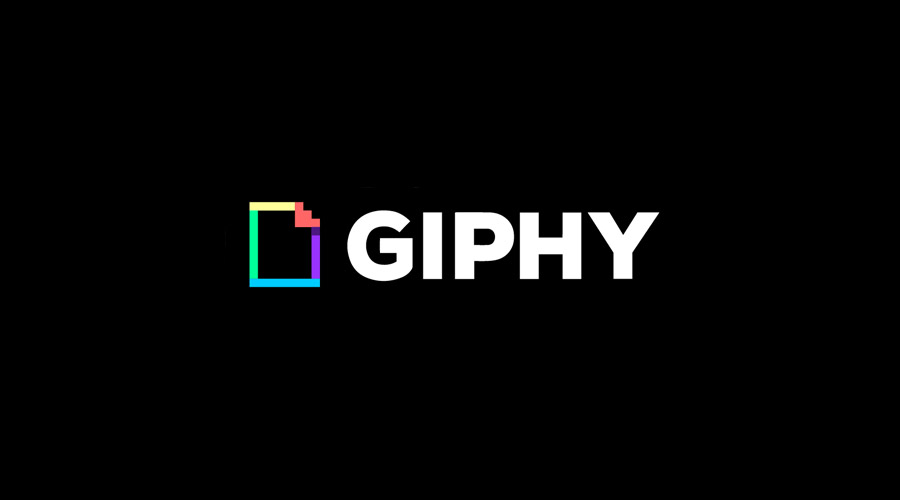 We often find ourselves thinking back to our favorite characters' perfect one-liners and asides, eager to share them beyond the screen. Feel the same way? Well, you can now can share them in GIF form through GIPHY.
Wolf Entertainment is officially on GIPHY, which means your digital conversations with friends, family, coworkers—you name it—can now be amplified with moments from your favorite Wolf shows. After episodes take to the screen, we work to capture an endless stream of GIFs that highlight those much talked about moments and shareable conversations.
Greet your friends with a scene from the Chicago precinct, kickstart the morning with some of the FBI's most intense action scenes, or share a perfectly timed joke courtesy of Finn—whatever it may be, our Giphy page is full of the characters, stories, heroism and humanity from our shows.
Be sure to check back weekly for the latest addition of GIFs here and share away.