The Squadroom: Our Official "Law & Order: SVU" Podcast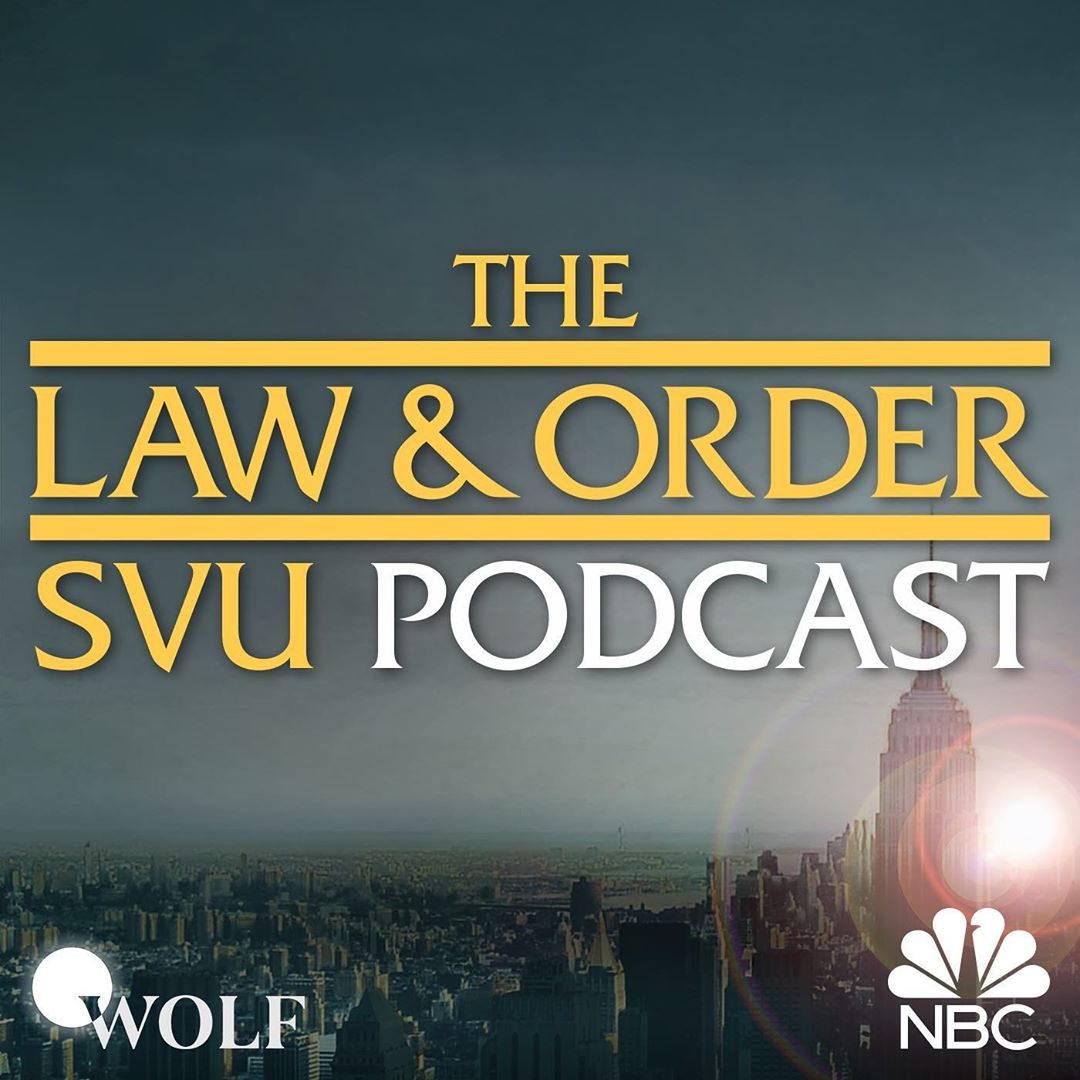 Attention all "Law & Order: SVU" fans out there: we've got a new podcast that's upgrading your morning commute. Squadroom brings fans deeper inside the captivating world of "SVU" every single week as show insider and host Anthony Roman interviews the cast, producers, and writers of the drama-filled series.
Now in its 21st season, there is no shortage of stories and behind-the-scenes insights to share, and with exclusive interviews with the likes of Mariska Hargitay, showrunner Warren Leight, and Peter Scanavino, every episode gives fans the opportunity to learn more about the show they know and love anytime, anywhere.
"We've seen on social media that SVU has a huge fan base, and the fans that engage are smart, curious and crave behind-the-scenes insights," said Elliot Wolf. "We thought to give these fans more, we could produce a podcast that continues the conversation. They can learn more about the creative process, the actors' work and what makes the show tick."
As the official "Law & Order: SVU" podcast, Squadroom is your go-to source for all things "SVU," and trust us when we say that this season's lineup is one you won't want to miss. Episodes will debut every Thursday night after "SVU," so be sure to subscribe wherever you listen to podcasts.