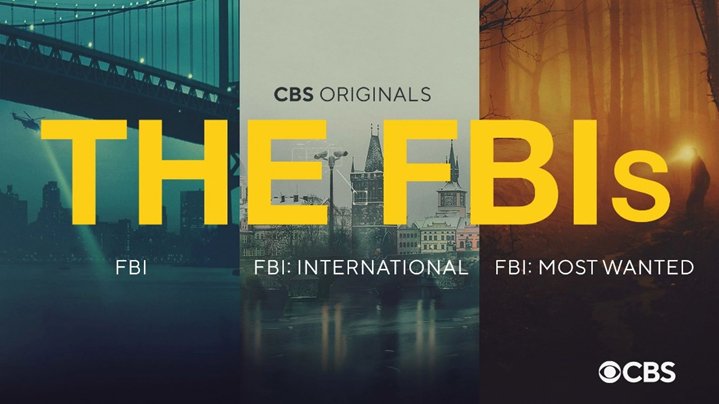 The FBIs Return: New Season Premiere Date Set by CBS
Your favorite federal agents will be returning to television screens this September. CBS announced today that all three of our FBI series, which were renewed last month for two additional seasons each, will return for all-new seasons on Tuesday, September 20, 2022.
FBI will kick off season 5 at 8/7c, followed by FBI: International's sophomore season at 9/8c and FBI: Most Wanted season 4 at 10/9c.
Until then, catch up on episodes over on Paramount+.