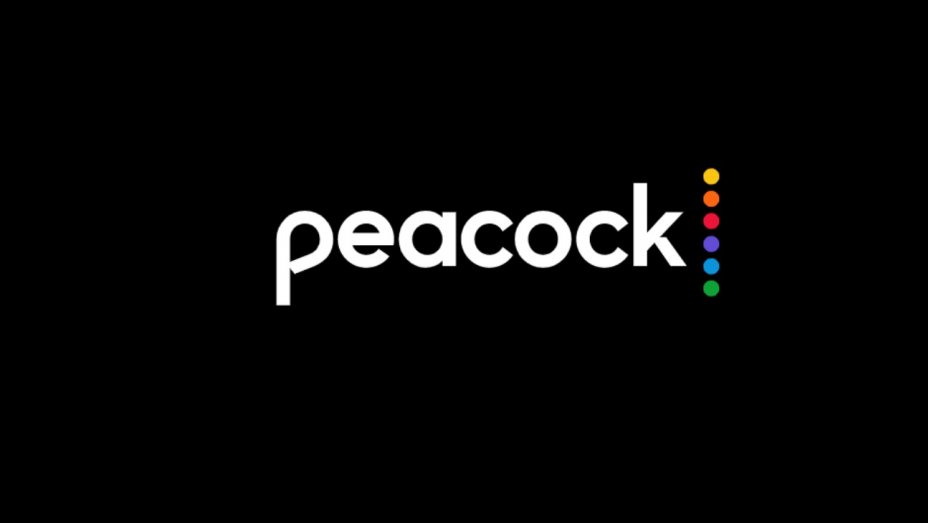 Streaming Deal with NBCUniversal's Peacock Set
We're excited to announce an extension of our relationship with NBCUniversal in a new non-exclusive deal with their forthcoming ad-supported streaming service, Peacock.
"I'm extremely pleased, gratified and excited by Peacock's decision to lease our key NBC assets," Dick Wolf said in a statement. "As we all move into the new era of television, it is reassuring to know that it will be one-stop shopping for our fans on the new platform."
The extensive library of Wolf content that will be streaming on Peacock includes over 1,500 episodes and counting. Among this package are select episodes from the 20 seasons of Law & Order, 10 seasons of its spinoff Criminal Intent, and the complete catalog of SVU, which is currently in its 21st season, making it the longest-running primetime drama in television. The deal also includes Chicago Fire, currently in its eighth season, Chicago P.D., currently in its seventh season, and Chicago Med, currently in its fifth season. Peacock will be the first streaming home to our One Chicago franchise.
The initial free content offering will provide over 10,000 hours of television and over 1,200 hours of films, including next day access to the current season of new NBC broadcast series, along with classic series, popular movies, and daily news and sports programming, including the 2020 Tokyo Olympics. Peacock will also offer a premium subscription plan to stream over 15,000 hours of content for $4.99/month, or free for existing Comcast and Cox subscribers. This plan includes original content, next-day access to current seasons of returning broadcast series, early access to late-night talk shows, and additional sports, and will be available on all connected mobile and web-devices. The premium plan can be upgraded to $9.99/month for an ad-free experience.
Peacock is scheduled to launch first to Xfinity X1 and Flex Customers on April 15th, and nationally on July 15th.