Spotlight: Tom Thayer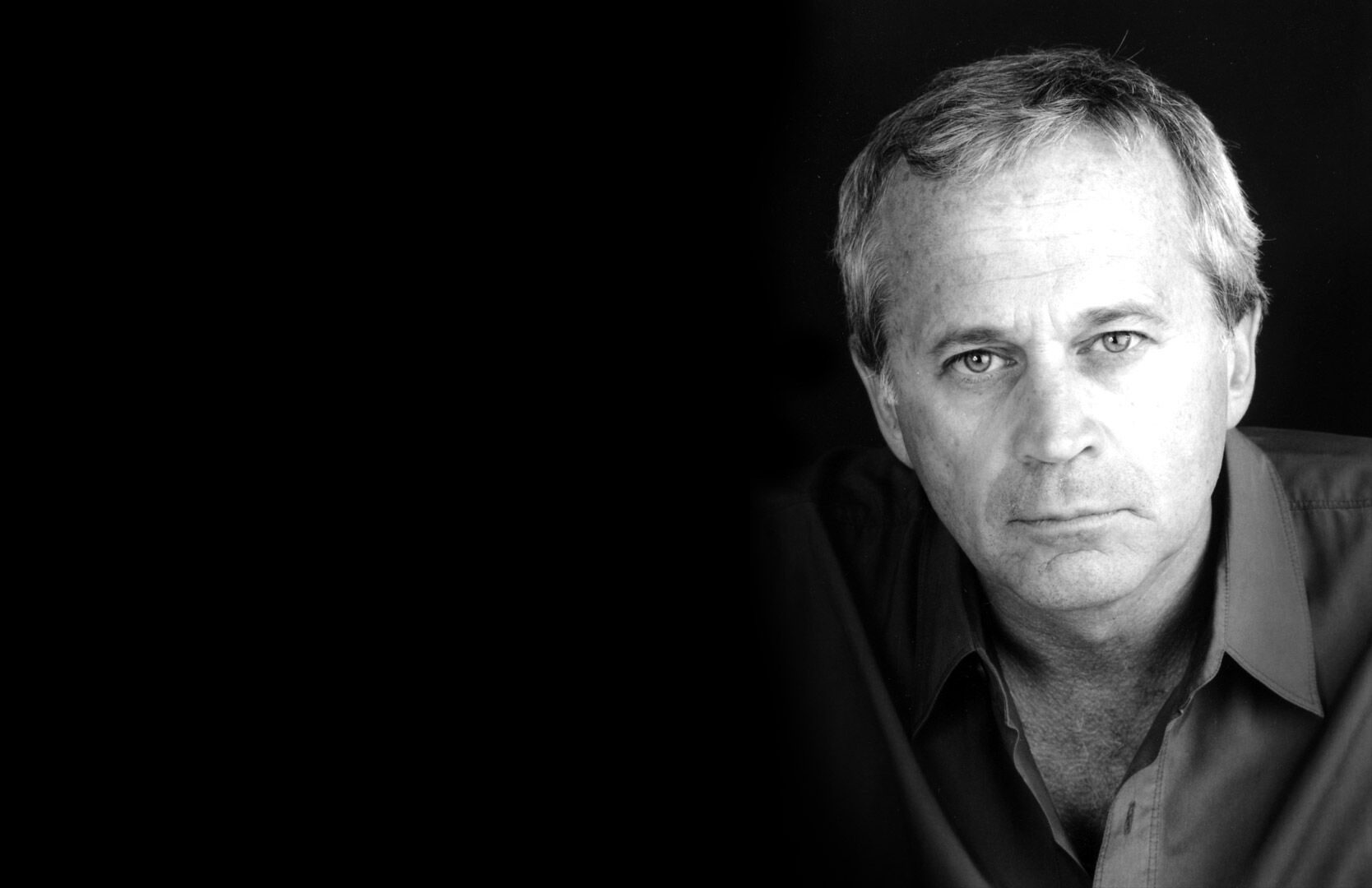 From days spent at Universal Television to the countless productions that he's helmed over the years, Tom Thayer is an industry veteran with the ultimate pedigree. As the head of the non-scripted arm of Wolf Entertainment, Tom uses his expertise to tell captivating real stories. We spoke with him for our latest Spotlight, learning about his career trajectory, gaining some production insights, and more.
What was the impetus in Wolf Entertainment moving into non-scripted? What does non-scripted offer up in terms of opportunity and storytelling potential that scripted does not?
The impetus stemmed from a mutual desire to find a way to extend the Wolf brand into an area we hadn't been in before. Dick and I have been working with one another for 29 years, so we've produced together for a long time—we have a close relationship and shorthand, which was important when we jumped into this.
There's a real time, present tense accessibility with non-scripted that can be very compelling. It's a component that you don't necessarily get with scripted programming. I'm a big fan of scripted storytelling—my entire career has been built on it, but we find that there are certain stories, characters, and events that come to us that represent something immediate. They're real, and there's a drama associated with some of these stories that's hard to replicate with scripted.
During your time at Wolf you've had a lot of success but you also had a lot of success beforehand. Can you talk a bit about your background?
I was at Universal for 20 years: I started out in an entry level position and eventually became President of MCA Television Entertainment, before migrating back to become the President of Universal Television. After the Seagram acquisition I left and went into a long term production deal. At that point, I started producing on my own or with other production companies.
From ideation to execution, can you talk about the process in creating a non-scripted show? Where did the initial ideas come from for "Cold Justice," "Murder for Hire," "First Responders Live," and "Criminal Confessions"?
It really depends on the show. They all come in from different doors—some are hybrids and so forth. Every show on the air or in development has a different story in terms of how it came to be. The ones you fall in love with usually take longer. There's no rhyme or reason with the process.
"Murder for Hire," for example, came in from a producer named Adam Kassen. He had discovered that he had access to these undercover videos of sting operations—it was 100% his idea. I heard the title, saw a few of the videos, and knew we could sell it.
"Cold Justice" was a combination of WME bringing us Kelly Siegler and the timing. We were just getting into the business when it was developed, and we wanted partners with a particular expertise. We partnered with the Magical Elves and, using the Wolf brand and Dick's overall savvy, we brought it all together.
Non-scripted television presents an element of unpredictability that's inherently rooted in humanity. What are some of the biggest challenges you've faced in bringing non-scripted stories to life?
Access is always the key. Access to the right characters, situations, law enforcement—finding anything that's not been adjudicated is always more challenging; open cases as well. There's nothing in the true crime space that hasn't been exploited or attempted to be exploited. There's an awful amount of clutter out there, and it's important to maintain a certain level of integrity and quality within non-scripted, but Dick brings that unique spin to the table on every show.
How do these shows speak to the same storytelling ethos that unites the entire world of Wolf?
Some of them are quite different from the larger world of Wolf. It's really what's in the crime space that we find collectively compelling. It can be in the first responders space, a unique story from law enforcement—there is no formula in terms of what we're looking for.
You know it when you hear it—the ones you fall in love with are oftentimes the most difficult to get moving. As I've said, there's lots of tonnage out there; things look and feel the same. All of our shows have a level of quality that most do not.
From "Cold Justice" to "Murder for Hire," each series gives viewers an inside look at the investigative experts and dedicated individuals who work tirelessly in their pursuit to find justice and prevent crimes. What are you hoping to share with audiences in telling stories about real people and events?
We want people to sleep better at night knowing that others are watching out. We are always looking for shows that move viewers—there's a level of accessibility that you can relate to. We also try to share things that allow audiences to dig into characters and an emotional resolve.
At the end of the day, it has a lot to do with partnerships and relationships. We're on a boat with a lot of people sailing into uncharted waters, and success depends on who is with you on that boat. We've had an enormous amount of support from other production companies and individuals —throughout the years, and it's very much a village that works to bring this all together.