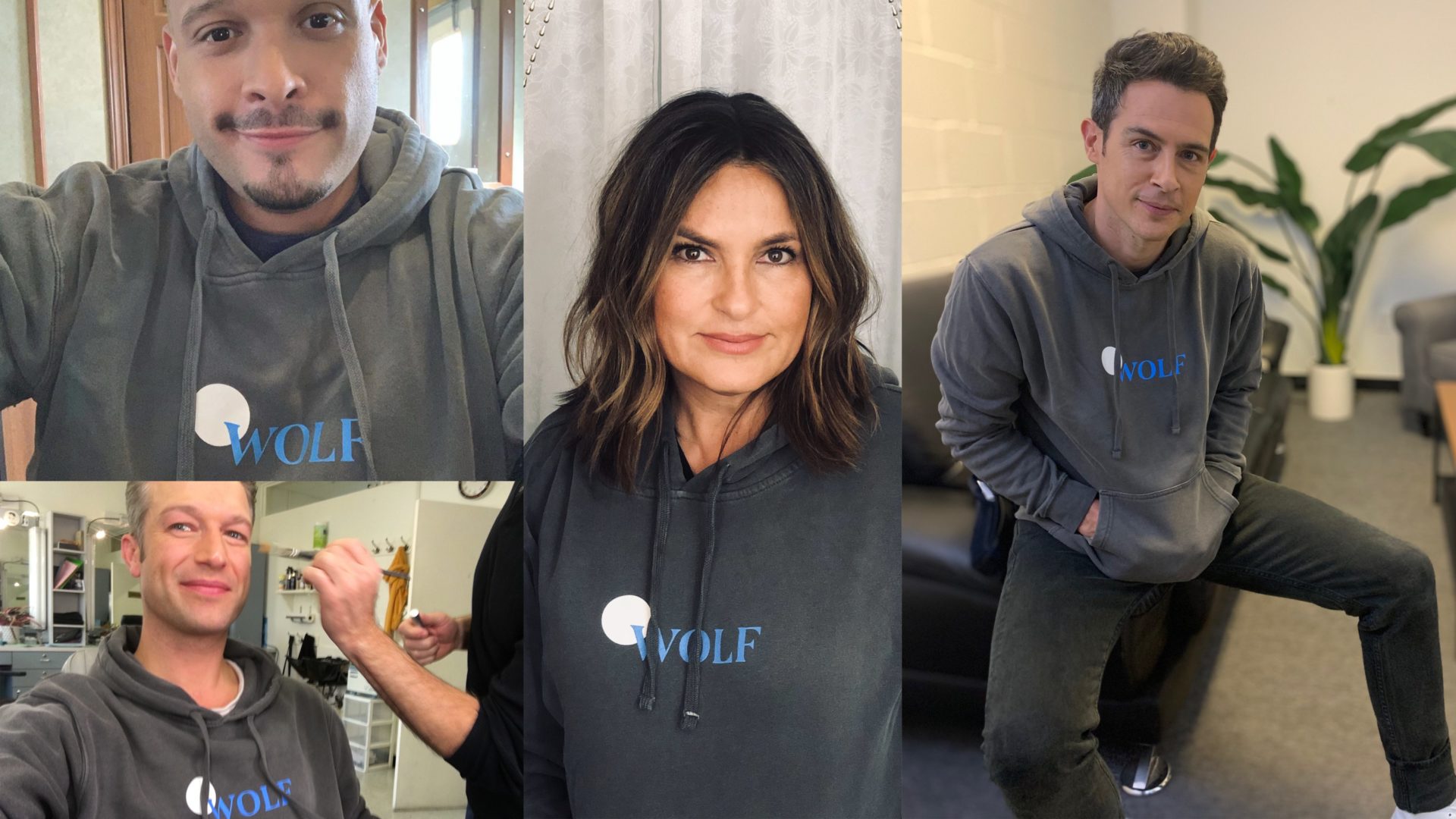 Shop The Wolf Entertainment Essentials
The wardrobe department is always working wonders to outfit the characters on our shows, but when the uniforms come off, it's not abnormal to see members of the cast and crew wearing some Wolf gear.
Now we're letting you get in on the action. For the first time, we're rolling out a limited amount of Wolf essentials usually reserved for the cast and crew. Our first drop consists of four items.
Our Camera Department Tee is an insider-only pick that pays homage to our roots shooting in New York, and the Executive Produce Crewneck is a classic piece donning Dick's eponymous production credit.
It wouldn't be right if our new logo didn't make an appearance or two: the Logo Hoodie shows off our reinvented look while keeping a vintage feel and the Wolf Pin is the perfect addition to your backpack or jacket.
This lineup is ideal for watching any show in the world of Wolf. Do yourself a favor and stock up now, quantity is limited.