Season's Final Episodes Air Earlier Than Anticipated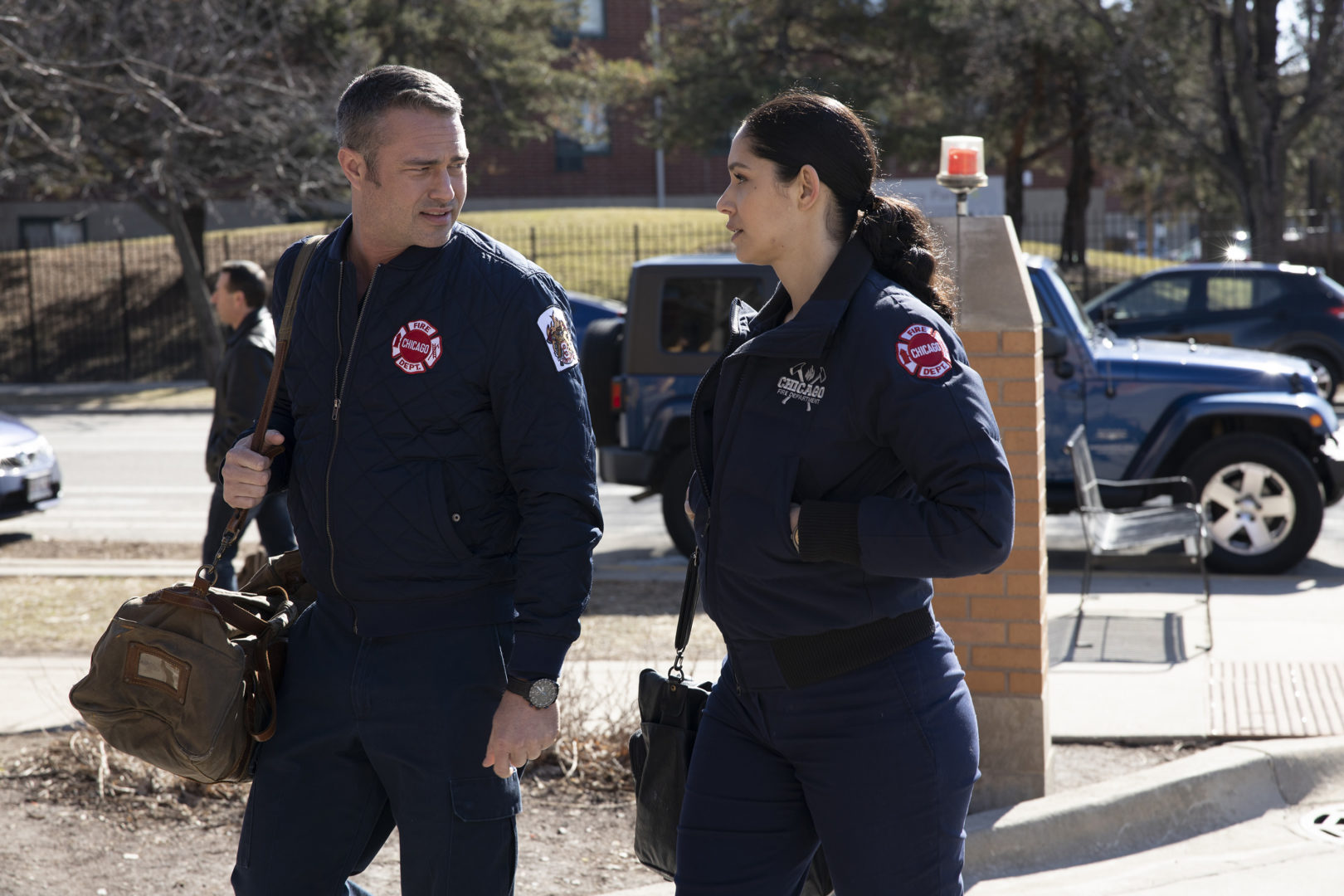 Loyal viewers of our programs may have noticed "Season Finale" episodes came sooner than expected this year. 
Our priority is the health and safety of our cast and crew, and in light of the COVID-19 pandemic, we made the difficult decision to wrap our productions earlier than was scheduled. As a result, final episodes for FBI, FBI: Most Wanted, One Chicago, and Law & Order: SVU, have been moved up. This week's episodes of One Chicago will be the last for the season, with Law & Order: SVU's final episode of season 21 set to air Thursday, April 23, and the conclusion to FBI: Most Wanted's first season on Tuesday, May 5. (FBI's final episode of Season 2 previously aired on March 31.)
We look forward to resuming our productions whenever it is safe enough to do so. In the meantime, you can stay connected to the cast members you love on our Instagram Live show, Conversations with Cast, Tuesdays and Thursdays @ 5:30 pm PT.