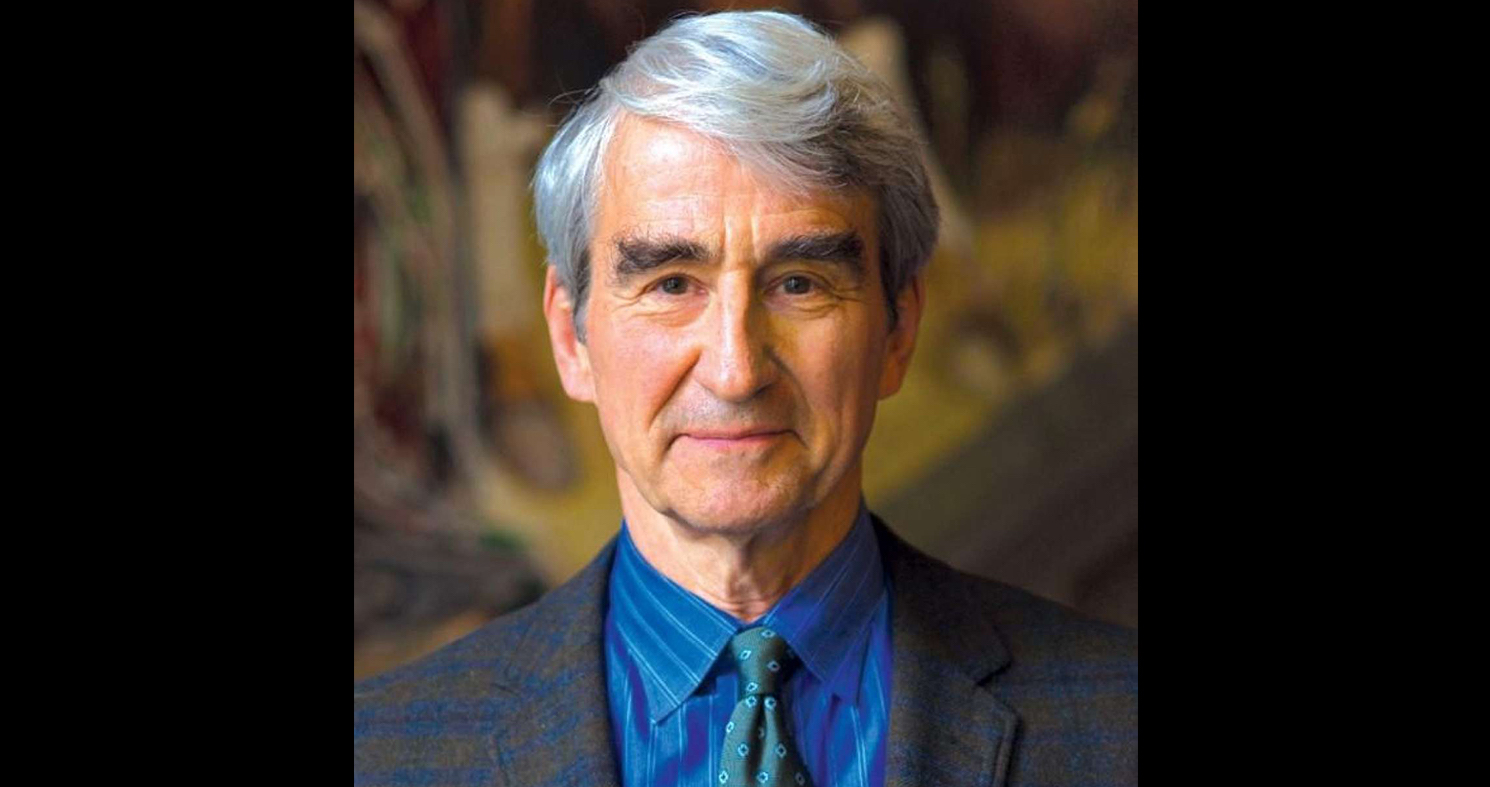 Sam Waterston Set to Return to "Law & Order"
Come February 2022, Jack McCoy will be returning to the criminal justice system. Sam Waterston, who played John James McCoy, AKA "Jack," in Law & Order, 16 seasons, will be reviving the character he first made famous in 1994 when the series returns for its twenty-first season next year.
District Attorney Jack McCoy was last seen during Law & Order: SVU episode "The Undiscovered Country," which originally aired in 2018.
Sam Waterston received three Emmy nominations, a Golden Globe nomination, and eleven Screen Actors Guild Award nominations for the role.
Law & Order Season 21 premieres on February 24, 2022 on NBC.